The 'That's what SHE said' blog is written by SHE College student Mel. As an intern for the college of SHE and a Peer Learning Advisor, Mel is passionate about sharing ideas and highlighting the services available to you in order to make Uni life just a little easier. 
Wow what an interview! I wish you could have all been there. Seriously, the idea this group of students produced for their assignment is simply genius. The best bit, they had us as students in mind during the whole planning and development process.
Meet the team:
Meet Mairead, Ryan, Kyle and Sariga. They were pulled together by a subject called Positive Psychology (PHE2PSP).

Mairead is a final year psychological science degree student. Kyle, Ryan and Sariga are studying the Bachelor of Health Sciences.
The subject required students to work in a group and design a positive psychology intervention for a particular group (of their choice). They recognised a need for students to feel connected to each other. Distance and our recent online platform of study have made this hard for some, especially those living away from home.
I had a few questions to ask them, and they were ready to go. They were eager to share their insights with the hope that students might feel motivated to take action.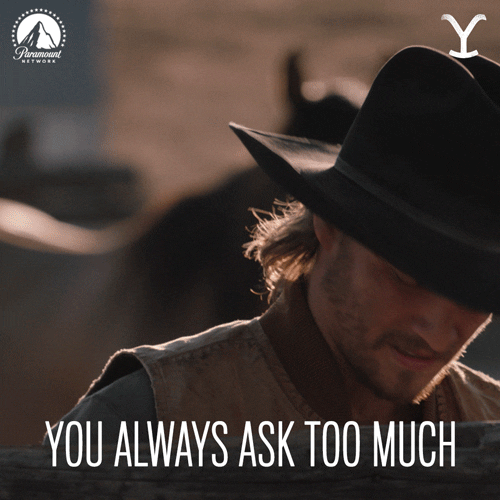 So, I asked them what is Positive Psychology?
"Positive psychology is the scientific study of virtue, meaning, resilience and wellbeing as well as an evidence-based applications to improve the life of individuals and society regardless of their mental state."
Getting started:
Throughout the subject they explored various interventions and decided to combine some of those ideas into a new intervention. Using the VIA strengths survey and photography, they combined these elements to create an optimum space for students to connect. The group identified that it is hard to stay positive when you do not have a safety net around you. That is why their idea is so relatable. I know as students we have all felt disconnected from university, friends and even family during online learning. It was important to them to choose a demographic they could relate to. Considering this, it was hard to move away from 'Uni students living away from home.'
What is 3 Good Pics?
3 Good Pics is a 12-week intervention that runs over the course of a Uni semester, ideally for first year students. Each participant completes the VIA strengths survey and are placed in pairs based on similar strengths. During the week, each person takes 3 photos when they feel good. There is no need for them be professional, just pics that they can talk to. Then, the pair meet up once a week and talk about their 3 pics. Together, they describe the instance of why it made them feel good. The theories behind this idea are mindful observation and gratitude. The intervention encourages happiness through self-awareness. It prompts the students to feel grateful about their past, grateful in the present (taking the pics) and hopeful for the future as they think about the pics they will take and share next. This helps rewire their cognition to overcome negative bias by looking out for the positive moments that make them feel joy.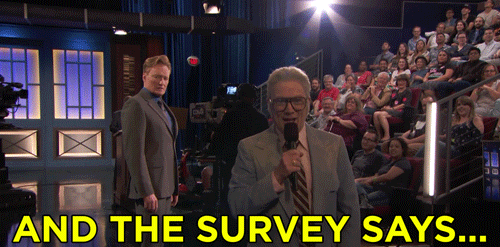 What is the VIA Character Strengths Survey?
VIA is Values in Action. This free survey measures your top character strengths. The group used the top 5 strengths to match the pairs rather than using random allocation. This gives the participants a starting point. To help them feel like they already have things in common to connect quickly and easily.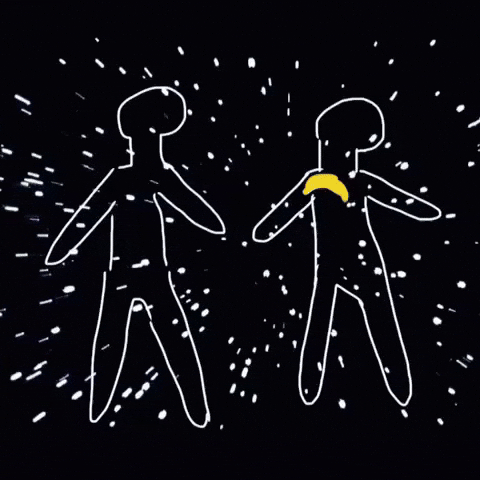 What can 3 Good Pics achieve?
The group designed this intervention to specifically address the psychological needs of belonging and self-esteem. Their idea assists students to form positive relationships with other people. This leads to an increase in social connectedness, helping students who feel lonely to connect, build belonging and increase confidence. These positive social connections will also help students in future relationships as well.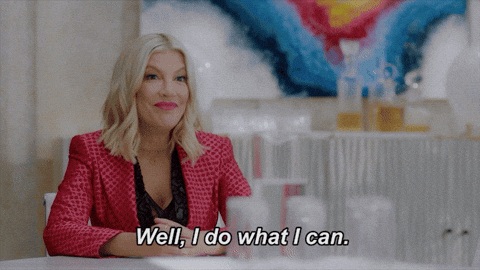 What can we do?
Now whilst we may not be running an official intervention and recording outcomes, we can take away a few things here to put into action for ourselves.
You can take the idea and use it amongst your own group of friends to encourage a more positive interaction and connectedness.
Reach out on the subject forum, share this blog, and ask if anyone is interested in taking 3 good pics and chatting each week.
PHE2PSP Positive Psychology is a second-year undergraduate subject delivered by the School of Psychology and Public Health with Dr Pam Draganovic as subject co-ordinator. This subject can be taken as an elective across any discipline. PHE2PSP has a strong experiential flavour and covers topics such as; positive emotions, mindfulness, flow, positive relationships, meaning, hope, optimism and growth mindset. If you are interested in this subject as an elective, you can find information here. It certainly comes highly recommended from this group – and me too 😊
Remember…support is always here for La Trobe students.