Article by Shazma Gaffoor, MyLaTrobe Stream Creator.
With so much going on at Uni, going 'green' may not necessarily be at the fore-front of your priority list.
With study, fervently working towards deadlines and trying to engage in some form of a social life all at the same time can be exhausting.
But being eco-friendly doesn't have to take much time or effort. You can do all of the above and be environmentally sustainable.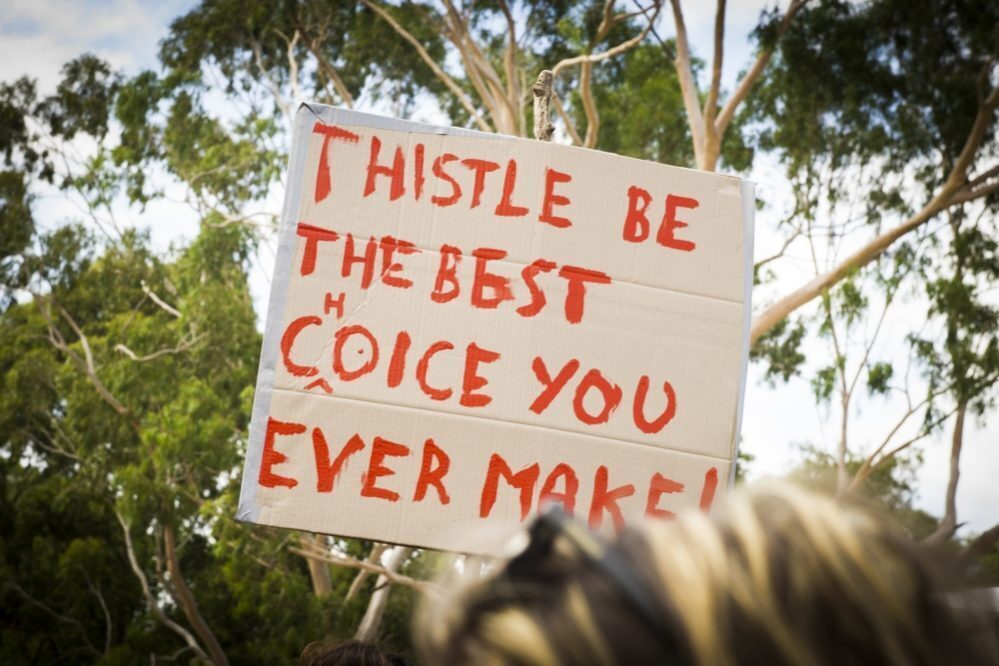 The little things you can do to reduce your carbon footprint will still make an impact on the environment, and your wallet for that matter.
Here a few simple, easy, tips and tricks on how you can do your part and feel fabulous doing it.
Embrace the reusable cup or a fancy KeepCup
About 16 billion disposable cups are used annually but they are non-recyclable due to the inner plastic lining in the cups.
Did you know, some cafes offer a discount if you bring your own cup?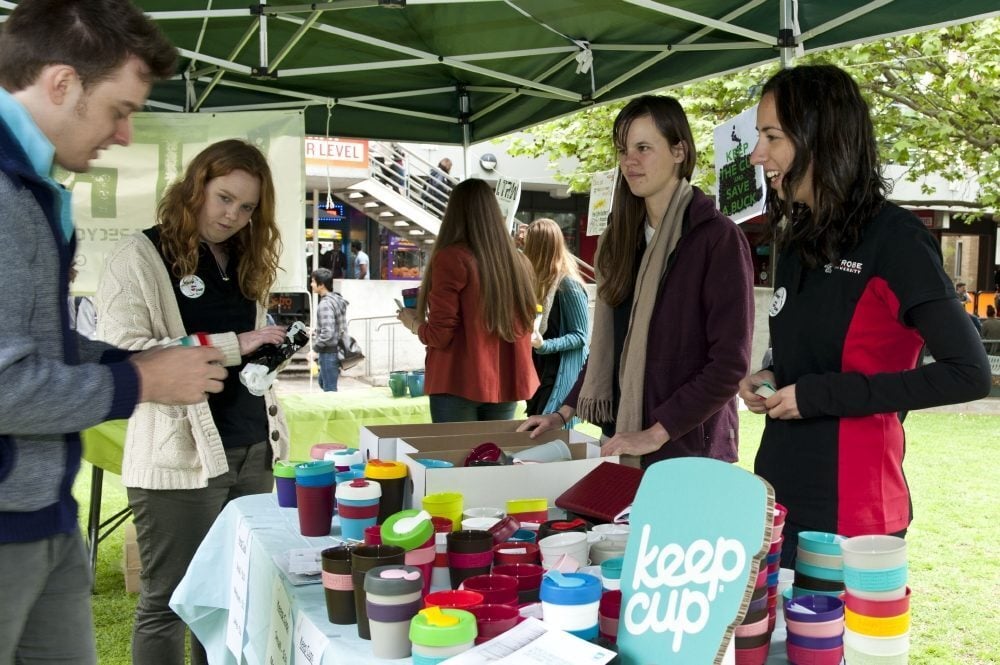 Ditch the plastic straws
Over half a billion straws are produced daily around the world and needless to say, this has a largely negative impact on the environment.
Plastic straw bans have been implemented in many places across the world and some places like Boost Juice Bars offer paper straws for those seeking an alternative.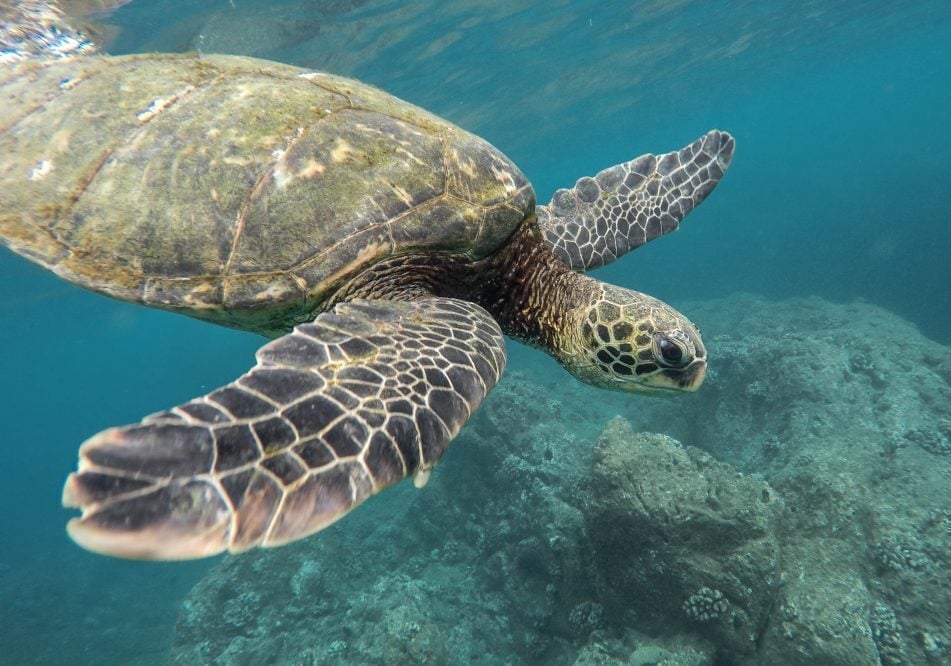 Consider purchasing second hand books as a first option
This should be a no-brainer.
With the advancement of technology these days, it will only be a matter of time before reading material is offered solely online.
If you're at Melbourne campus, stop by the second-hand book stall on Wednesday's and pick up a good read.
Did you know there are books for casual reading in the University Library? It's not all heavy academic reading. Check out your local community library for a wide range of books, too. Just remember to return them on time.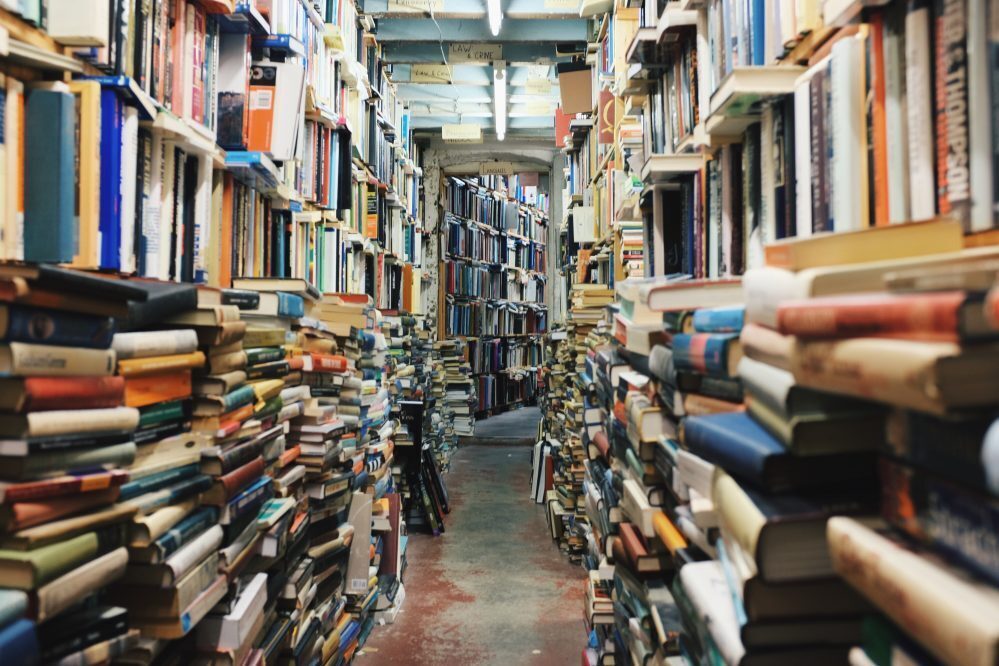 Recycle, recycle, recycle
La Trobe has clearly marked rubbish bins throughout the University so there really is no excuse not to recycle. No one likes to be named and shamed, do they?
Ride your bike to class
Dust the cobwebs off that bike and reduce the number of cars on our roads. Your Fitbit will clock in the kms whilst your wallet does a happy wheelie.
Cyclists at Melbourne, Bendigo, Albury-Wodonga and Shepparton campuses are even rewarded for their active transport choices with a free monthly biker's brekkie.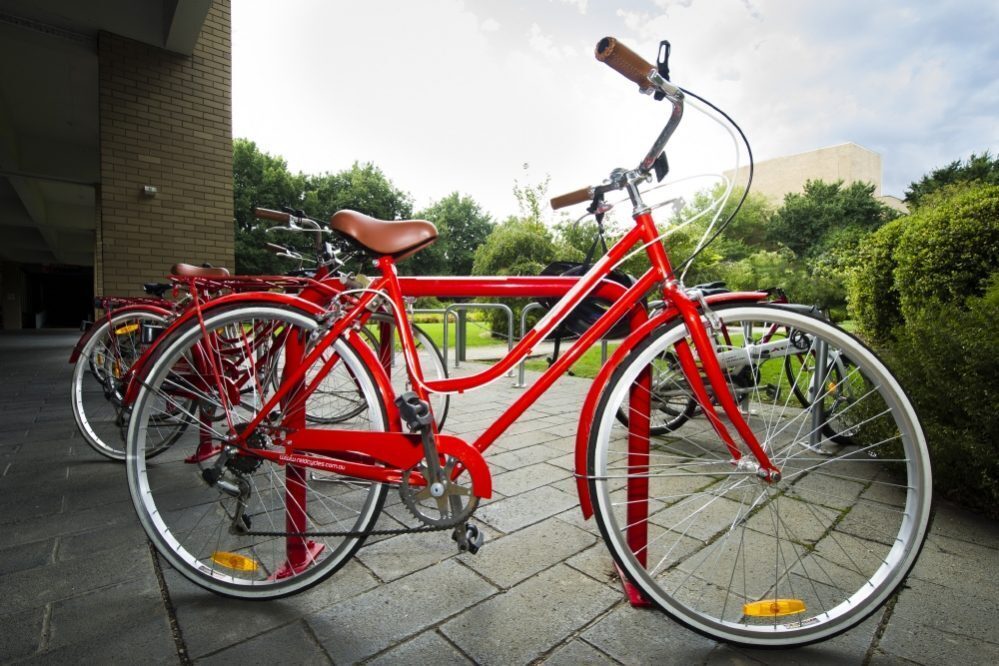 Catch a tram, train or bus whenever possible
Using public transport is cheaper than driving and can double up as a napping or study station. You can also open up that pre-loved book you bought earlier and use the time to notch up a few chapters.
Have you heard of La Trobe's Glider bus? If you haven't, you may just be missing out. The Glider bus a free, day and night bus service for students, staff and the wider community traveling in a loop around the Melbourne campus. You can even track the next service using this live tracker.

Grab a friend and carpool
Carpooling can not only save you the bucks but it can also give you a social boost! There's really nothing like a good car conversation.
These are only a few tips to reduce your carbon footprint during your time at University. You can also take the La Trobe Sustainability Pledge, and commit to making small changes to reduce your environmental footprint.
If each one of us does our part, we will only get closer to making the world a greener place.
Speaking of which, make sure you explore the waterway eco-corridor Nangak Tamboree, a multi-purpose space connecting the community to the environment among other things. It's a spectacular place to take a much needed break between classes, or at the end of the day.