Head away for the weekend surfing or channel your inner Harry Potter in a Quidditch match – with there are loads of clubs and societies at La Trobe, there's something to suit every interest.
1. You'll meet new people and forge new friendships
Clubs and societies are the perfect places to meet new people. Everyone who joins is looking to do the same things – meet new people, take part in activities they're interested in and be part of a community. These groups of like-minded friends have regular meet-ups and events throughout the year, so you'll be sure to meet some new people who'll become familiar faces when you're on campus.
2. You'll make some cracking memories
Remember that winter spent skiing the slopes at Mt Hotham or that summer spent rehearsing plays at the Agora Theatre? Well, you don't right now. But you will.
The more time you invest in a club and the more activities and events you participate in, the more likely you are to get some amazing memories back in return. So lock down some time in your calendar and show up to events, trips and activities hosted by clubs and societies.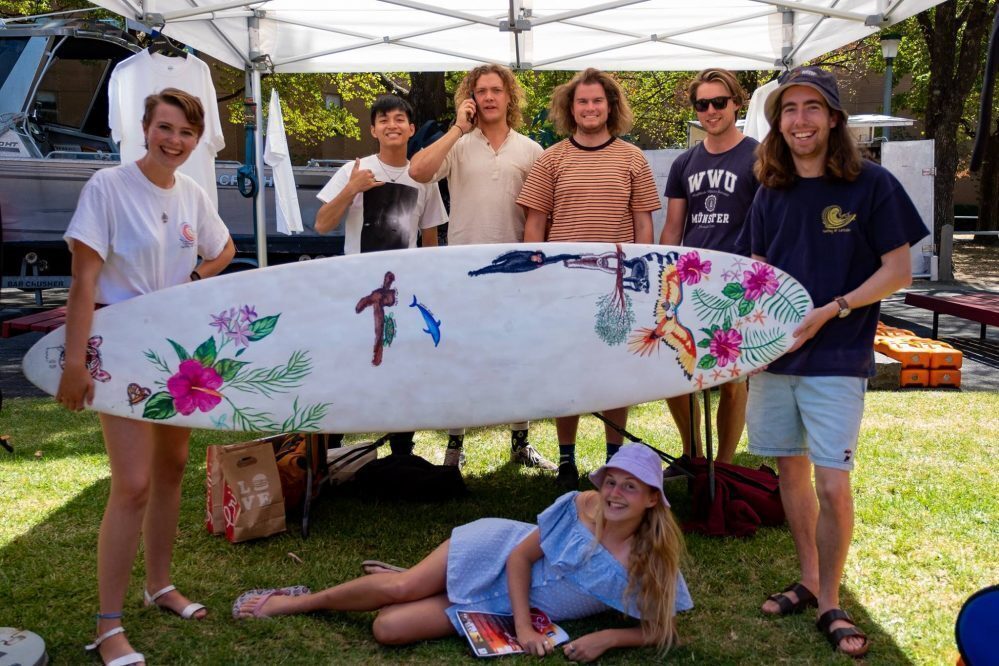 3. You might learn a new skill
Never been surfing or seen snow? Never tried your hand at fencing or played Nintendo before? It doesn't matter. One of the best things about Uni clubs is how welcoming they are to all skill levels. Perhaps 2022 is the year you learn to stand up on a surfboard for the very first time or build your leadership skills by putting your hand up for an official role in a club. You never know until you try!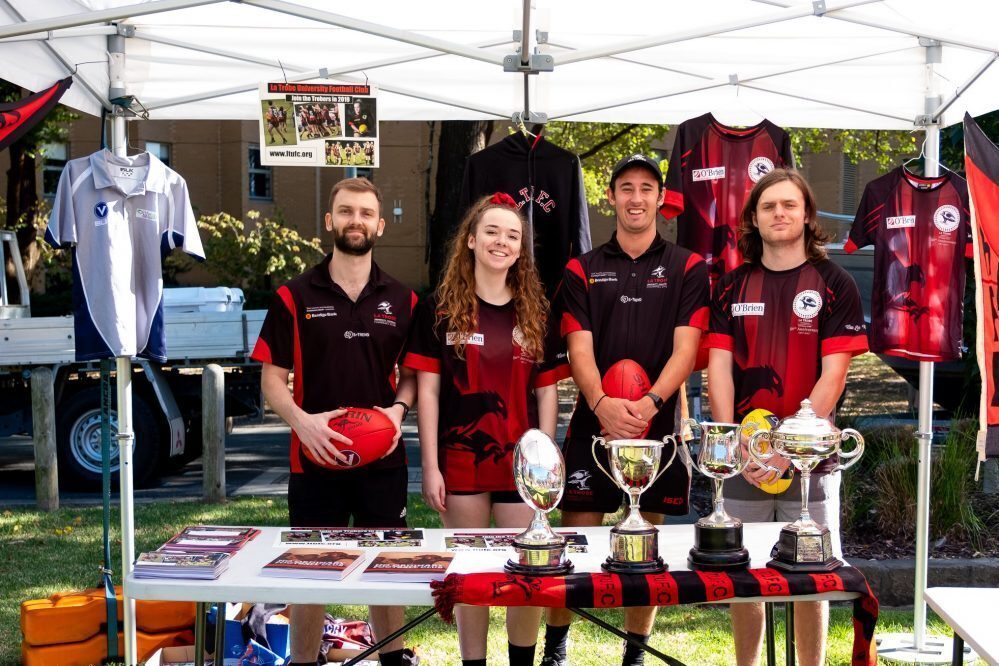 4. You'll build upon your transferable skills
We know that employers are looking for graduates with transferable skills like communication and teamwork. So, why wait until graduation to grow these skills? Clubs are the perfect way to improve on your leadership, communication skills, ability to be part of a team environment, not to mention your confidence.
5. You'll grow your network
Take part in a club on campus for a couple of years and you're bound to meet dozens of people. What will they go on to do? They might be studying completely different courses to you, but one day you could bump into them again. Or join a society from your College to meet people studying similar courses to you. We know that growing your professional network is important for your career, but it's not just the people you meet at work.
6. You'll get more out of your University experience
What is it that they say about all work and no play?
Balance is key at Uni and it's about A LOT more than just turning up to your classes. Taking part in clubs and societies will contribute to you becoming a well-rounded graduate, ready to take on your next challenge. Plus, you'll have a heap of fun along the way, collecting memories and gaining friendships that may last a lifetime.
Where can you find out more?
To see a full list of our Clubs & Societies (including La Trobe Sports Clubs and Student Theatre & Film), head on over to our digital Clubs Hub, where you sign up to join and get involved… or even set up a new club of your very own!"