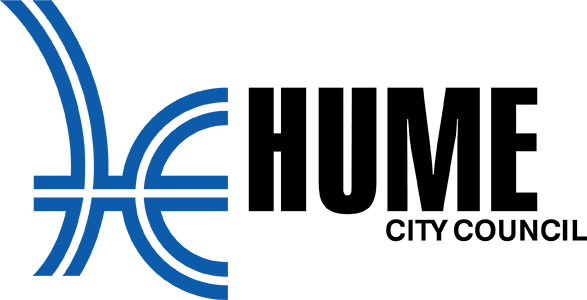 Do you reside in Hume City?
The Hume Multiversity Tertiary Scholarship Program was first established in 2021 to address the enormous impact COVID-19 had on the lives of people living in the Hume area.
This scholarship provides students with critical support to help ease the financial burden of studying at university and is worth $5,000 to support your first year of study.
For Mohamad who is studying a Bachelor of Arts at La Trobe's Melbourne campus, receiving a Hume Multiversity Scholarship in 2021 has been life changing.
"It has allowed me to pursue my dream of studying ancient history without having to worry so much about living costs. I can finally afford the books which will undoubtedly help me to succeed in the future!"

Mohamad – Bachelor of Arts student and 2021 Hume Multiversity Scholarship recipient.
Marlina, who is currently enjoying meeting new people in her first year of a Bachelor of Business was relieved to receive a scholarship when COVID-19 had a significant impact on her family.
"My deepest gratitude for offering me the scholarship when I needed it most. Thank you so much."

Marlina – Bachelor of Business student and scholarship recipient.
In conjunction with Hume City Council, the scholarship aims to improve community aspirations and to facilitate lifelong learning by making education and training opportunities more accessible to Hume residents.
Bachelor of Cybersecurity student Abdulfatah was motivated to find a degree at La Trobe that "moved with the times'' and one where he could give back to his community.
"(After I graduate) I hope to be a benefit to the community. To me, that is what I believe is most important."

Abdulfatah – Bachelor of Cybersecurity student.
If you are commencing a coursework degree in Semester 2 at La Trobe and reside in Hume City apply before 11:59pm 3 July 2022 for the opportunity to receive $5000 to support you during the early stages of your study at La Trobe. Applications open 30th May 2022.
Not sure if you're eligible for an Access Scholarships or bursary? Apply anyway! Don't miss out on financial support that may be available to you.
If your application is successful, the scholarships team will match you to the scholarship or bursary that best fits your circumstances based on your eligibility.
Want to know more about scholarships and bursaries at La Trobe? Visit our scholarships webpage.