Exams are right around the corner, but don't panic, there's still time to prepare, revise and map out your plan of attack.
There are lots of things you can do to ensure success in your exams.
Here, we take you through five strategies to help you prepare.
1. Find out what to expect in your exam
While nobody has a crystal ball to tell them what will be on the exam, there are steps you can take to provide direction for your exam prep.
Find out from your lecturers what the structure of the exam will be, and what subject areas will probably be on the exam; the Library holds copies of select exam papers from previous Semester 2.
Review the Subject Learning Guide for your subject and attend exam review sessions; they are not to be missed as you will get an idea of what will be on the exam and you will have a chance to ask questions.
2. Use active revision techniques
Effective revision enables you to get material from your short term memory into your long term memory. Long term memory is like a library – information that is placed in it in a systematic way is more likely to be retrievable. Revision is more effective when you are actually doing something rather than passively trying to absorb information.
Achieve@Uni has a solid list of techniques you can use to actively revise and prep for your exams.
3. Set up a study group
Members of study groups who catch up regularly often achieve better results and are a great way to boost your motivation. Get together with friends or classmates from your course and form a study group. Set ground rules early to avoid your study sessions slipping into chaos. Stick to set times and plan regular breaks to avoid procrastination.
Talk through ideas, problem solve, brainstorm topics and discuss different approaches in a group. Or simply work away together and ask each other questions as you go.
Need help finding a group? Some Schools and student associations at La Trobe will help you find a place in a group relevant to your studies, such as the Law Student Association.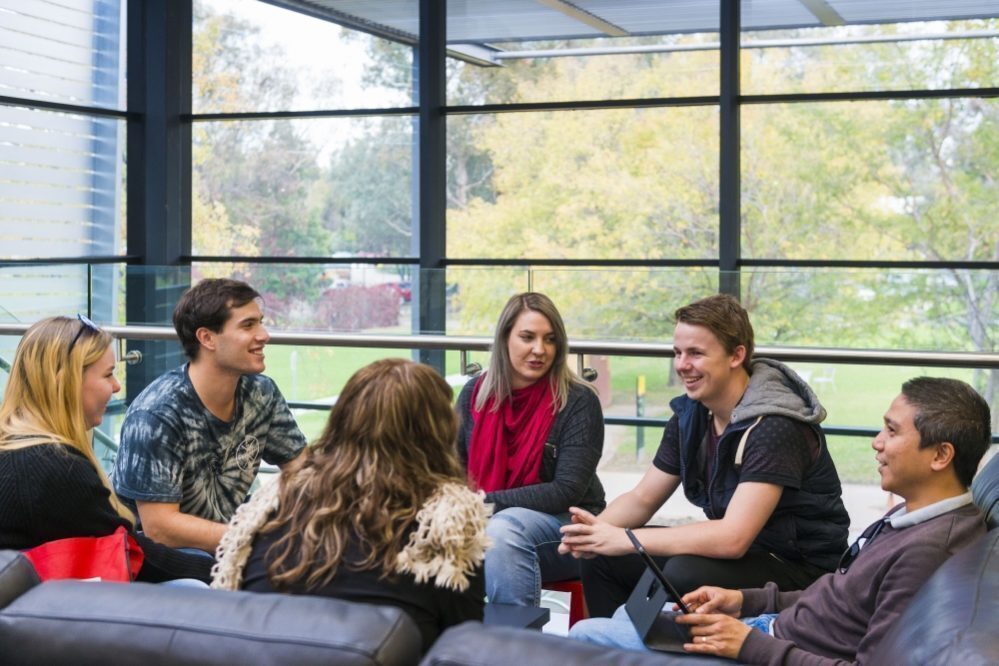 4. Prepare an exam timetable and study plan
Write down your exam times, you can find times for your campus here. Once you've marked your exam dates in your calendar, create a break down of study tasks you need to complete for each. There's a calendar built in to the LMS – make use of it and export it to your calendar on your phone for reminders on-the-go.
There are lots of free study planning apps available. Add your exam timetables into the calendar of the My Study Life App or the Egenda App, add tasks and set reminders to stay on track.
Block out time for your other commitments including when you can't study. Avoid scheduling large slabs of study time for one subject – alternate subjects to sustain concentration and interest.
Work out when you study most effectively. For most people this will be in the morning. Also think about when you can find quiet time and space. Avoid studying when you're really tired – you won't remember much from a 2 a.m. study session and will be less effective the next day. Make sure you include recreation time and at least half an hour here or there for physical exercise – it'll help improve your concentration.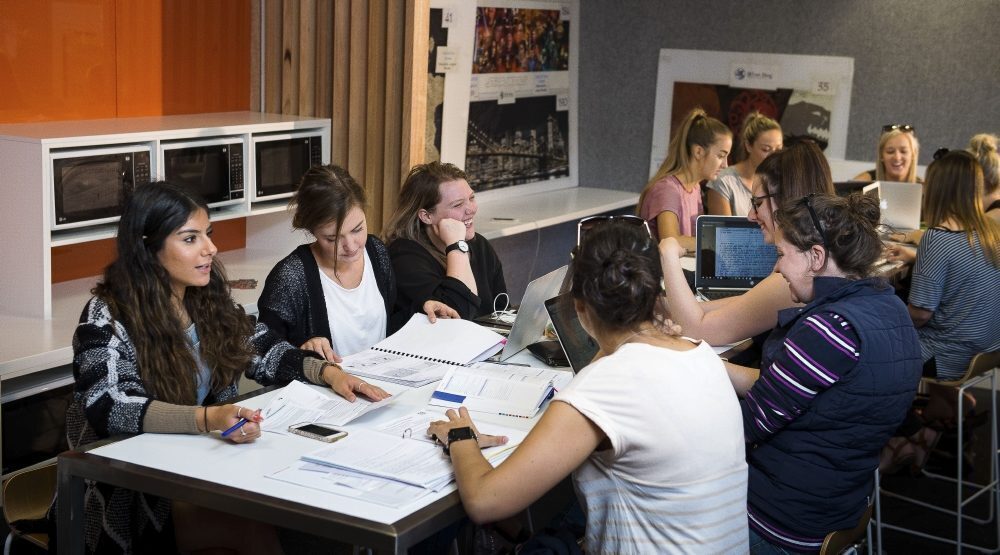 Preparing for exams and can't find a book in the Library's collection?
Don't give up! The Library team can get a copy of an article or book for you even when it's not in the Library collection. To find out how, make a Document Delivery request.
Tip: When filling in the form always provide as much information as you can (e.g. Title (duh!), author and ISBN/ISSN, publication date, etc.) to ensure that the right resource is delivered to you.