The 'That's what SHE said' blog is written by SHE College student Mel. As an intern for the college of SHE and a Peer Learning Advisor, Mel is passionate about sharing ideas and highlighting the services available to you in order to make Uni life just a little easier.
Online learning may feel daunting to those of us who prefer face to face contact and the socialisation the Uni live brings. Given the changes we are experiencing, the SHE blog wanted to encourage you to embrace online learning, and think about some of the way we can make this work well.
Online learning whist convenient can be tricky to navigate. However, it is more convenient and flexible around other things you are trying to balance. However, you need to:
Set a specific time to learn
Work through the weekly activities consistently
Stay alert and active so that you can concentrate while studying
Explore new technology – google and youtube can help you with online tips on how to navigate Zoom or other new technologies online learning brings.
Okay – so here we go – we can have a little fun with this too: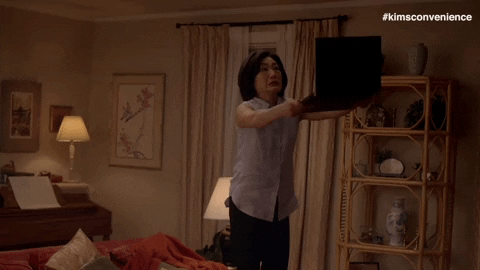 Check your internet connection
Make sure you have access and the tools you need to learn online. If you have any issues with resources, contact your subject coordinator as soon as possible.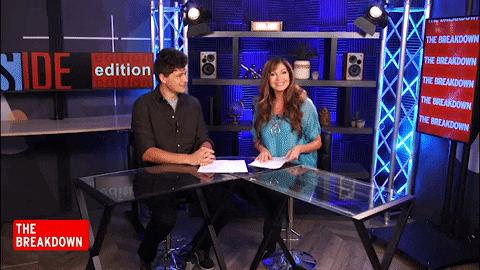 Embrace the 'news reader model'
Well this is what I am calling it. You know, we can only see them from the waist up – they are probably in shorts or trackies under that desk! Let's face it, when you are attending zoom, you could stay in your PJ's and just pop on a hoodie, so it looks like you have been up and dressed for the day. Just make sure you have wiped the breaky off your chin before logging onto you zoom workshop.
Enjoy the saved travel time
Yay to not sitting in traffic, less petrol costs and no down time on public transport – what can we do with this extra time? I am sure you will enjoy a sleep in and a little more Netflix.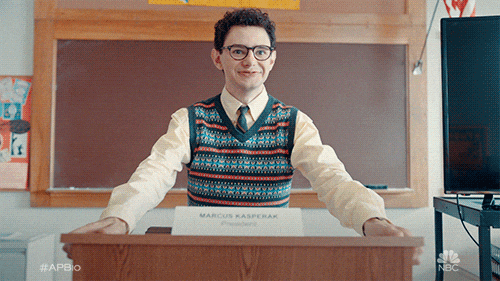 Create a space and time for learning
To help you stay on track, set a specific time for study, and create a comfortable well lit, ventilated space. Lying in bed whilst temping, isn't the best option for being alert and ready to learn.
Make a study plan
This is crucial for effective online learning. Plan when and what you will study. Make a list of things to do each week, and tick them off as you go. Use this list to stay on task and at the end of each week you can look back and be proud of what you have achieved. Know what your learning objectives are, stay on track and ask questions if you need to. Which brings me to my next point…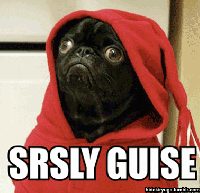 Use the forums
Use the forums on the LMS to post your questions, after all you won't be the only student thinking about that issue and it benefits us all if you use the forums so we can be informed too.
Take breaks
If you find yourself unable to concentrate, take a timed break careful not to start a new Netflix series that you won't be able to switch off, and come back to the task.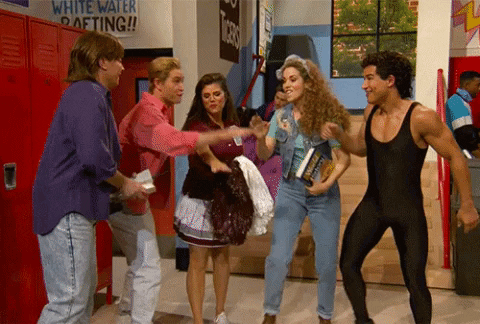 Form an online study group
This one I love!!! Even if you don't have a lot of questions, it is good to discuss or learning together, and have a little interaction. You might even just want to zoom each other, eat lunch and chat about how you are going. Supporting each other is essential to keep us all optimistic and progressing. I have already begun this process with my fellow Speech Path students – we are setting ourselves up now to be ready to support each other.
Work on your communication skills
Communicating without body language and vocal intonation can change how messages are perceived. Be sure to read and reread your correspondence, keeping it professional and to the point. This is great practice for when you begin your career.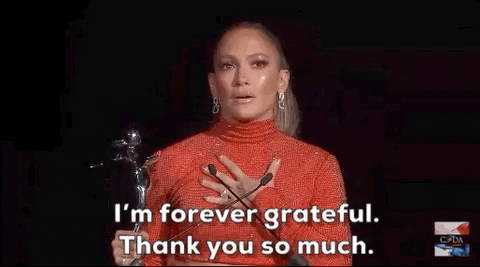 Be grateful
Let's give our workshop facilitators and subject coordinators some love – they have been working around the clock to ensure the content of the subject keeps its integrity. They have a lot of frameworks to plan within, and this is no easy task when they themselves may also become isolated from campus. So, let's be patient with each other, remember to give them some gratitude for the extra work they are doing to keep our subjects going. There will be issues and roadblocks as we navigate this together.
I have done a few online subjects in my undergraduate degree as electives and used the forums and study groups they put together for us to consolidate my learning, so this blog is coming from a place of understanding. It takes a little more structure and organisation, and you need to stay on task so that it doesn't all pile up at the end of semester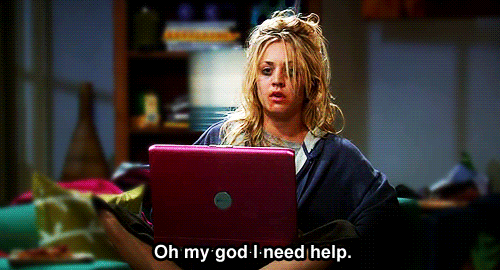 For some of us who are massive extroverts, this isolation can be exhausting, so remember to reach out to your Uni friends or family and have a video chat on Zoom (download it here), Skype or facetime and look after each other.
Support is still available:
Click here for more information on Zoom from the La Trobe website
Student Well-being are open and available to support our needs
ASK La Trobe is still available via phone and online support