International Men's Health Week (13-19 June) is a yearly event to highlight the importance of men's mental & physical wellbeing and the preventable health issues among men and boys. 
This year Men's Health Week 2022 focuses on 'building healthy environments for men and boys'. Check out the Men's Health Week '22 site from the centre of male health/Western University to find out more.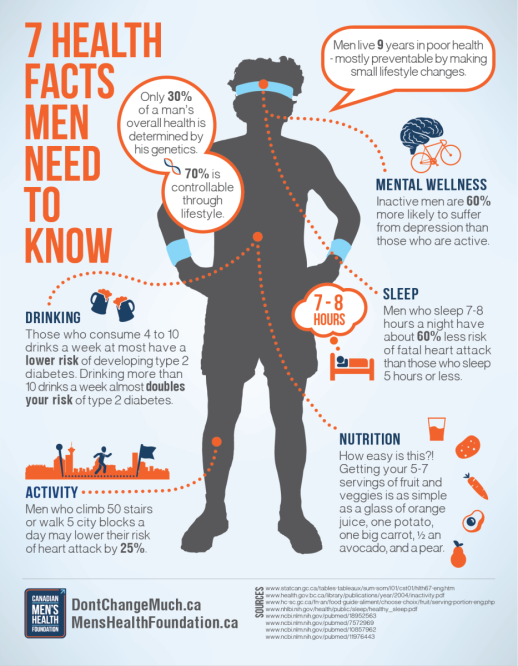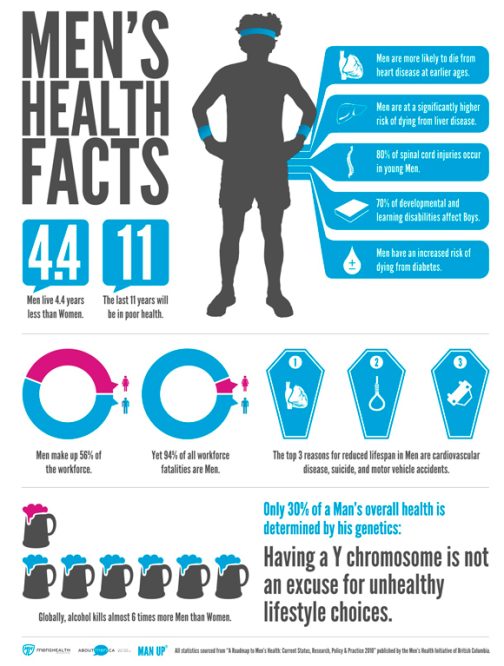 Men's Wellbeing here at La Trobe
At Latrobe, we are committed to creating a healthy and accessible environment when it comes to the health and wellbeing of our male and male-identifying students. Our Men's Health & Wellbeing service is designed to provide dedicated support, information, and opportunities for connection for the men of Latrobe.
Counselling tailored specifically for men
Our Men's Health & Wellbeing service also provides counselling that is tailored specifically to guys interested in looking after their mental health, men's related issues or for guys that have a preference to see a male counsellor. Sessions are relaxed, confidential and focused specifically for you and what you want to achieve. The reasons for signing up for counselling, and the support received, are as individual as the men we see.
For further information or to organise a counselling session check out our webpage.