Written by Merna Youhana.
'I believe everyone should travel or study abroad. It really opens your mind to the world and you become a global citizen. Understanding different customs and cultures helps us to understand those who are different to ourselves.'

Melanie
Melanie Birch-Inwood is in her third year of a Bachelor of Business degree, majoring in Management and Marketing on the Bendigo campus. Melanie described her two week short-term exchange program to Tokyo, Japan, as a 'once in a lifetime experience.'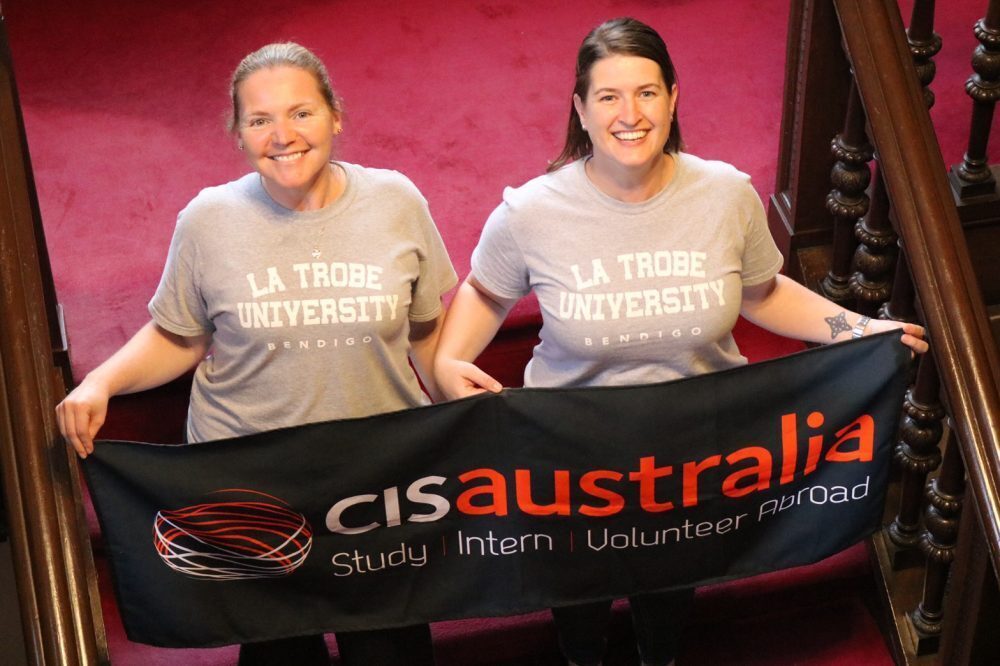 Short programs provide opportunities for students to travel without disrupting their course structure, with the added bonus points of receiving credit points towards their degree. Melanie chose the 'Global Citizenship and Cross-cultural Communication' program through CISaustralia.
The University Melanie attended is in the heart of Tokyo. Her overall expression of the University is Kawaii, meaning 'cute' in Japanese.
'It had a serene vibe to it and mixed the old with the new very well. The ability to do this is one aspect I really like about Japanese culture.'
Melanie advises students to undertake a short overseas program as it 'challenges you to go outside your comfort zone, experience other cultures and become a global citizen.'
'The experience you will remember forever, when will you be able to do something like this again?'
'It is a great way to gain credit for a subject that will ease the pressure during the semester. It is fun, quick, and it looks good on your resume.'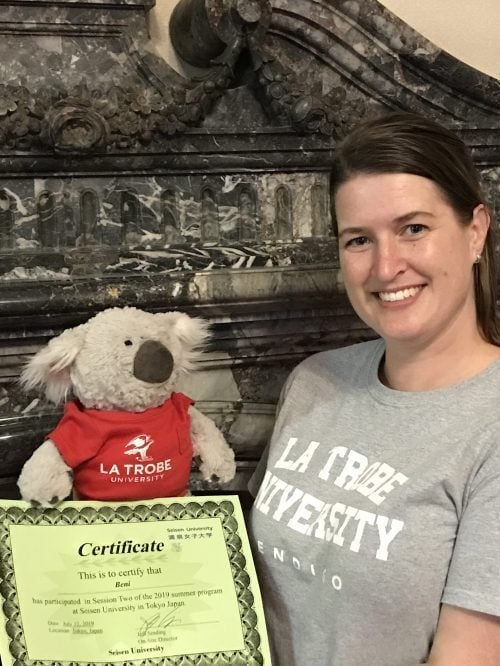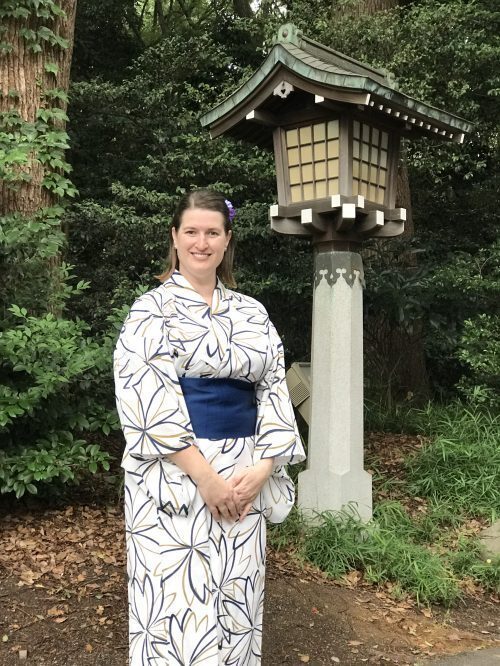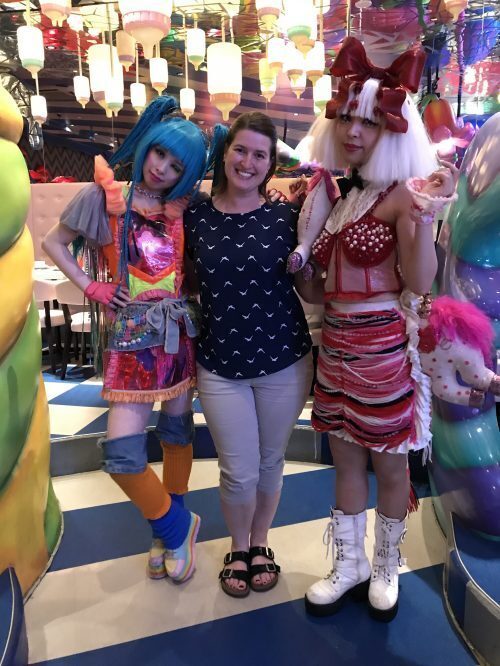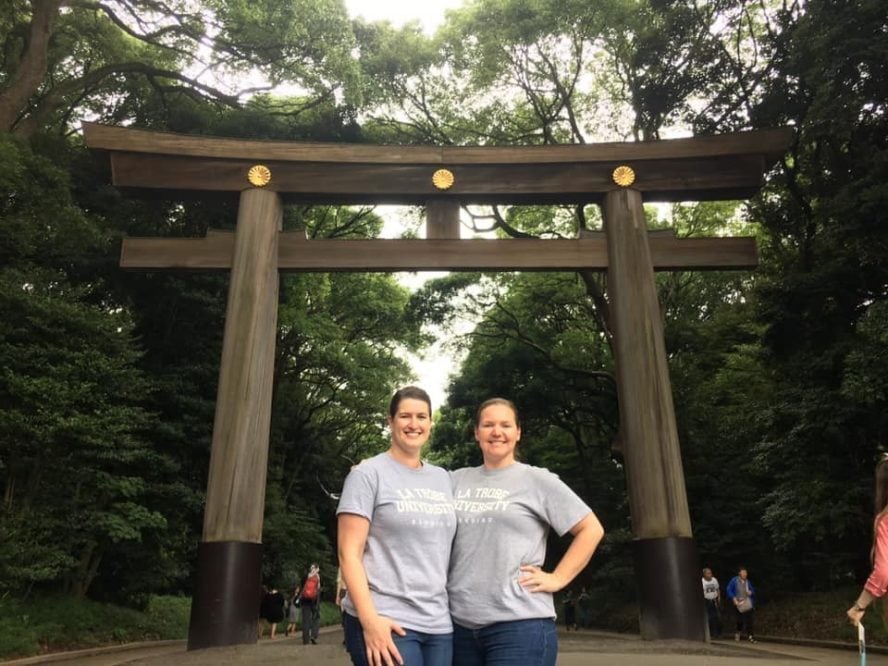 Interested in studying overseas?
Learn more about where a short-term exchange program could take you, financial assistance and how to apply on our website.
If you have an exchange story you'd like to share, email mylatrobe@latrobe.edu.au