Flying to another state to play sport with a group of people you've never met may seem daunting, but the group of students that travelled to Brisbane from La Trobe to compete in the 2022 Indigenous Nationals this year were excited and enthusiastic.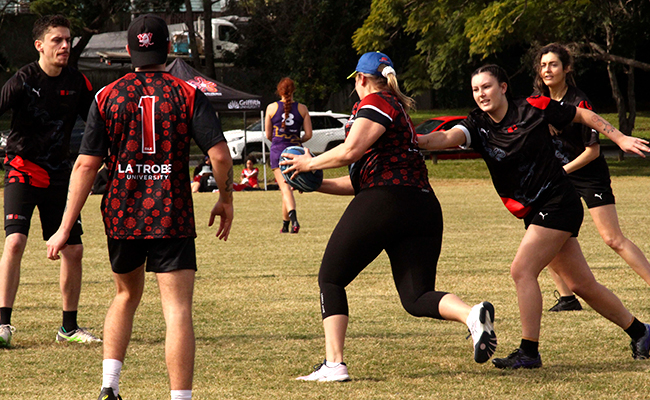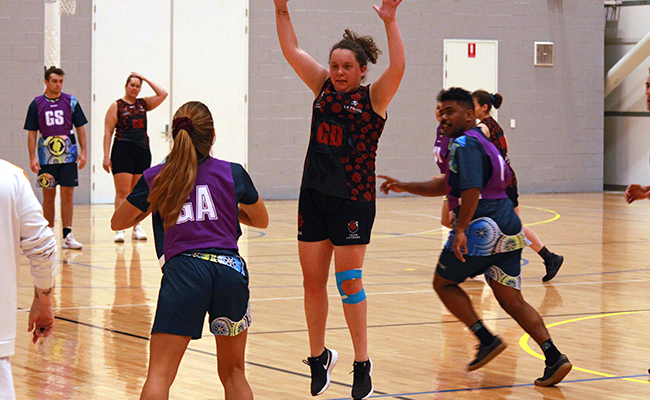 The whole team should be commended for their efforts in participating at the event as La Trobe University's first Indigenous Nationals team. A group of students who barely knew one another on the Sunday we flew up, they quickly became teammates and friends, gelling both on and off the court.
Away from the sporting arenas, the group enjoyed swims at the hotel, karaoke sessions in the car to and from games and rides along the river on Brisbane's handy e-scooters. Students also hosted movie nights in their rooms when they wanted to wind down as a group, favouring a night in after a long day.
Due to the size of Team La Trobe, staff also got the opportunity to compete in the games, a special mention to Renee Sleigh, who during a game of Touch Rugby took the ball almost all the way to the line before throwing it over and finding out the hard way that this move was a turnover and not a tri.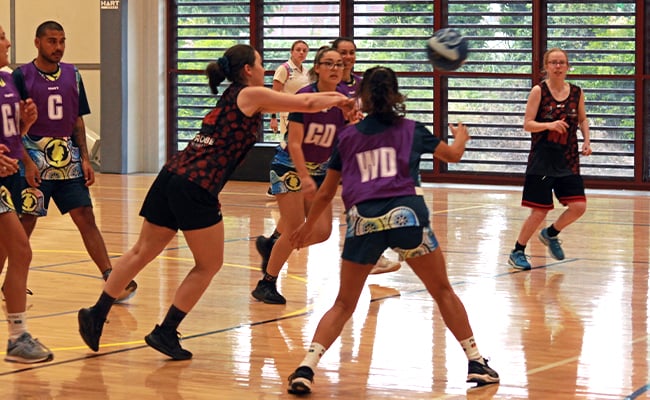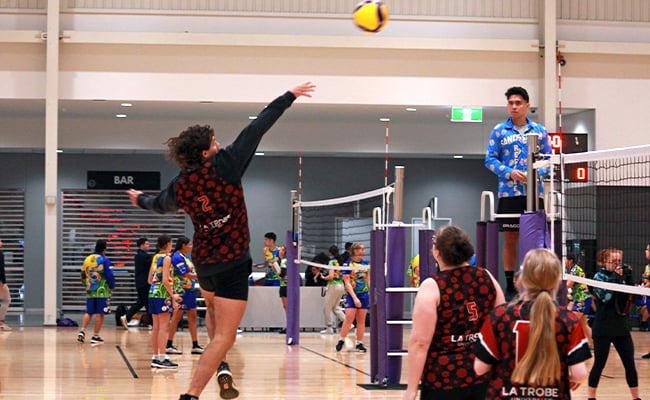 There are copious amounts of special mentions to our fantastic mob of students: Nathan Catullo for constantly giving his all, Anneka Wells as our unofficial team coach and Anais Thornbury for her relentless ability to guard the ball. There was a great deal of anticipation later in the week to play Netball as sisters Jaime and Tara Arlow, Jude Elliot and Gabby Van Steenis all came from Netball backgrounds and left it all out on the court.     
Despite being the underdogs in their first year, Team La Trobe managed to walk away with wins and massive smiles, with a determination to come back and do it all again next year.