The pointy end of semester is fast approaching. You've got your exam timetable. Now what?
Get to know six things you definitely need to consider before the end of semester, along with a few tips on how to boost your chances of exam success.
1. Check your exam timetable
Seems obvious, right? Well, not as obvious as it may seem at first. Exam timetables can change, you see. It's not ideal but it can happen, so make sure you check in regularly in the weeks and days leading up to your exam.
Exam timetables were published on Friday 3 May, 2019 – find your exam timetable online.
If you need to double check if your subject has an exam, you can do so using the Subject Search Database.
Semester 1, 2019 examination period runs from Friday 7 – Thursday 27 June 2019. Swot Vac takes place from 3 – 6 June, leaving you a few extra days without classes to study in between.
Students with Alternative Exam Arrangements will receive their exam details via their student email address two weeks before their scheduled exams.
2. Keep on track with a calendar
Mark your exam dates in your calendar and create a break down of study tasks you need to complete for each.
There's a calendar built in to the LMS – make use of it and export it to your calendar on your phone for reminders on-the-go.
There are lots of free study planning apps available.
Add your exam timetables into the calendar of the My Study Life App or the Egenda App, add tasks and set reminders to stay on track.
Quiz yourself on your knowledge with the Quizlet App or use the Tinycards App to make your own digital flashcards. Make sure you're getting enough sleep with the Sleep Cycle App. Use the Evernote App to create and stick to your To Do List.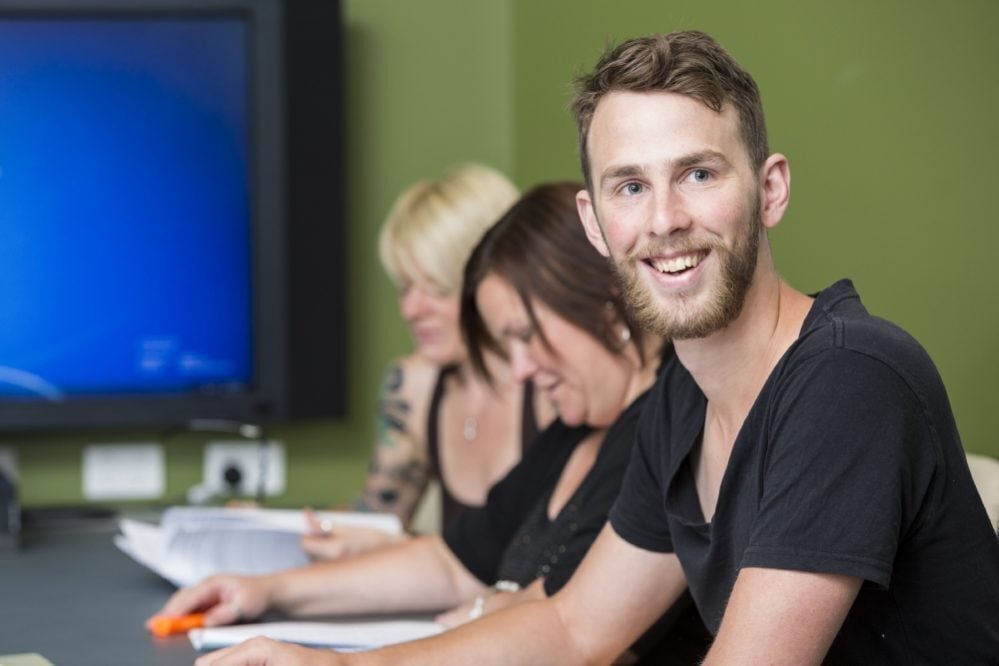 3. Plan your workload
Although the pace may quicken towards the end of semester, exam prep is a marathon, not a sprint. It's important to plan ahead and plan early to reduce stress.
Create a realistic study plan and stick to it, factoring in time for social events, work and 'life admin'.
There are lots of tips and tricks for managing your workload – find what works for you.
4. Take time out
Looking after yourself and making time for the things you love are the keys to doing your best.
Self-care doesn't have to mean taking a trip to the day spa, it can be as simple as enjoying a cup of tea or an exercise class (if you're at Melbourne campus check out the new spaces on offer at La Trobe Sport).
Block out time to watch your favourite TV show (plus a little extra time if you're watching Game of Thrones to scroll through fan theories online after the episode ends such as: 'Who will die next?' and 'Why is Bran so weird?' Sometimes important questions need answering before you can get back to study).
Need more tips for self care? Find them here.
5. Make the most of La Trobe's support
Sometimes it's helpful to sit down with an experienced peer and talk your strategies through. Peer Learning Advisors can help with making a study diary, setting up an assessment planner, positive study strategies, It's normal to find study hard work, but there are lots of strategies and supports to help you.
Drop in to your nearest Learning Hub to see a PLA, or contact pla@latrobe.edu.au.
Health & Wellbeing at La Trobe is the best place to go to find further help and support if your study challenges are due to health, mental health, financial challenges, care responsibilities, and much more.
6. Don't be late – plan your trip
Have you ever had a nightmare where you're running late for exams? Don't make it a reality. Plan ahead and allow extra time for things to go wrong.
Delayed trains and crazy traffic aren't excuses for being late, and let's be honest, they're a real possibility. Use PTV's Journey Planner to plan your trip and allow for last minute cancelled services, and turn the traffic function on using Google Maps.
Remember: You will not be allowed to enter an exam if you arrive more than 30 minutes after writing time has commenced.
Get across what you need to bring to your exam and what you should leave at home.
Need more info on exams?
Here are ten things you need to know.