Smart Energy Management Pilot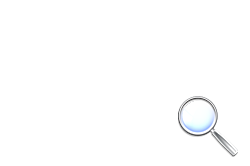 The Centre for Technology Infusion has designed and deployed a smart energy monitoring and load management pilot at the La Trobe University's Research and Development Park. The project is an effort to contribute towards not only the reduction of energy consumption (both average and peak), thus addressing its impacts on the environment, but also the development of the next-generation smart living environment.
The Smart Energy Management pilot includes complete automation of measurements and management of power consumption of an entire building. The project includes an installation of 30 smart meters and a data management concentrator powered by SiMAC power line communication (PLC) microchip.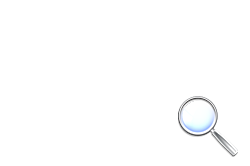 A specialised user interface has been developed for the system to offer graphical information about energy consumption in the building in a hierarchical manner. This provides users and administrators the ability to drill down into detailed analysis of power consumption, load management, gas emissions and cost. The user interface, built using context-aware and persuasive technologies, presents visual cues identifying problem areas and time periods to encourage users to change their behaviour to conserve energy.
CTI and Semitech Innovations received the Best Application of Embedded Computers 2009 EDN Innovation Award for the Project: Smart Energy Management System.