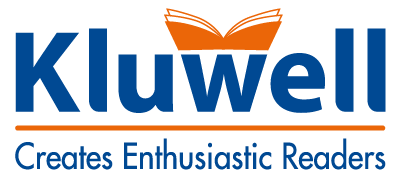 Kluwell Publications Educational Bursaries
Opening date
Closing date
Who is it for?
2nd year undergraduates, 3rd year undergraduates, 4th year undergraduates
Where is it available?
Bendigo
How is it paid?
Single Payment
Background
Kluwell Publications, based in Bendigo, is an Australian Company formed in 1998. Kluwell Publications publish and distribute quality, innovative educational products which have been developed and endorsed by teachers, students and parents. Kluwell is owned and operated by two Directors – Andrew Coldwell and Stan Kluzek. Both Stan and Andrew have been principals, classroom teachers and curriculum consultants, and as students were required to relocate from home in order to complete their studies. They understand the financial obstacles and other barriers facing students from rural and remote locations.
Are you eligible to apply?
To be eligible to apply for this scholarship, applicants must:
Be studying the Bachelor of Education (Primary) at the Bendigo Campus

Be undertaking practical placements in rural and remote primary schools

Be experiencing financial disadvantage
Recipients of the scholarship shall be selected by the University based on their:
Application addressing the eligibility criteria and a statement of financial situation
Assessment by the school in accordance established ranking procedures
How to apply
To apply for the bursary, please complete the application form.
Who to contact for further information
Scholarships Office, scholarships@latrobe.edu.au