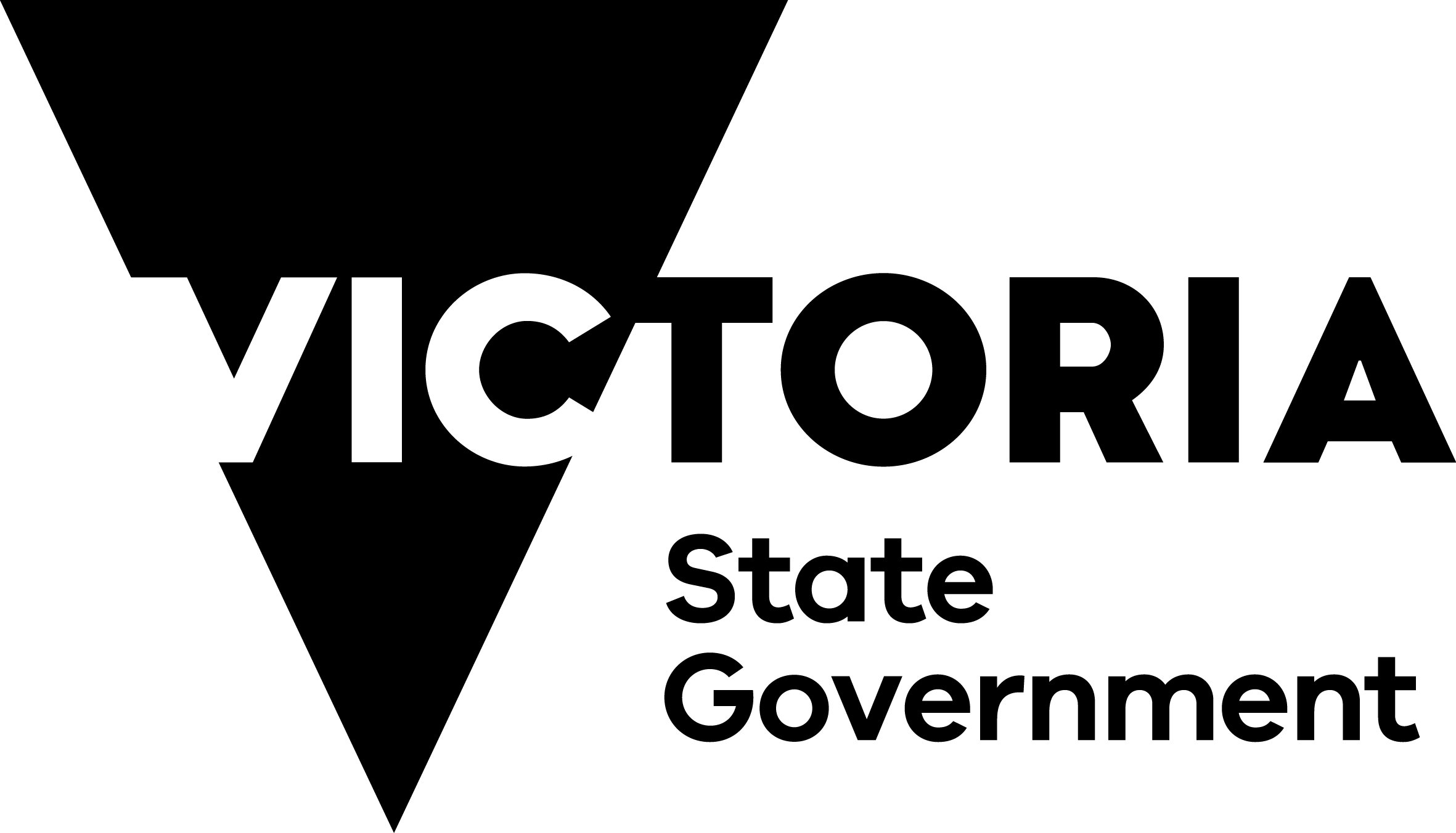 Domestic Student Emergency Relief Fund
Opening date
Closing date
Who is it for?
1st year undergraduates, 2nd year undergraduates, 3rd year undergraduates, Honours, 4th year undergraduates, 5th year undergraduates, Graduate researchers
Where is it available?
Online, Shepparton, Mildura, City, Bendigo, Albury-Wodonga, Melbourne
How is it paid?
one-off payment
Background
The La Trobe University Student Emergency Relief Fund is available to support students in catastrophic financial distress.
From the outset, the university has been committed to ensuring the health and safety of our students and staff while minimising the disruption to your studies. The La Trobe University Student Emergency Relief Fund is an important addition to the support we provide our most vulnerable students to assist your continued studying during these challenging times.
Following the announcement on 28 April 2020 by the Victorian Government, we are now opening a new bursary scheme worth $1,100 each. We need you to submit a new application for this bursary as the State Government criteria for support differs from La Trobe's original criteria, and we need to collect additional documentation. We have separate streams for international students and domestic students. Both bursaries are for the same amount. So that we can provide financial support to as many students in need as possible, if you have received a $3,000 Crisis Bursary, you are not eligible for this bursary.
Are you eligible to apply?
To be eligible to apply for this scholarship, applicants must:
Be an Australian citizen, New Zealand citizen, Australian Permanent Resident or student from a refugee background

Be enrolled in a La Trobe University degree program as of 21 May 2020
Have NOT received a $3000 Crisis Bursary payment
Be physically residing in Victoria
Recipients of the scholarship shall be selected by the University based on their:
Ability to demonstrate catastrophic distress though submitted evidence.

Please note:
You may only apply once. Please ensure you have your bank statements before you submit your application. Your bank statements cannot be added later.
The assessment process will not begin until applications close on 31 May 2020.
Do not email the Scholarships Team seeking an update regarding your application as answering your email will delay the assessment process. All applicants will receive an outcome.
How to apply
Please complete the
online application form
.
Who to contact for further information
Scholarships Office, scholarships@latrobe.edu.au