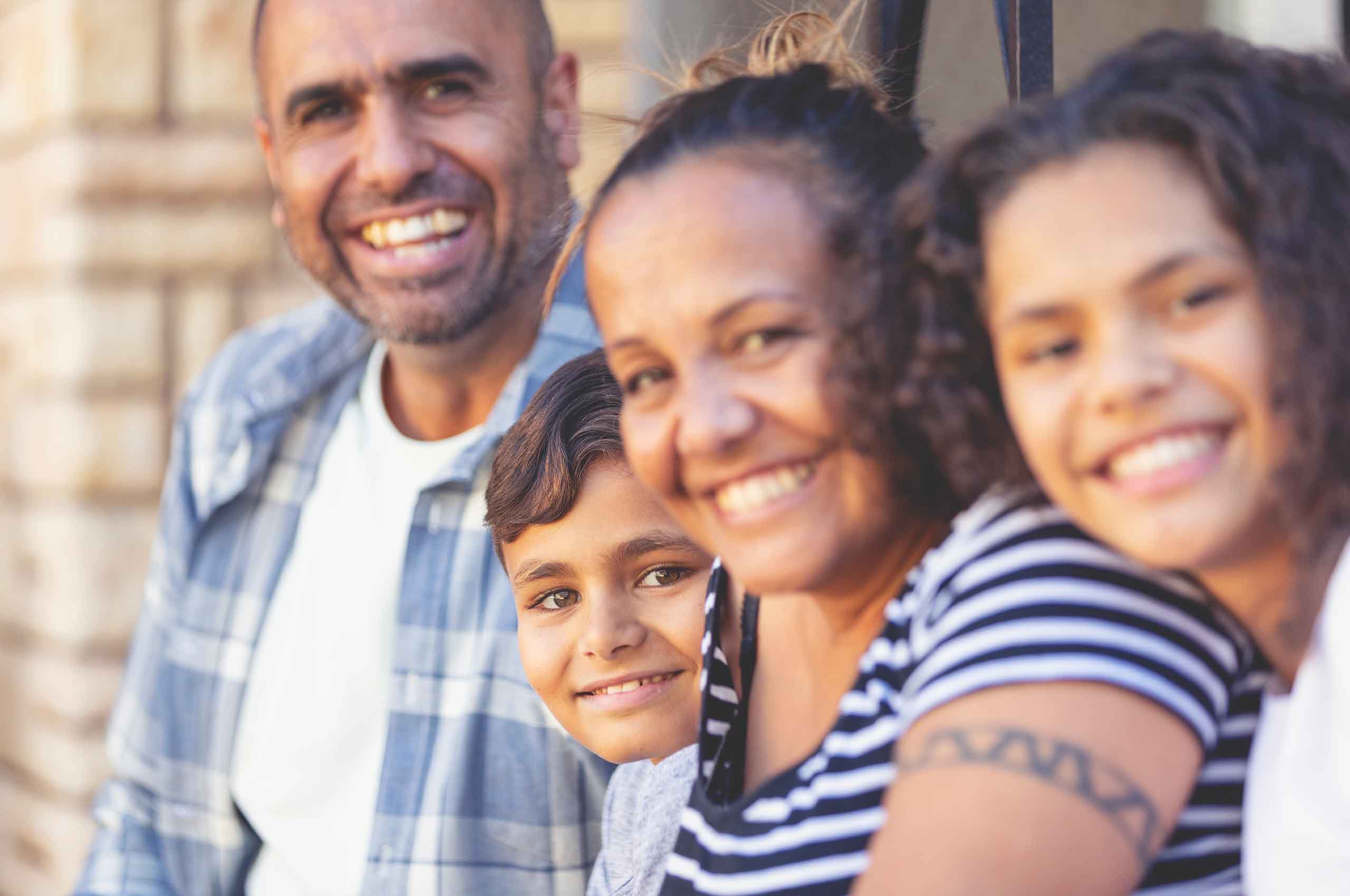 The Bouverie Centre
We are an integrated practice-research organisation that draws on our history of bringing family therapy to Australia to promote healthy relationships in families, organisations and communities.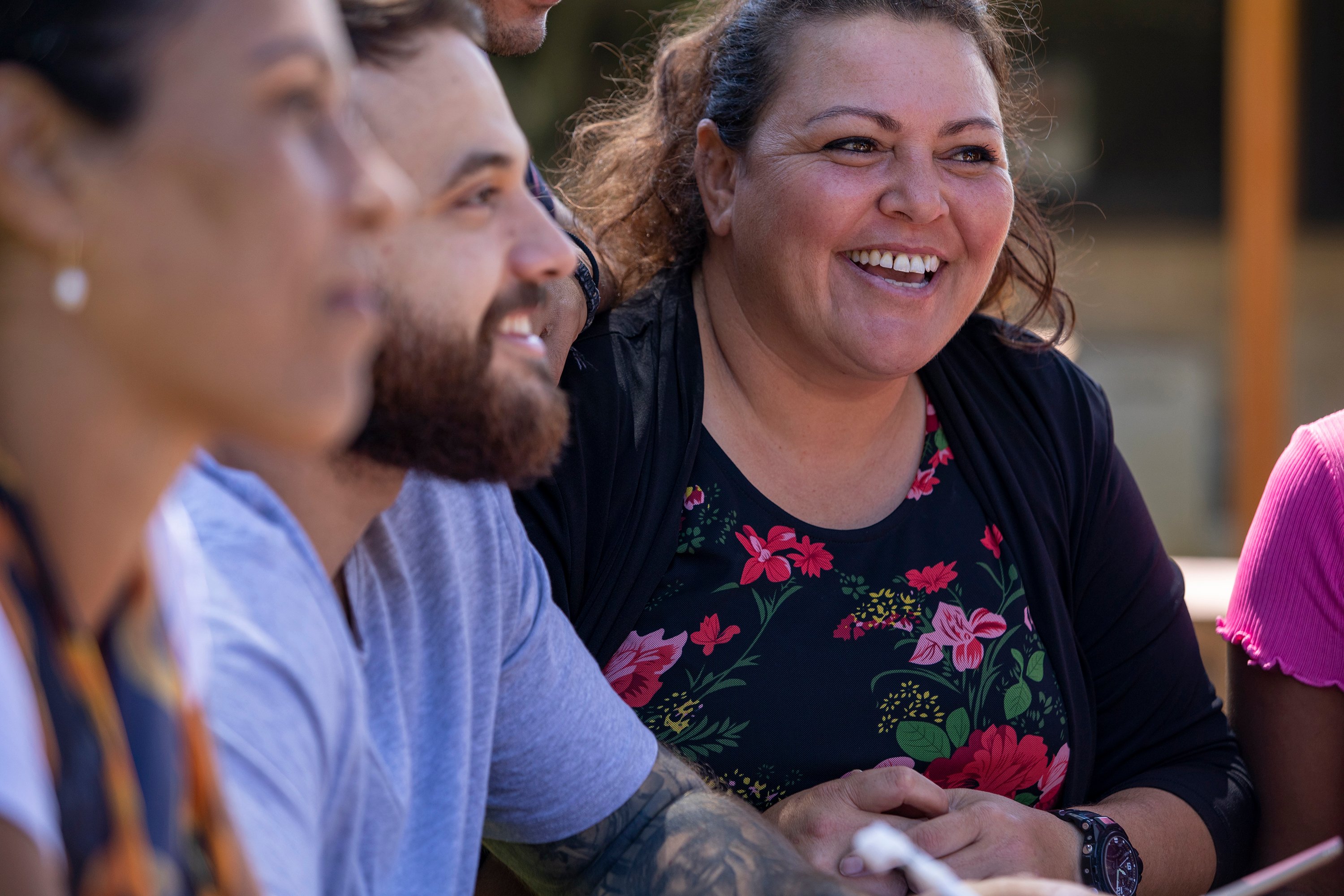 Our suite of 2023 Professional Development courses is now available
Designed to support professionals to respond to the changing needs of families, communities and the sector.
Our postgraduate courses in clinical family therapy
We offer the Graduate Certificate in Family Therapy and Master in Clinical Family Therapy.
Take your next step
Events
News
La Trobe climbs in world university rankings

Helping mental health practitioners work safely with LGBTIQ+ people

When times are tough, we often talk about our resilience as individuals. But have you heard about team resilience? La Trobe University staff from The Bouverie Centre share their tips on creating a resilient team.
Indigenous Acknowledgement
La Trobe University proudly acknowledges the traditional custodians of the lands where its campuses are located in Victoria. We recognise that Indigenous Australians have an ongoing connection to the land and the University values their unique contribution to both the University and the wider Australian society. Find out more