Masters Program Clinic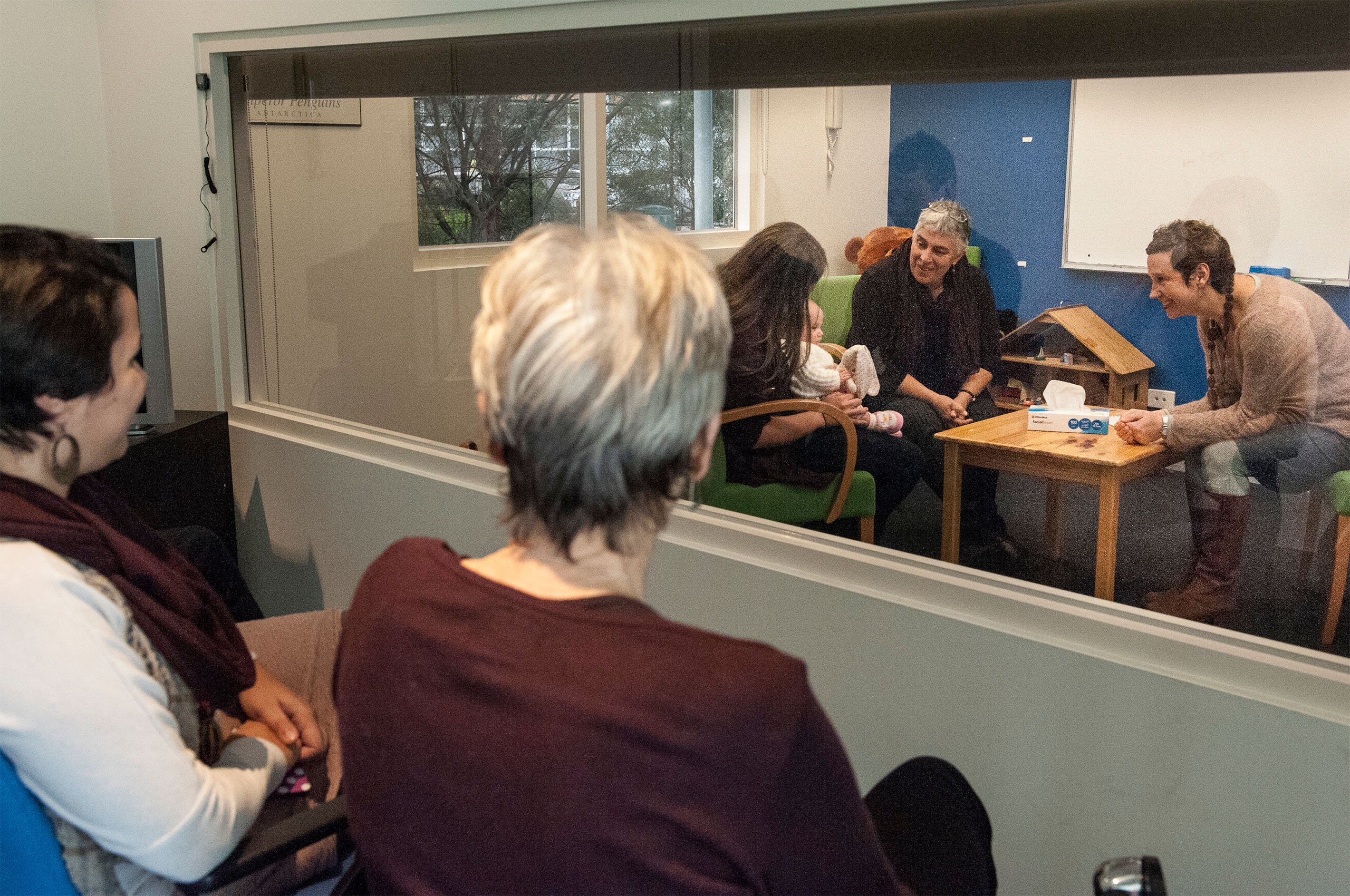 We provide postgraduate family therapy programs for psychologists, social workers, nurses and other professionals.
Families in this program are seen by one of our student family therapists supported by a small team of other students and an experienced supervisor.
Families are introduced to the team before family therapy begins. During the session, a one-way mirror is used to allow the team to observe and support the conversation between the family and the student-therapist. Towards the end of each session, the team share their thoughts, suggestions or questions for the benefit of the family.
Although this might seem unusual if you have not experienced it before, it is a well-established way to provide family therapy and we have had feedback from families that it can be a very helpful experience.
Who can access therapy?
Our Masters Program Clinic provides family therapy for those who:
want to address child or adolescent difficulties and/or parenting issues
are coping with bereavement and other major life events or changes
are having difficulties relating to one another.
Watch actors demonstrate the reflecting team process.
Book an appointment
Speak with our Intake worker about the Masters Program Clinic.