Research activities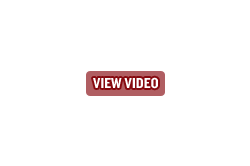 Our research
We specialise in designing socially and emotionally engaging ecosystems to support the wellbeing and sustainability of human society. Our research spans broad topics and themes including: life-long care, health and aged care, human resource management, education, children with special needs, organisational innovation, travel and tourism.
We work with multidisciplinary research leaders and industry partners to generate innovative solutions to real-world issues.
These social issues include: an ageing population, social isolation of elderly, Alzheimer's Disease, depression, changing dynamics of the nuclear family, quality of life, availability and cost and quality of care in hospitals. Other issues include: heightened stress levels of healthcare workers and people in general, employee retention and job satisfaction, student motivation in primary, secondary and tertiary education and sustainability of organisations and environment.
Research areas
RECCSI provides an intellectual base for a broad range of researchers and multidisciplinary research projects at the university. Our research is recognised in Australia and around the world and reflects our connections with universities, industry, not-for-profit and government organisations.