Michael Emmerling wins teaching award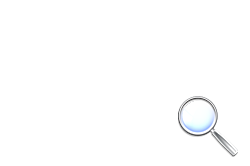 Congratulations to Dr Michael Emmerling, lecturer from the Department of Botany, who has been awarded the inaugural La Trobe Student Union (LTSU) Teaching Award 2012. This award recognises the outstanding contributions of a staff member to the educational experience of students.
Michael is pictured (centre) with fellow awardees, Rachel Kelson (winner of the LTSU & Generations Social and Environmental Sustainability Award) and Rohan Morris (winner of the LTSU Sarah Cole Leadership Award), at the LTSU Ball.