The La Trobe University IEEE student branch and Engineering Alumni Group held a joint dinner function on Friday 22 November, to reflect back on a very successful year of operation for the student branch but also create a strong collaborative atmosphere amongst current Honours engineering students, alumni and the IEEE.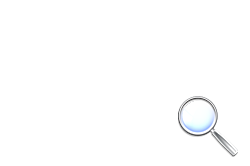 The dinner was attended by several industry partners and the IEEE Victorian Section executive committee.
'This gathering creates a unique atmosphere and there is a sense of belonging in the room. For the first time we have brought together current staff and students, alumni and industry. The focus of the evening is around the achievement of our engineering students. It is fantastic to see some of our recent graduates mixing with Honours students and providing them with career advice,' said Eddie Custovic, Associate Lecturer in the Department of Electronic Engineering.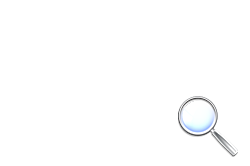 The Engineering Society and IEEE student branch have been extremely active throughout the year. This was officially recognised by the La Trobe University Student Union who awarded the group with a $1000 prize for the best student organisation. The group has also been nominated for the IEEE Australian Council Best Student Branch award.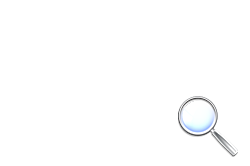 The Engineering Alumni group, Engineering Society and the IEEE would like to encourage non members to join up.