Need a little help bumping your grades up? Or perhaps you just have a few questions you can't seem to find the answers to and want to speak to someone face-to-face?
The Learning Hub is your best port-of-call!
Every La Trobe campus has a Learning Hub – find yours here. Every student is welcome at the Learning Hub, no matter your course. It's the perfect place to have your questions answered if they involve the following:
Time management
Referencing, paraphrasing and quoting
Planning your study
Writing assignments
Effective note taking
Learning how to use the library for research
Finding relevant resources for research assessments
English grammar, speaking, writing and presenting
Using online systems
Advanced database searching
Understanding software for study including Excel, Word, NVivo, Endnote, Mendeley and SPSS.
Drop-in and speak to a Peer Learning Adviser
Peer Learning Advisers (or PLAs as you'll hear them called) are high performing La Trobe students carefully selected to help you with your study and assignments.
PLAs can help you with things like assignment planning, referencing and paragraph structure, and can be a great sounding board to help map your ideas.
Get to know two PLAs, find their location on your campus and read up on how they can help you here.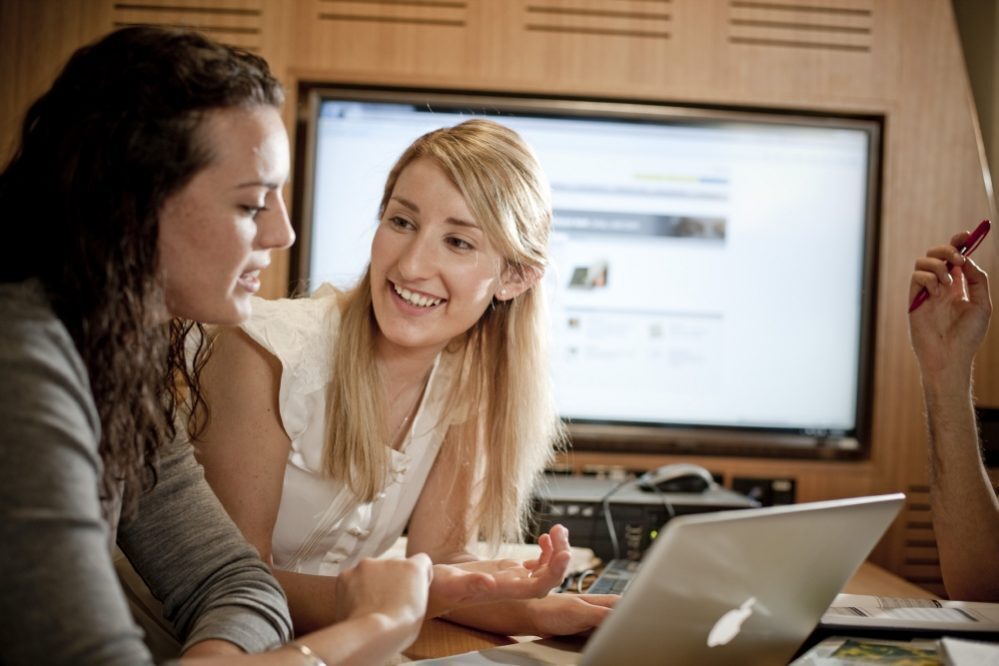 Drop in to the Maths Hub
The Maths Hub provides mathematics support of all kinds. It's there for general help and also for targeted help for certain subjects at certain times. It's also a place where online help is provided, and resources are posted to help you.
The Maths Hub is a space designed for students to ask for face-to-face mathematics and statistic support, and ask mathematics related subject specific questions for other disciplines, like Chemistry, Physics, Biology, Engineering, Nursing, Exercise and Sports Biomechanics, Biochemistry, Biotechnology and more.
The Maths Hub has a physical location at Bendigo and Melbourne campuses, and is available via Zoom for Albury-Wodonga, Shepparton, Mildura and City campuses. Find the Maths Hub location and contact information for your campus here.
Join in workshops at the Science Hub
The Science Hub offers one-to-one specialist help in various science disciplines. This includes workshops on everything from academic writing through to specialist tips for Health Science, Chemistry and Anatomy students.
Past students have found that just turning up and listening to what others are struggling with can be incredibly useful.
You can drop in at the Science Hub at Bundoora campus.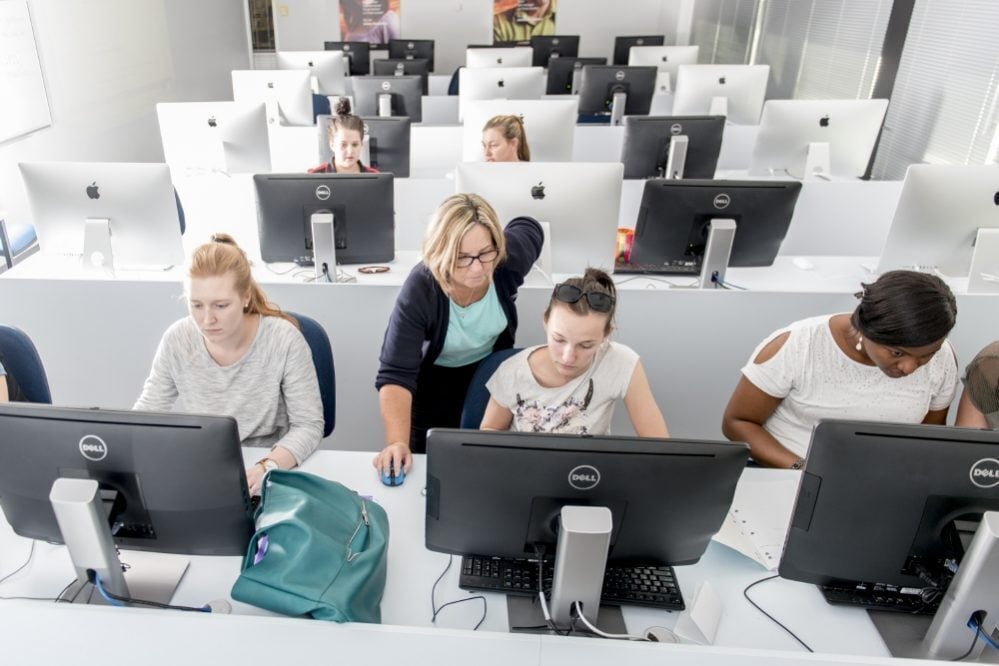 Find help online
Check out the Learning Hub online via your LMS and explore the full range of resources available to you. There are even checklists for assignments to make sure you're doing it right and getting everything covered off.