Most university students dreaming about their future workplaces will gaze outward at the world beyond their campus.
But some students would love the chance to forge a career inside the university.
One such person is Albury-Wodonga Arts student Chantel Winkler, who completed a Work Integrated Learning placement at La Trobe over the summer break.
Her stint as a research assistant will not only count as credit towards her degree, but will also give her an invaluable head start as she embarks on a career in academia.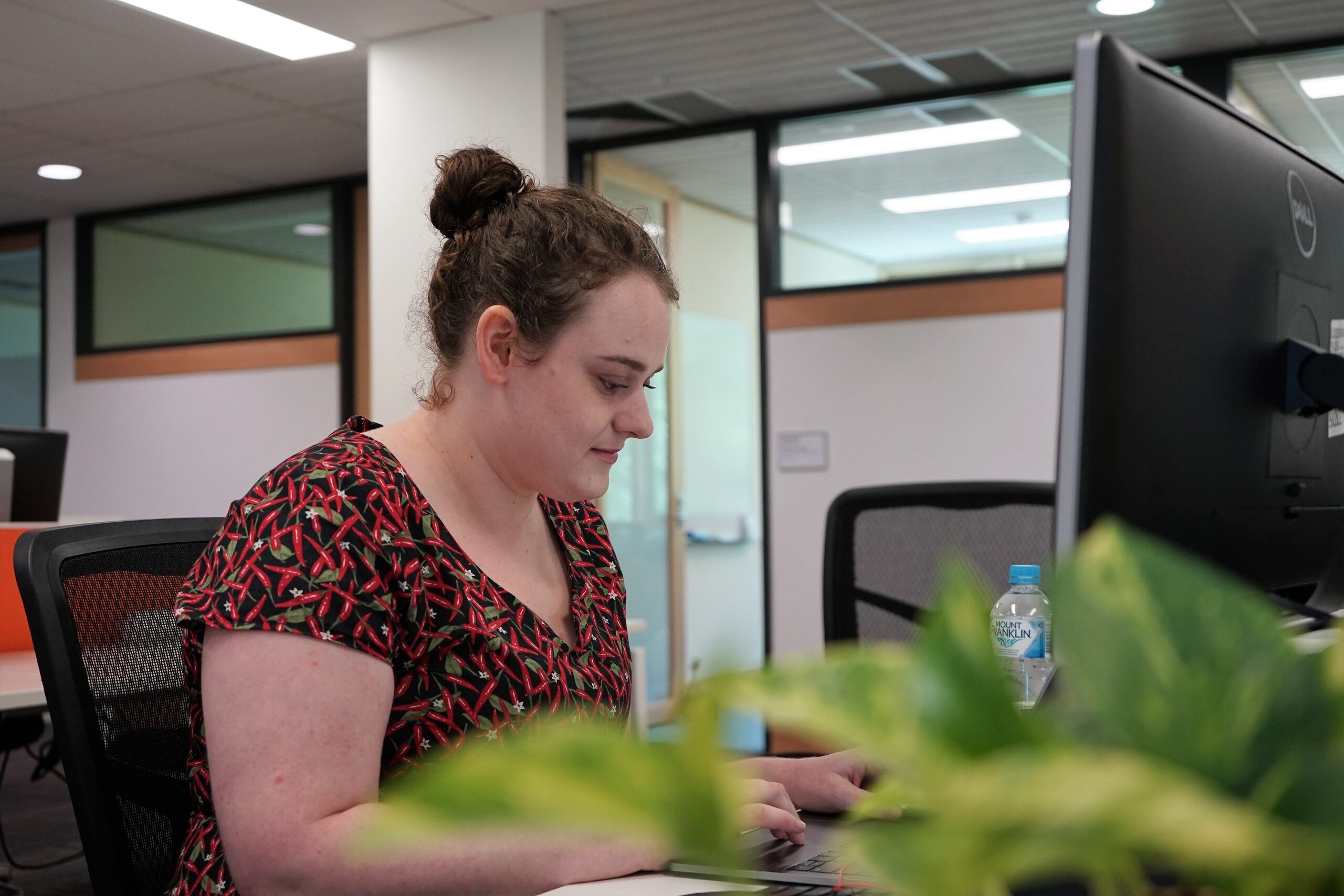 Chantel worked alongside senior lecturer Dr Jennifer Jones, investigating the experience of students who enrolled in the place-based subject Gone Bush.
Dr Jones runs the subject in collaboration with the Man From Snowy River Festival, and Chantal has previously completed the subject.
Chantal says she's excited to have worked alongside one of her mentors.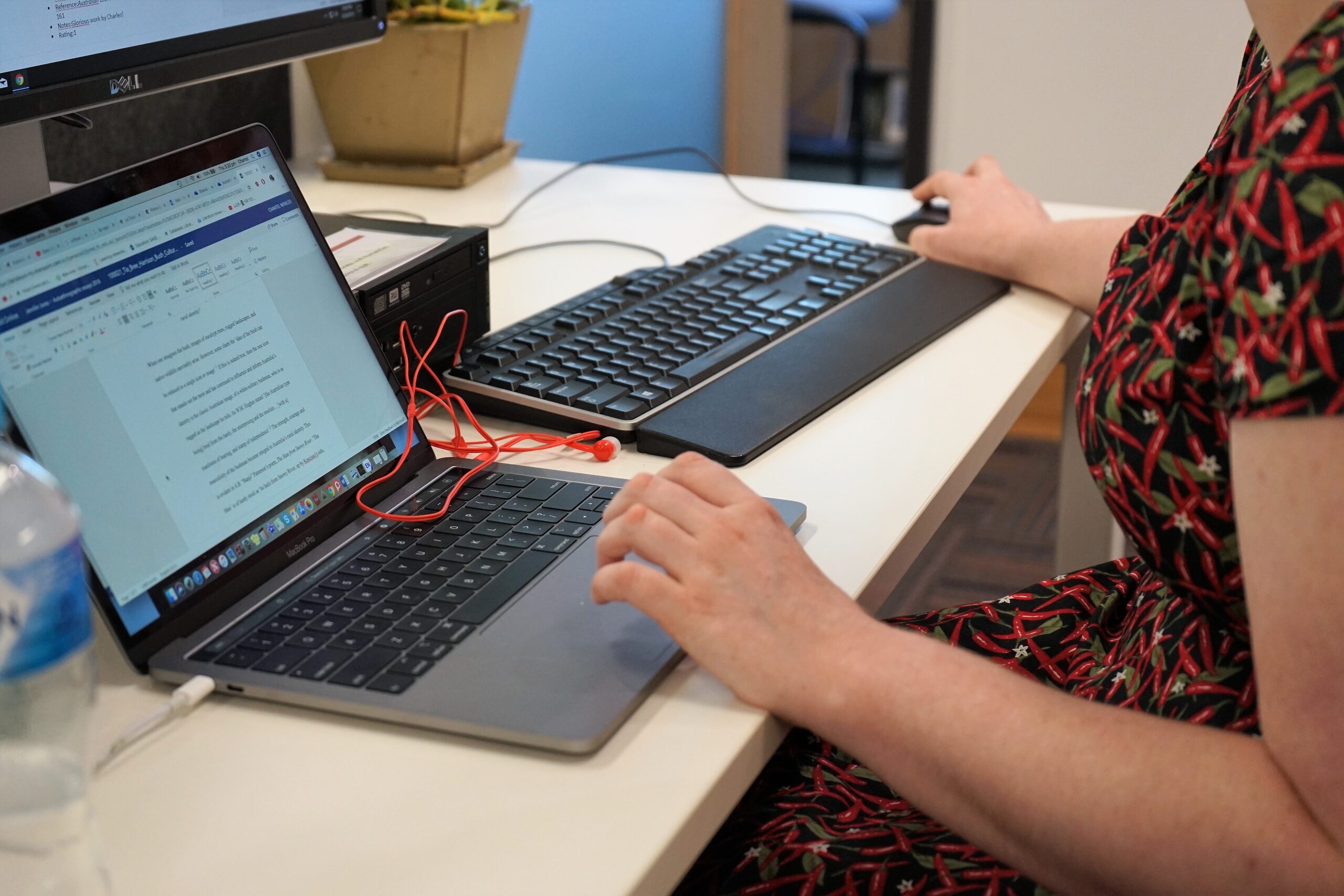 "To have it be someone I do genuinely look up to is nice as well, because straight away she was the person who made me think, 'I'd like to do what she does'," she says.
"I really like the out-and-about aspect of research, seeing an issue and being able to reason with it and understand why it's happening – and I really like reading too."
Dr Jones says she's seen several cases of when a Work Integrated Learning (WIL) placement has set a student up for success in the workforce.
She says that's particularly the case at regional campuses where staff know students well enough to find a position perfectly tailored to their aspirations.
La Trobe guarantees interested students at its regional campuses the opportunity to complete a Work Integrated Learning placement.
Dr Jones hoped Chantel would prove herself capable of co-authoring a journal article about the research they're conducting – quite a feat for an undergraduate student.
"If you can get track record before you even do honours in an academic field and have the capacity to add to that, it's a great start."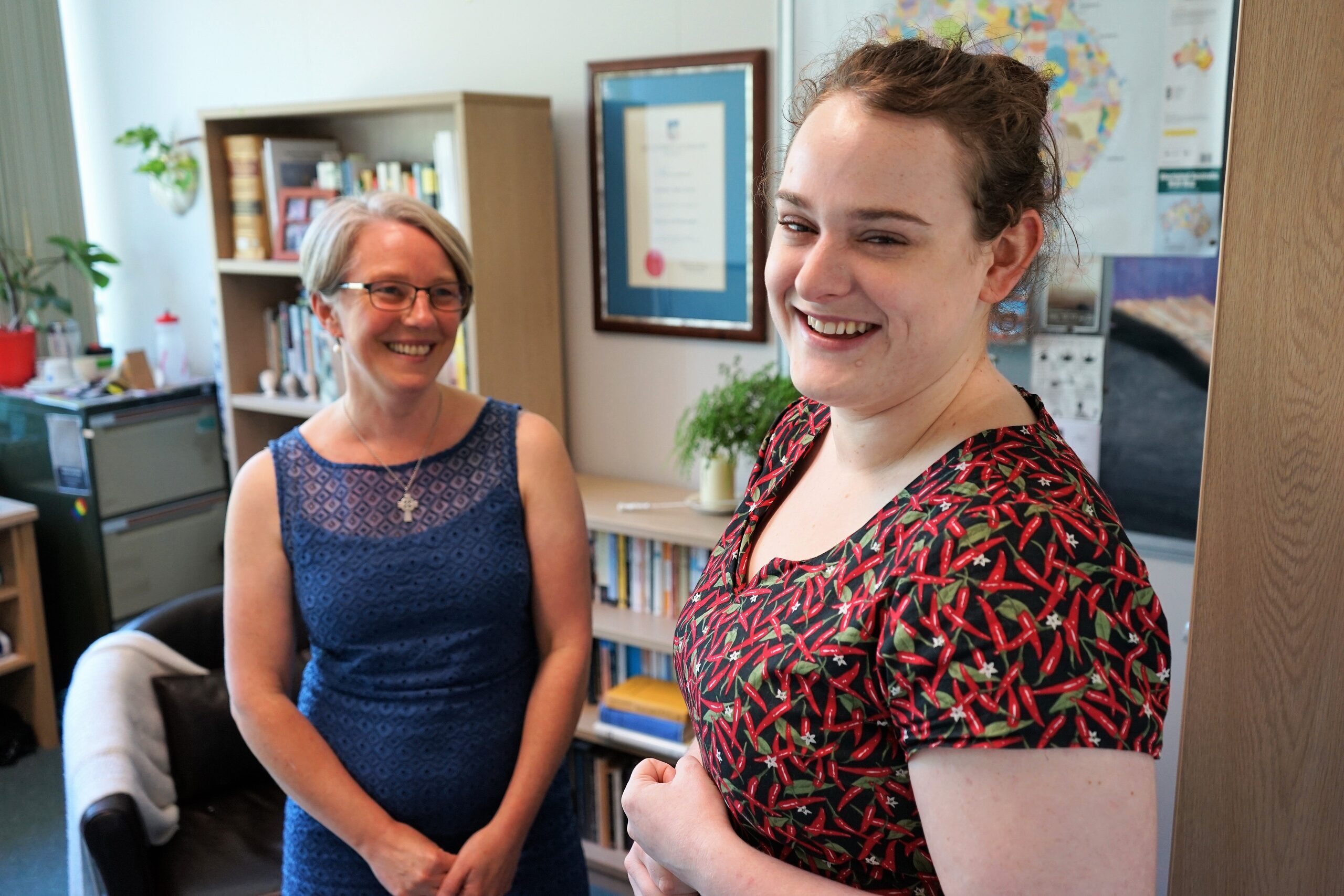 Chantel plans of beginning her Honours research in the middle of 2019, and she's excited to do the work from the comfort of her hometown campus.
"I just think it's so peaceful," she says.
"There's not many students here, but at the same time you know everyone and have those connections here.
"It's a pretty campus too."