Paige Borchard regrets not applying for a La Trobe scholarship before her third year at university.
The Bendigo nursing student was working three jobs to help cover the costs of studying and living away from home.
So you can imagine her elation when, after finally putting her name forward for consideration, she was announced as the recipient of the Di Francis Memorial Community Health Award for 2018.
The scholarship assists students with the cost of undertaking a clinical placement in the community health sector.
Paige spent five consecutive weeks last year on a placement at Castlemaine District Health.
She says the scholarship funds were a godsend, going straight towards her fuel and car servicing costs. It also meant she could stay overnight in Castlemaine when working a late shift followed immediately by an early shift.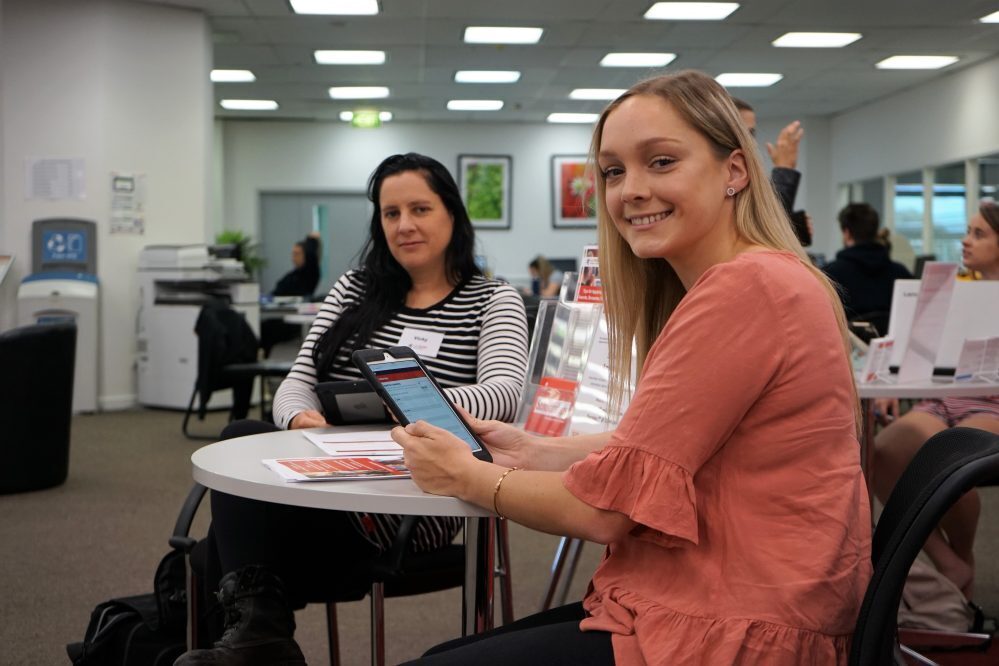 She says without financial support, some aspiring community health nurses wouldn't be able access these sorts of opportunities, which are vital to develop skills and knowledge in the field.
Putting together the first application took a little bit of time, Paige admits.
"But it's not as long as you think it is," she says.

"Plus, once you've got all the documents, that's pretty much what you require for all scholarships."
They stayed in a folder on her computer desktop ready for the next application.
Students often don't apply for scholarships because they don't consider themselves worthy, or they're convinced the awards are meant for someone more in need.
Paige debunks that myth.
"That's not for us to decide and we don't know for sure," she says.
"So you may as well apply and if you miss out, you're not really at a loss.
" And if you get it, it's a big financial help."
You can search for all available scholarships via the La Trobe University Scholarships home page.