Written by Dr Natasha Weir, SAGE Athena SWAN Program Manager at La Trobe.
Everyone benefits from gender equality. Men, women, people of all genders – so every one of us has a role to play."
International Women's Day (IWD) on March 8 is a global day for women's rights.
It is a day to celebrate the achievements of women (in all their diversity), but more importantly, it is a call to action for accelerating gender equality.
The day was born out of the labour and socialist movements at the turn of the twentieth century with the first march taking place in 1911 in Europe. In Australia, the first IWD was organised by the Militant Women's Movement and took place in Sydney in 1928. Thousands of women marched for equal pay, for paid leave and to end the exploitation of women workers.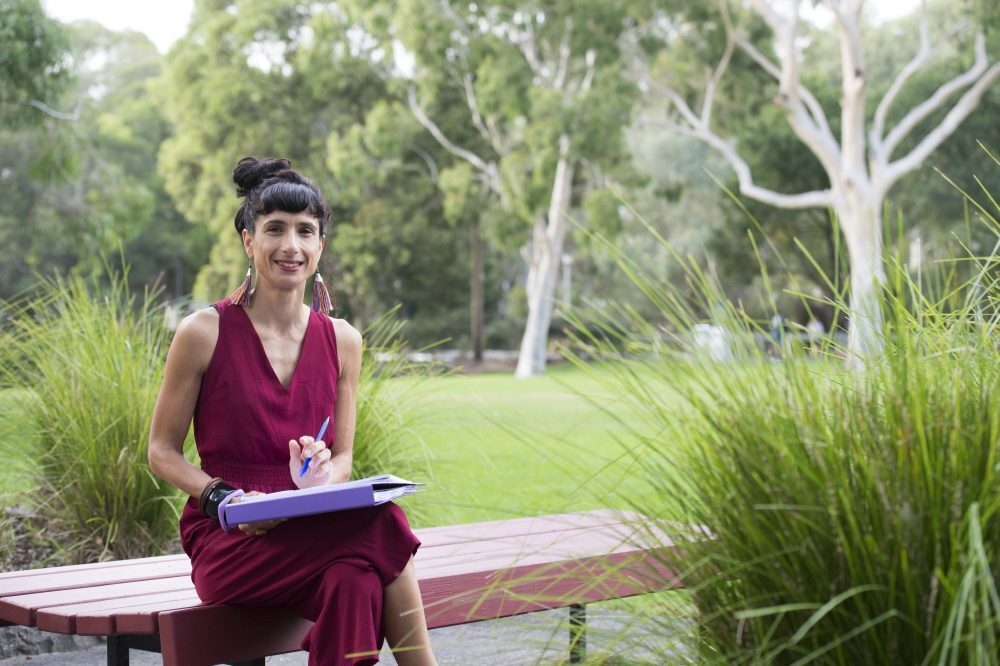 At La Trobe, we have celebrated IWD as long as I can remember (and I first started here as a student in 1998). In fact, at La Trobe, we have a long-standing commitment to social justice. We want to create a safe, equal and inclusive community, where staff and students of all genders have equal access to power, resources and opportunities, and are treated with dignity, respect and fairness.
One of our greatest priorities at La Trobe is achieving gender equality in all our operations and in recent years we have made progress. In 2018 we released a Gender Equality Blueprint which requires the University to achieve gender equality in senior positions by 2022. This year the University received two national awards which recognise our commitment to gender equality and diversity.
In the student space, we are taking actions to address sexual assault and violence through Respect at La Trobe.  We have a dedicated service, 'Speak Up', which supports and advises students on sexual assault and sexual harassment. We have just launched Flip the Script, a program designed to empower and educate women about sexual safety. We are also hosting Tomorrow Man workshops with male students and staff which focuses on redefining masculinity.
With a majority female workforce, we have many phenomenal female researchers to celebrate, including Yorta Yorta woman Mishel McMahon who won the inaugural Aboriginal Researcher award at the prestigious Victorian Premier's Awards for Health and Medical Research last year for her research on the principles of First Nations childrearing.
We have come a long way, but there's more work to be done."
And yet, the fact that we still have an IWD is testament to the fact that gender equality has not yet been achieved at La Trobe or elsewhere. Back in 1911, only eight countries allowed women to vote and equal pay and reproductive rights were unheard of. We have come a long way, but there's more work to be done.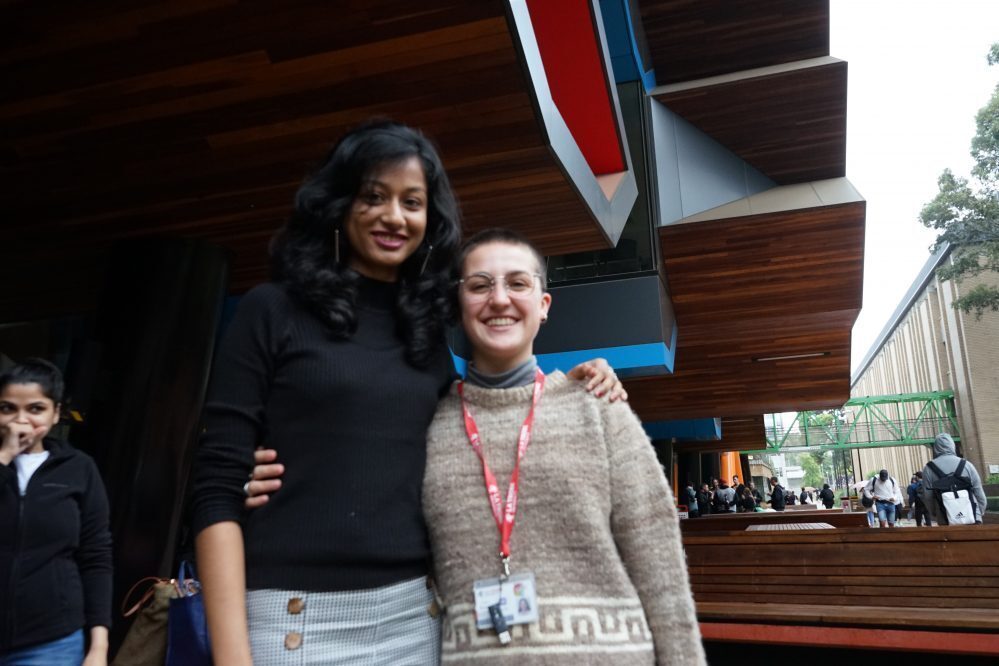 In Australia, women continue to earn less than men (the average full-time weekly wage for women is 15.3% less than a man's). Women will retire with just over half (58%) of the amount of superannuation as men. Women spend almost twice as many hours each day performing unpaid care work compared to men. Australia ranks 48th in the world for female political empowerment (the representation of women in politics). This is down from 32nd in 2006.
Gender inequality is, of course, strongly linked to men's violence against women which is a serious and widespread problem – a national crisis. Current statistics show that on average, one woman a week is murdered by her current or former male partner; 1 in 3 Australian women have experienced physical violence since the age of 15 and 1 in 5 Australian women has experienced sexual violence. Intimate partner violence is the greatest health risk factor for women aged 25-44 and the single largest driver of homelessness for women.
Violence against women is prevalent and severe and compounded by other forms of disadvantage and discrimination. Aboriginal women are almost ten times more likely to die from assault than other women. Women with disabilities are more likely to experience family violence and sexual assault. Climate change is increasing violence against women and girls.
Violence in the LGBTIQA+ community is prevalent too. Lesbian, gay, bisexual and transgender individuals' experiences of intimate partner violence are compounded by multiple forms of discrimination, oppression and disadvantage.
Gender inequality is also bad for men. Rigid gender stereotypes place pressure on men to demonstrate physical and emotional strength and men are suffering from poor mental health and increased rates of violent behaviour. The majority (95%) of all victims of violence, both women and men, experience violence from a male perpetrator.
Gender equality starts with you."
Everyone benefits from gender equality. Men, women, people of all genders – so every one of us has a role to play. Which is why this year's IWD #EachforEqual is significant. We are all parts of a whole. Addressing gender inequality requires attitudinal and behavioural changes on an individual, cultural and organisational level.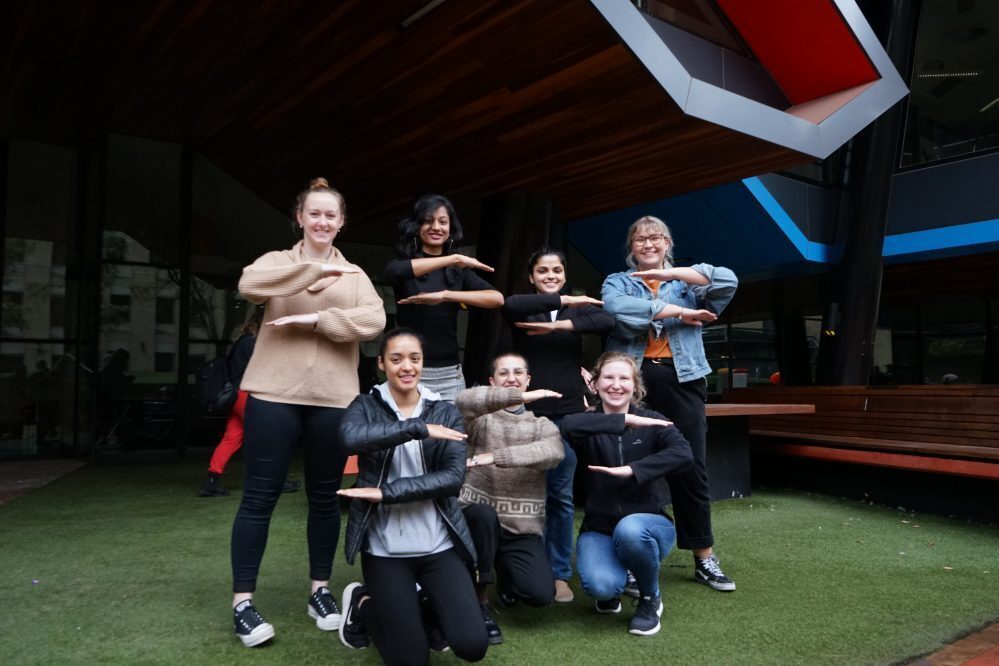 Gender equality starts with you. So, I encourage you to get involved in IWD by attending an event (at La Trobe or elsewhere) and by celebrating women's achievements and increasing their visibility, but also by calling out inequality, challenging sexist language, and questioning rigid stereotypes.
The time to act is now.