Explore a millennium of Russian history from Moscow to St Petersburg with a 19-day study tour designed especially for La Trobe students.
Not only does the trip count as credit towards your degree, but you'll do it in the company of between 10 and 20 university classmates.
Take in theatrical productions, dine on traditional Russian fare and explore some of the world's most opulent museum collections – all for a fraction of the cost you'd find in western Europe.

Highlights include:
Red Square
St Basil's
Abramtsevo and Zagorsk
Kremlin and Armoury Museum
Peter and Paul fortress
Catherine Palace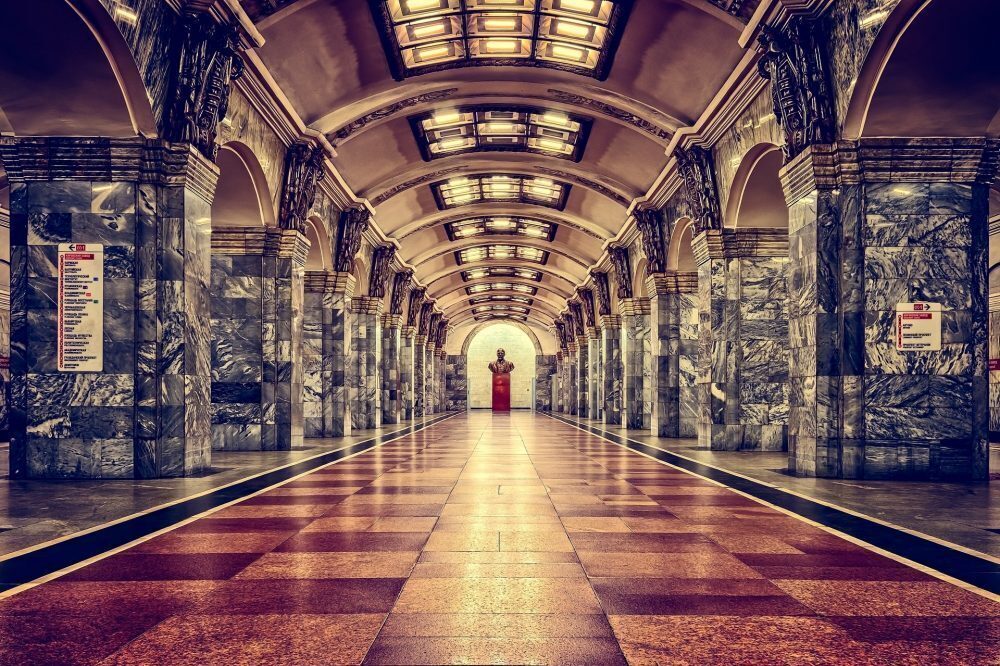 The full itinerary can be found here.
Your tour leader is La Trobe's Dr Adrian Jones, and you couldn't be in safer hands: the associate professor brings with him a degree in Russian history from Harvard University.
There's just two steps to get involved:
Enrol in either HUS2IST or HUS3STT, depending on whether this is a second- or third-year option for you. Since you've already re-enrolled, this option will require you to complete a Variation of Enrolment application.
You must register with the travel provider, Australians Studying Abroad and pay the deposit. Susi at ASA will look after student bookings. She works on Tuesdays, Wednesdays and Thursdays. Contact her at susanne@asatours.com.au or by phone on 03 9822 6899.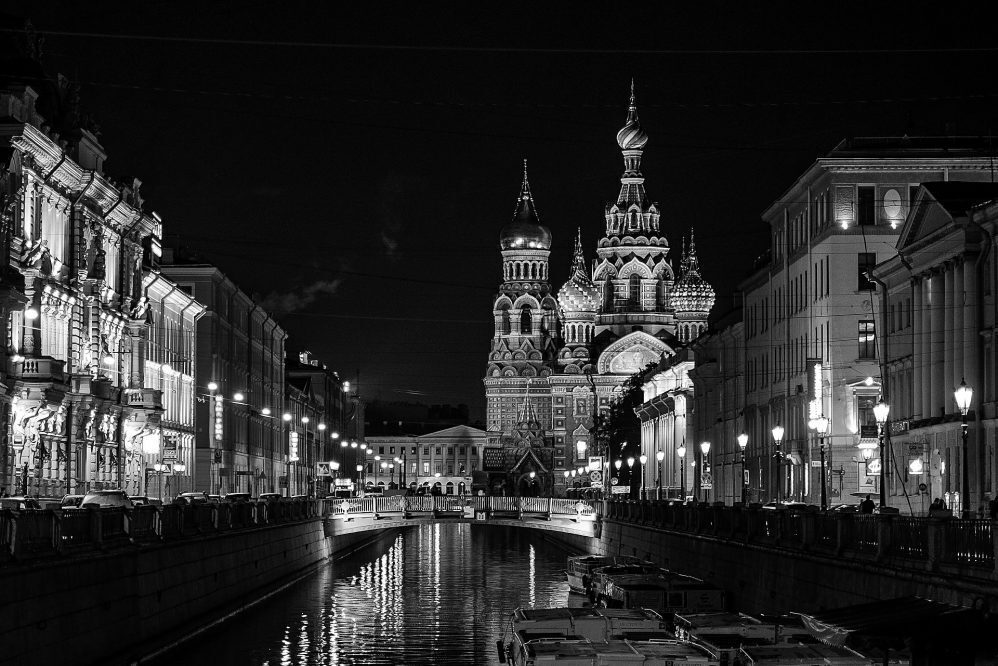 The subjects are open to any student eligible to take an elective in the Arts and Humanities. However, students taking the second-year subject, HUS2IST, must have completed their first-year degree core (in the case of BA students, this is HUS1FAS). Students taking the third-year subject, HUS3STT, must have completed their second-year degree core (in the case of BA students, this is HUS2NGP).
The price for the subject starts at $6790 and includes a return economy airfare, accommodation, all breakfasts, local transport, and many other meals in special locations.
The price doesn't include travel insurance and the usual HELP fee for a 30-credit-point subject.
But don't think to yourself, "Maybe next year". The Russian version of this subject won't be offered in 2020.