Want to improve your academic writing but not sure where to start? The Learning Hub is hosting a full day of some of our most popular workshops on Thursday 2 September. Make the most of the non-teaching week and get a head start on your final assessments.
#How2Uni workshop schedule – Thursday 2 September 2021
You're welcome to come to just one workshop, or sign up for them all. The sessions will be facilitated by expert staff from the Learning Hub and supported by Peer Learning Advisors (PLAs). Here's what some of our teaching team have to say.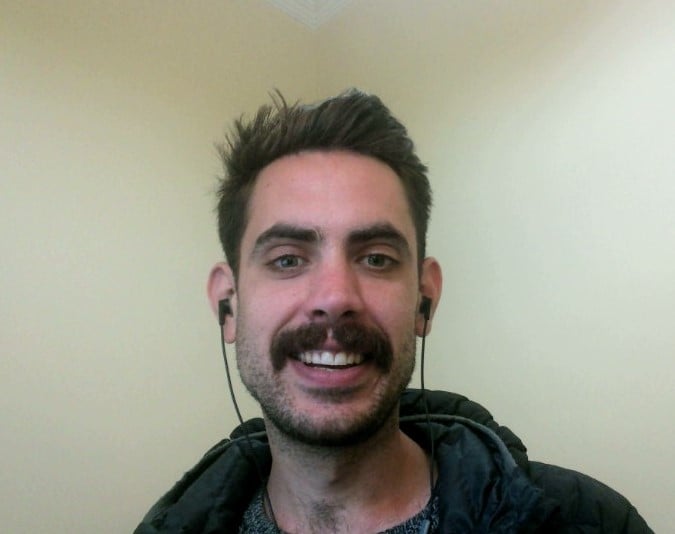 Dr Justin Park, Academic Skills and Language Advisor (PhD English Language and Literature)
"As someone who was once a returning, mature age student, I can say there is no more valuable resource to support your success than the Learning Hub. The workshops are where you can develop and hone the skills necessary to not only pass but excel in your chosen subjects. These workshops are designed by experienced educators for the students at La Trobe and for their particular needs. No matter what your skill level, each workshop can offer something valuable to every student. I hope to see you there!"
David Maras, Peer Learning Advisor, studying Bachelor of Arts (Sociology)
"I helped with a referencing workshop previously; it was great and really comprehensive. It gave a run down of what referencing is, why it is important, and how to use it effectively. I learned some great tips on paraphrasing that have helped build my academic writing skills. We were also able to answer specific questions that students had regarding their discipline's preferred referencing style and direct them to some tools and resources for use through their degree."