Wise ASSC intern, Kelsey, shares what she wishes she knew at the end of first year, and fills us in on the exciting opportunities available at the upcoming Second Year Expo!
The end of Semester 2, and the end of 2020, is quickly approaching, with just a few weeks of classes left. This year has been an interesting one, especially for first year students, who experienced their first taste of uni life in a completely unique way. For these students, you may be wondering what comes next? What will second year have in store for you?
There are a lot of opportunities available that can give you great experiences and start preparing you for the workplace – if you know where to look. Here are a few things I wish I had known about at the end of my first year!
Overseas exchange
While there may be travel restrictions in place now, you never know what the future will hold. If you've ever considered going abroad for study, whether it be for 6 weeks or 6 months, definitely start considering your options now. While travel restrictions may not lift for a while, preparation for exchange starts six to 12 months prior to departure, so applications are now open for Semester 2, 2021. There are also plenty of virtual exchange opportunities that you can look into. Virtual exchanges mean you get to meet people from other countries and share in their culture, without leaving the comfort of your home. You can find more information on La Trobe's Studying Overseas page.
Even if you're a little unsure, do some research and find out more now. It's better to change your mind later and not go, than to regret the fact that you didn't give yourself the chance!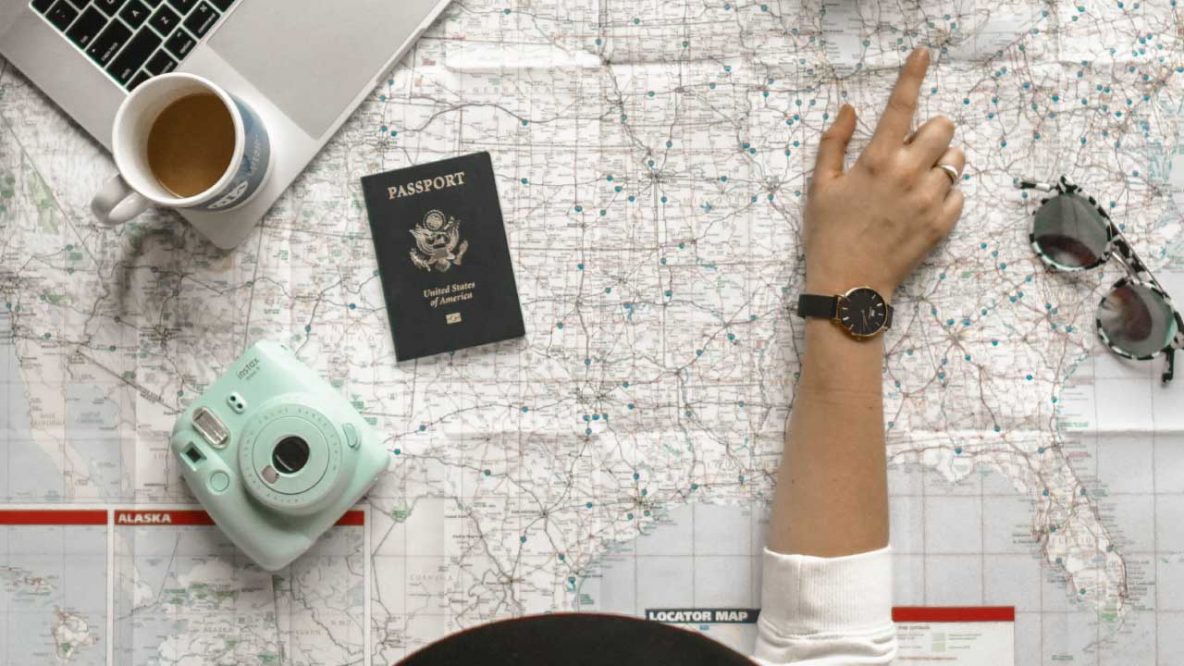 Internships and Placements
Doing an internship is a great way to get experience in an actual workplace, in your chosen area of study. Doing placements allow you to learn more about the industry, make connections with industry professionals, and look great on your resume. Start considering whether you would be interested in completing an internship, and with which companies. While La Trobe provides some information regarding placements, don't be afraid to put yourself out there and contact companies yourself to see if they have internship programs that you can be part of. My time on placement was incredible, and I wish I'd gotten involved sooner!
Not only will you get great work experience, but you can also receive university credits through the several placement subjects available. Find out more about Work Integrated Learning subjects in the ASSC and SHE Colleges.
Get involved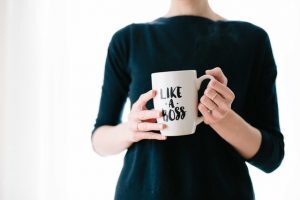 There are so many clubs and societies available at La Trobe, from sporting to academic, and social. Some clubs are a great way to meet new people and try new experiences. In others, you may get the opportunity to have your opinion heard and make a change to your course. Don't hesitate to get in touch with a few clubs that look interesting to you and find out more about them.
You never know, you could end up making a friend or two that will be with you for life!
Find out more at the 2nd Year Expo!
And what better way to find out more about all the options that are available to you than at the La Trobe Second Year Expo! From 21-25 September, there are a range of online events that you can join, including:
Degree Q&A sessions: what you can expect in second year for your study area
Connecting your degree to a career
Changing majors & changing degrees
Internships & Work Integrated Learning
Becoming a leader
Refining study skills
With over 40 sessions across the week, there is plenty of information & inspiration to help set you up for 2021!
Visit the Virtual Planner for more information on times and Zoom links. For questions and queries, please email: assc.success@latrobe.edu.au