A new semester, new students: Wise ASSC intern, Kelsey, welcomes us welcome back to life at La Trobe!
For a lot of people, university is the first step into independent, adult life. This can be a little scary; suddenly you're responsible for your own decisions and you have to be organised enough to know what is happening, when it's happening, and what you must do to be on top of things! Have no fear though; when it comes to starting at uni, it may be a little daunting at first, but once you settle in it can be the best experience ever!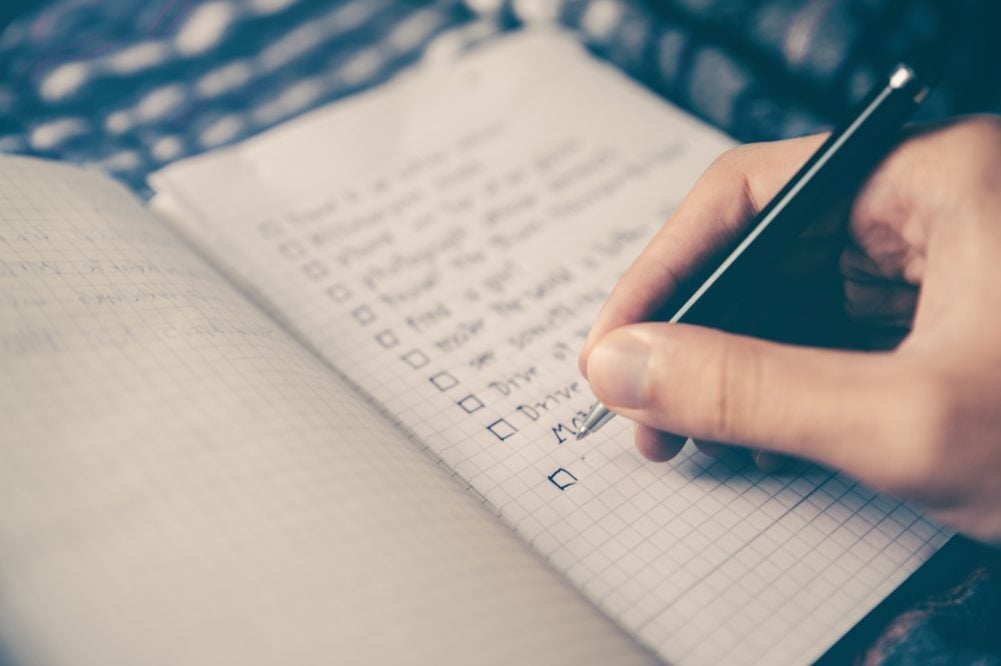 Here are a few things to expect when you start uni, and some tips and tricks to help you get by!
Classes are different, but the same. This means that every lecturer or tutor will have a different teaching style. Some like to get super interactive and involve students with activities and games to teach them the content, others like to explain things in a structured way and will spend most of the time talking. Regardless of this, they are all the same because it is up to you to engage and get the most out of each class. Do the readings, take notes, and if you don't understand something then don't be afraid to ask for help! If you don't like the teaching style, maybe try gathering a study group with other students in the class, so you can learn together and support each other. You can do this by posting in your subjects Forum Discussion area in LMS, or create a Facebook group that you can invite classmates to join where you can share notes and resources.
By getting into good study habits early in the semester, when assignments start or exams come around, you won't be as stressed because you won't have weeks of catch-up to do.
The lecturers and tutors are there to help you succeed! They want you to do the best you can, and they'll be happy to help you along the way. Don't understand a particular concept? Ask them to elaborate or book an individual session to clarify any points you're confused about. Don't know why you got a certain mark on an assignment? Get them to go over it with you, so that you are better prepared for the next assignment and know where you need to improve. On the odd chance they can't help you, find the other resources available around La Trobe that can help, like the Learning Hub Services!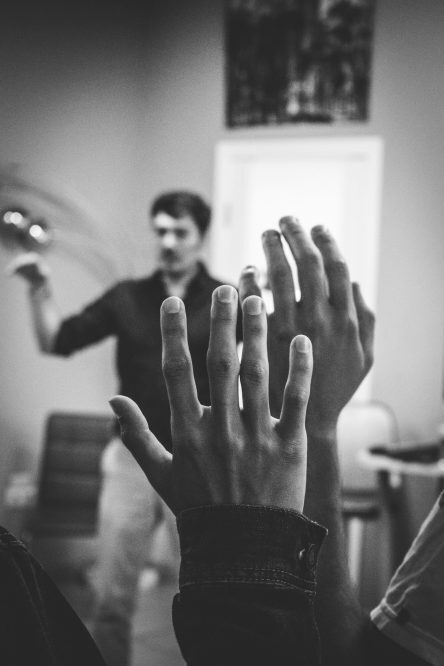 For ongoing support throughout your first year, consider joining the Peer Mentor Program. This program partners new students with students from similar degrees that are more experienced at university. Your mentor can talk to you about things such as referencing, submitting assignments, and help you understand university platforms like LMS.
Asking for help can extend beyond classes. Sometimes, life can get a little overwhelming. If you're feeling stressed about university, family, finances, or anything else, La Trobe has Counselling services available to help you get through the tough times.
In this mode of online classes, it's a good idea to check your setup the day or week before you start. Find a quiet place to set up and check your internet connection in this area. If you don't have a quiet place (which may be the case if everyone you live with is home all day due to isolation), then make sure you know where your headphones are so that you can zone in to the session and out of any distractions around you.
Finally, make sure you know what your timetable looks like. If you have back-to-back classes, have a snack before they start or on hand to quickly munch on in between. Figure out when the best time to have lunch would be, and make sure to have something filling so you have energy for the rest of the day.
Everyone experiences university in a different way, but we are all here together and we all need help from time to time. Reach out, and support your friends and classmates. Good luck, and I hope your time at La Trobe is amazing!