Remember how daunting University seemed when you were still at high school?
Is it more difficult than school? Are the teachers friendly? What if I don't know anyone?
These concerns are especially real for young people living in regional areas, whose families are less likely to have experiences of University.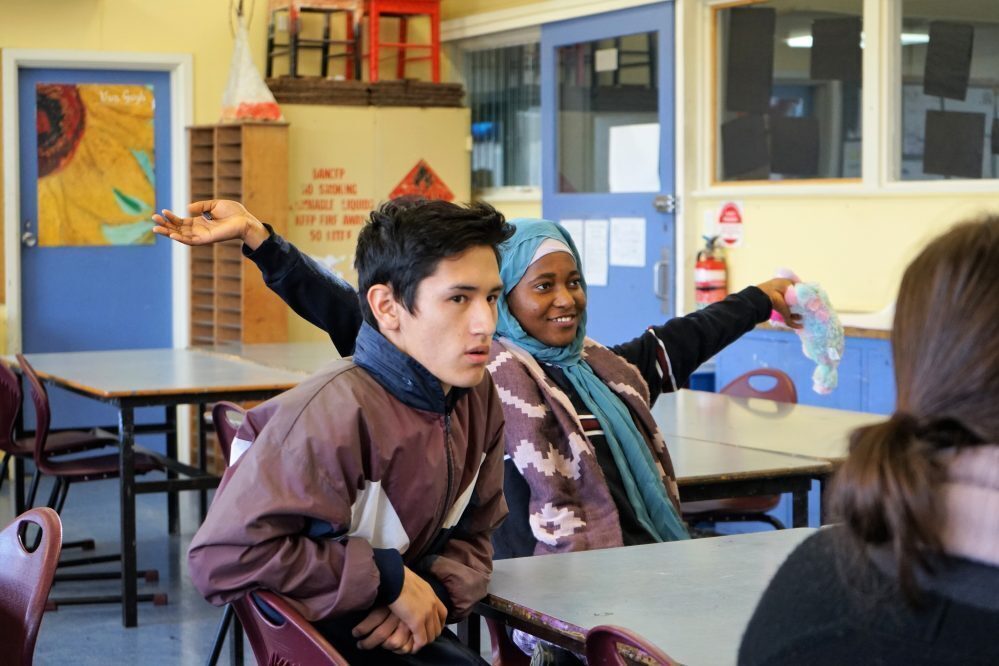 That's why La Trobe is reaching out to young people before they graduate high school – to give them some tips and tricks that demystify University life.
Enter the Bradford Shepparton Pathway program.
The Bradford Program follows the successful trial of a similar initiative in schools around the Albury-Wodonga area.
It's made possible thanks to generous support from the Gillespie Foundation. The late Audrey May Gillespie (nee Bradford) was the mother of La Trobe alumnus and Bakers Delight co-founder Roger Gillespie.
So, what's involved?
Every fortnight, schools in the Shepparton area get a visit from current La Trobe students and staff, who can answer their questions about life after Year 12.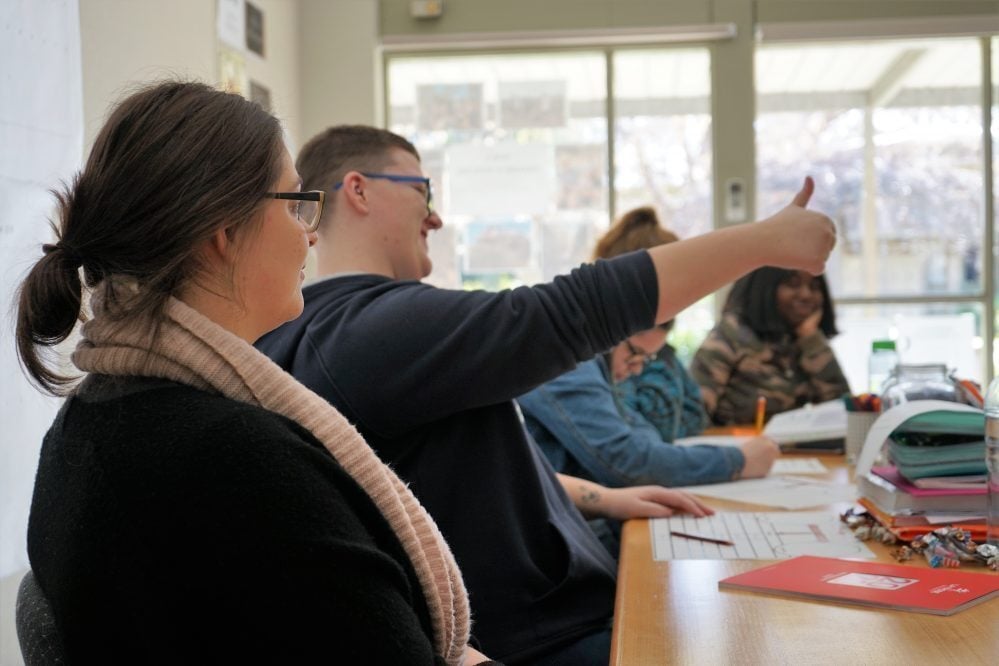 They also learn what ATAR and subject scores are required to gain access to their preferred degree, as well as goal-setting and study tips to give them the best chance of success.
When MyLaTrobe tagged along to Wanganui Park Secondary College and McGuire College, students were preparing plans for balance their study with leisure time during the school holidays.
We asked them what the Bradford program meant to them and you can watch what they had to say below!