Do you know what you want to be when you grow up?
And if you do know, then how do you make that dream a reality?
MyLaTrobe caught up with the University's Careers and Employability advisers to find out what you can start doing now that'll lay the groundwork for your future job hunt.
Their overarching message was simple: it's never too early to start getting career ready.
1. Reflect on your skills and research your options
In order to know what career is best for you, it's important to articulate what you're passionate about.

So ask yourself: what are my talents? When am I at my happiest? What is going to challenge and inspire me for years to come?
Then have a look at where these skills and passions overlap with the opportunities on offer from employers.
Start to list all the workplaces in your preferred field that you'd like to join and research what roles they offer students with your experience and qualifications.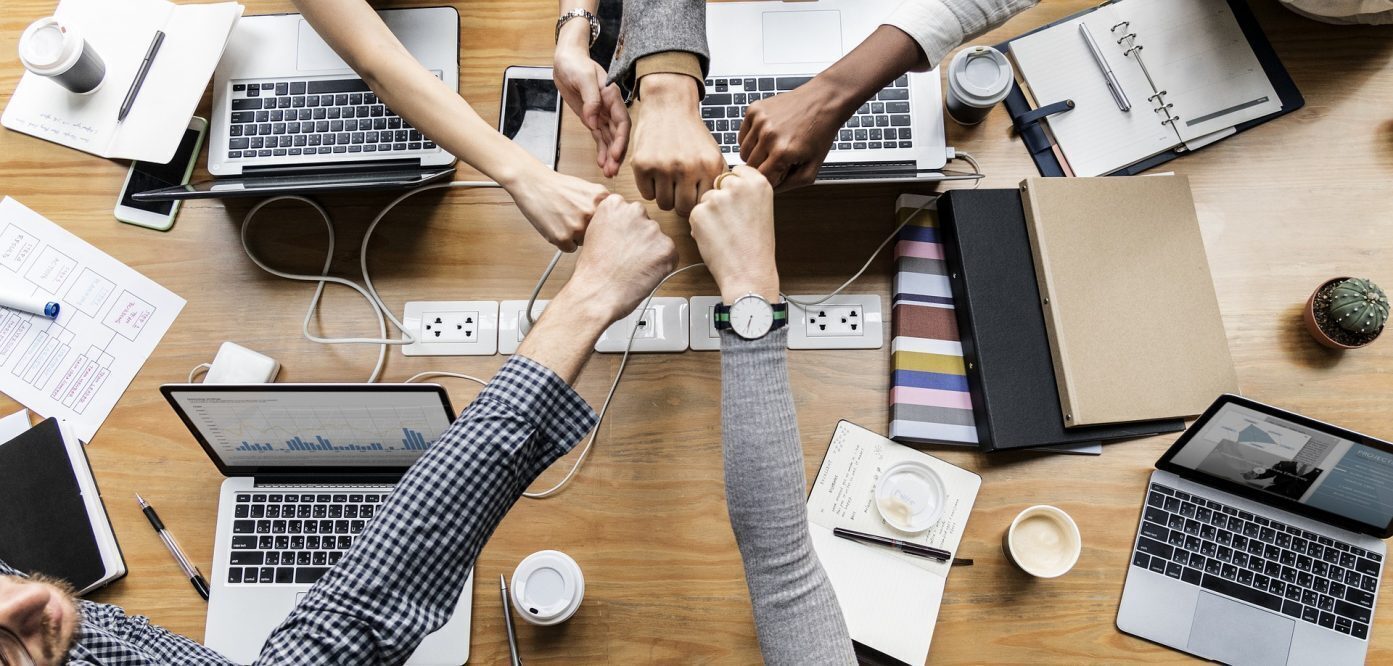 2. Start connecting
But a list of dream jobs won't magically come to fruition if they're left to languish in a notebook.
Get out there and meet the people that matter.
The easiest way to connect with future workplaces is via the opportunities La Trobe sets up for you.
A case in point is our Careers Showcase. It's taking place next Tuesday, March 19, at the Melbourne campus.

Don't fret, regional students: there's transport options available from your regional campuses. Register here.
Ask questions of potential employers about what they look for in an interview or a resume.
3. 'Differentiate yourself from other potential employees'
A degree might be a requirement for many jobs, but it's only one piece of the puzzle.
Employers want to know the people they're hiring are well-rounded and have holistic life experience.

In other words: don't let university classes entirely take over your life.
Extra-curricular or community involvement and holding down a part-time job tell a prospective employer as much about you as your grades at university.
Nailing down an industry placement in your preferred field of work could also be the experience that gets you across the line.
These opportunities can be built into your degree so you earn credit points while making a name for yourself in the workplace.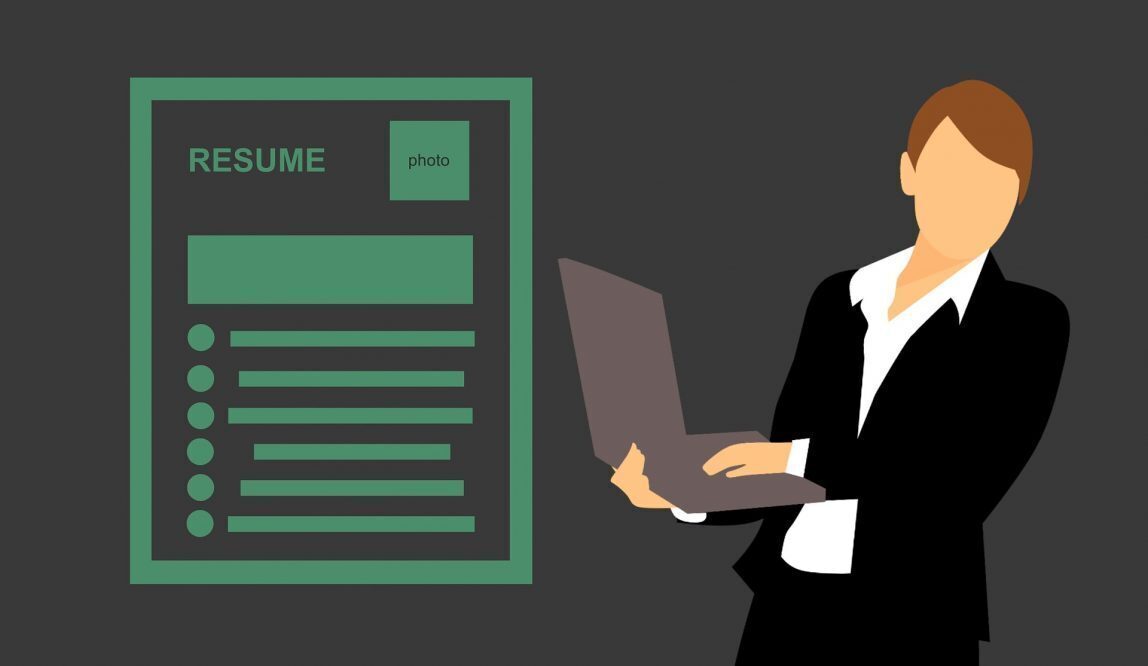 4. Prepare your resume
Make sure all of this terrific experience is documented in a killer resume that leaves employers no choice but to give you an interview.
The act of putting together a resume can actually help you identify any gaps in your experience too.
Start working on this all-important document ASAP so that's it's not a scramble to sort out when the bosses start calling.
And that's where the Careers and Employability team come in…
5. Visit a careers adviser

All La Trobe campuses are staffed with people whose job it is to help improve your job prospects.
The Careers and Employability team are the best-placed people to answer questions about work experience, resume-writing and interview skills.
To find out where to reach them at your campus, visit: https://www.latrobe.edu.au/students/opportunities/careers/contacts
They've also put together a really useful blog that is a great starting point for job hunters.