The 'That's what SHE said' blog is written by SHE College student Mel. As an intern for the college of SHE and a Peer Learning Advisor, Mel is passionate about sharing ideas and highlighting the services available to you in order to make Uni life just a little easier.
Want to help improve the transition into Uni for our new students? Looking for a way to get involved in Uni life while still studying online?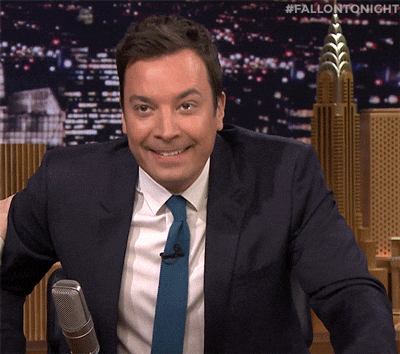 The SHE Student Advisory Group (SAG) is a great way to get involved. Volunteering at Uni during an online environment has been a little challenging, but the SAGs meetings are all online and still moving forward. I have been to quite a few SAG meetings when my Uni timetable permits, and the staff involved really do listen. The STAR team (Student Transition Achievement and Retention) are all about making sure the needs of our students are met. Their whole aim is to ensure we adapt to to Uni life and thrive in our studies and so they rely heavily on the interactions and feedback they get with students like us.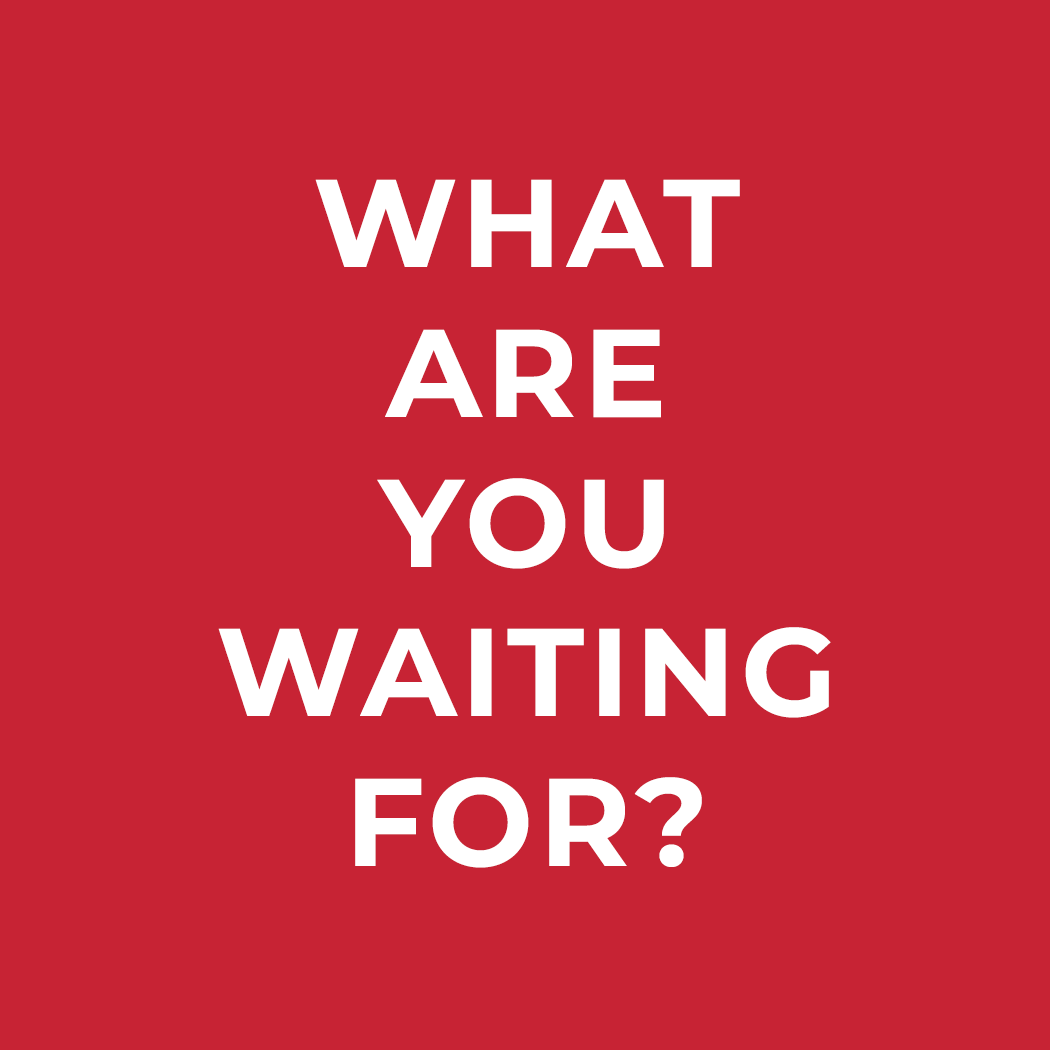 So what are you waiting for? More than ever, the Uni needs students to have a voice. The SAG consults with SHE students to gain their feedback around transition into Uni life and your overall Uni experience. The idea is to improve the experience for students by listening to your ideas and seeking feedback on projects in the making. We can't do it without you.

We have just three, 1-hour meetings per semester and your participation will mean developing skills such as communication and interpersonal skills with a diverse group of people. All essential transferrable skills for your future career. You will have the opportunity to:
Be part of a dynamic group to guide initiatives
Provide suggestions/feedback on proposed programs
Act as a communication channel between SHE College & your fellow students
Meet with key SHE College staff & discuss students issues
When:
Wednesday 17th March 10-11am
Thursday 15th April 10-11am
Wednesday 19th May 10-11am
Click here to register your interest.