Volunteers – what would we do without them?
This passionate, dedicated and hard working bunch of people contribute SO much to University life, and we're proud to have them here. Their efforts make sure La Trobe students feel welcome and supported, and make sure there's lots of fun to be had along the way.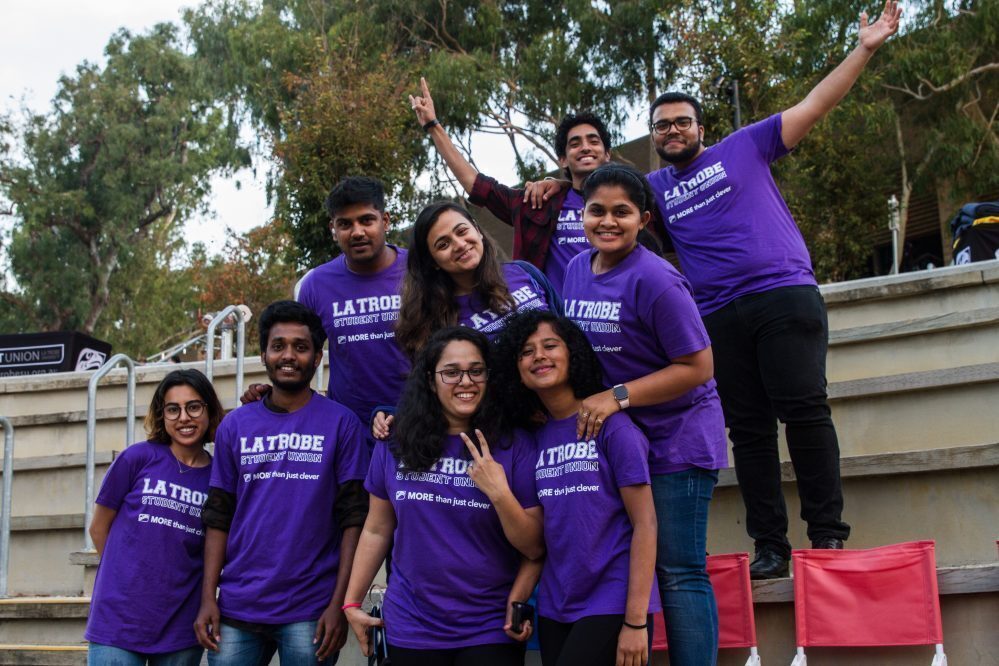 This Volunteer Appreciation Week, we're celebrating a long list of students giving back to their communities. Plus we'll get to know two students who've landed at the top of the list – Anna and Nahima – who have volunteered a massive 50+ hours of their time this semester, receiving an Advanced Milestone nod from the Uni.
Meet Anna Smith – La Trobe Student Theatre and Film and Orientation Week volunteer
I'm currently studying a Bachelor of Creative Arts, majoring in Theatre and Screen. I volunteered during Orientation Week, to welcome and assist new students. Otherwise, I am an active member of La Trobe Student Theatre and Film.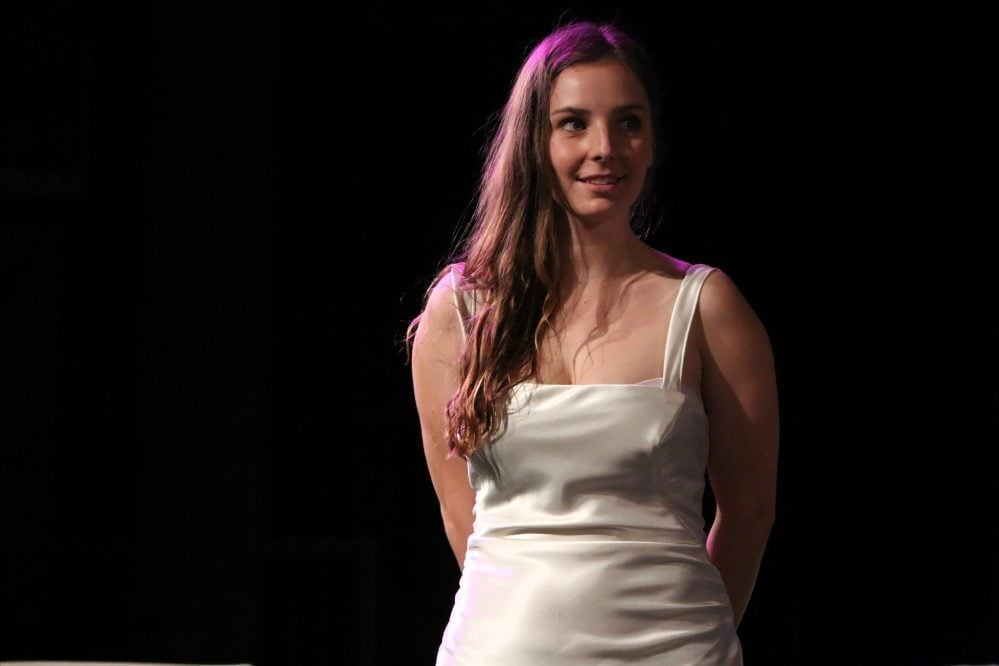 I believe it is incredibly important to always give back to the community and institutions that assist you, as well as occupying your time with things that make you happy and not just jobs that bring wealth.
I've met the most incredible people whilst volunteering and I've gained more confidence than I thought I would ever have. I love interacting with students and hopefully making a positive impact on their lives.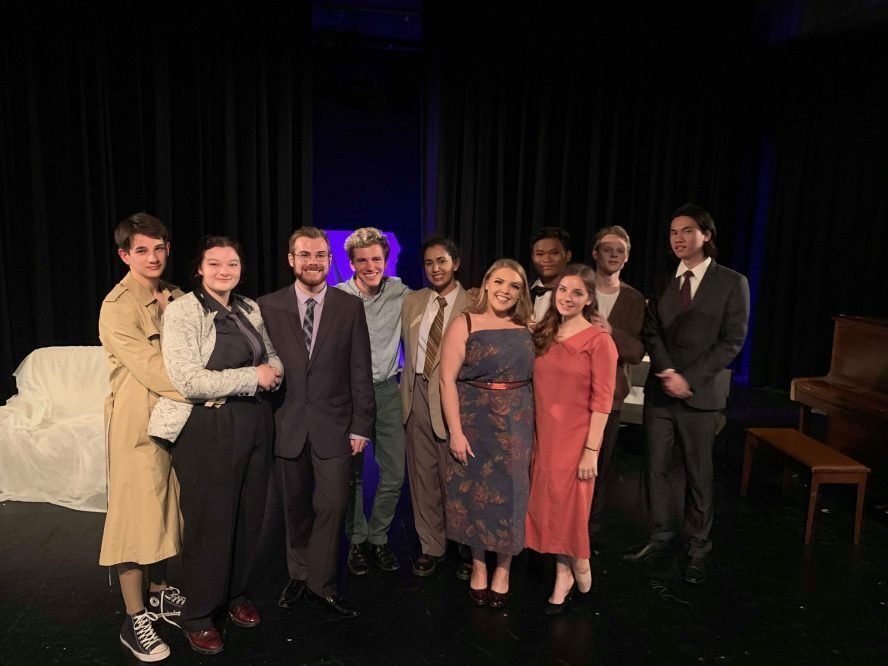 Volunteering is an amazing way to meet new people, create amazing friendships, learn lifelong skills outside of study, gain confidence and further explore your interests.
Meet Nahima Sultana
I'm studying Master of TESOL (3rd semester), and volunteer as an ISA member of the general committee at La Trobe's International Student Association (ISA) and as a host with International Student Services (ISS). I'm also the treasurer and member of the Bangladesh Students' Association at La Trobe.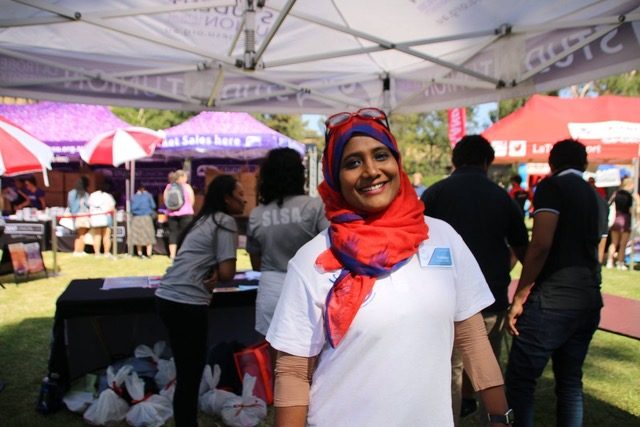 I see volunteering as an opportunity to interact with new people and culture. It is something which is inherent in me since childhood. As a member of the broader society, I feel responsible to give back to my community as society functions well if people do work for other people without any expectation.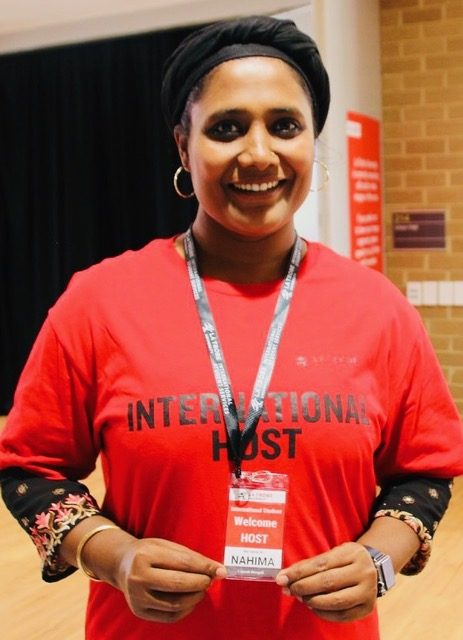 It's a pleasant thing for me which makes me feel happy. I value the connections that I build up from my work. It gives me opportunities to develop social connections and insight into different aspects of social life, while providing opportunities to build on my leadership skills.
Through volunteering at La Trobe, I've definitely increased my understanding of university culture and broadened my views and circle of friends. It breaks through the monotony of everyday life and brings about so many new opportunities. I think new students especially should get involved in volunteering work.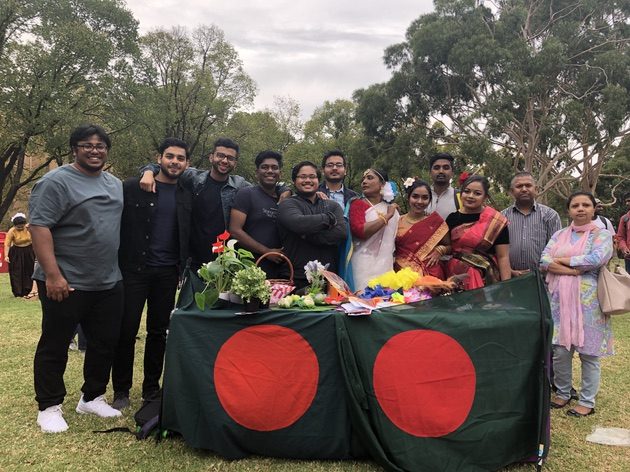 La Trobe's Hero Volunteers
The following La Trobe students achieved the Hero Milestone (20-49 hours) through their volunteering for a range of different clubs, associations and more:
Mamatha Mandadi
Jose Jairo Villarreal Diaz
Greeshma Kodiripaka
Cole McKenna
Nilwala Fernando
Anushka Date
Meghana Sharan
Sabrina Ransasinghe
Shivam Thakur
Daniel Willis
Chandani Ratnayake
Udit Kumar
Sanjith Kondahouse
Alex Vollebergh
Sai Tarun Karnati
Caitlin Khaw
Emmy Frost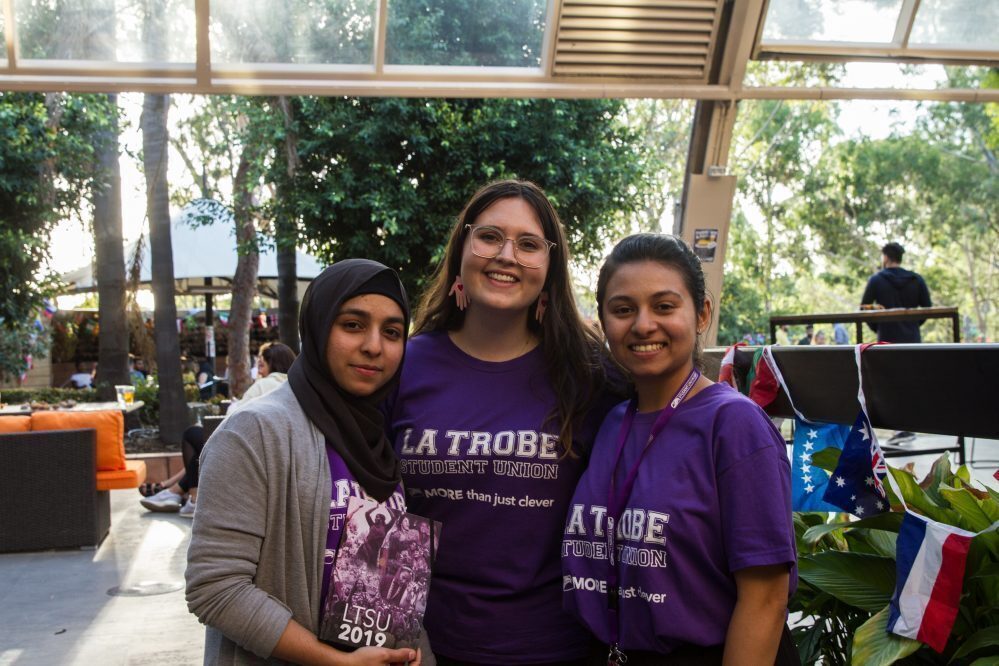 How you can get involved in volunteering at La Trobe
There are thousands of ways to make your mark through volunteering. All you have to do is find the right opportunity for you.
You can volunteer your time in a La Trobe student union or association, club or society, sporting club, in your local community or as an ambassador or leader at the University.
Did you know your volunteering activity counts towards your Career Ready Advantage Award? Make sure you enrol in the Career Ready Advantage program via the LMS. If you successfully complete program, it'll even feature on your academic transcript and help you stand out from the competition when launching your career.