Our Bendigo Campus is looking for students who would like to volunteer at our stand at Pride in the Park on Saturday 18 March 2023.
Pride in the Park is just one of the many events during Bendigo Pride Festival.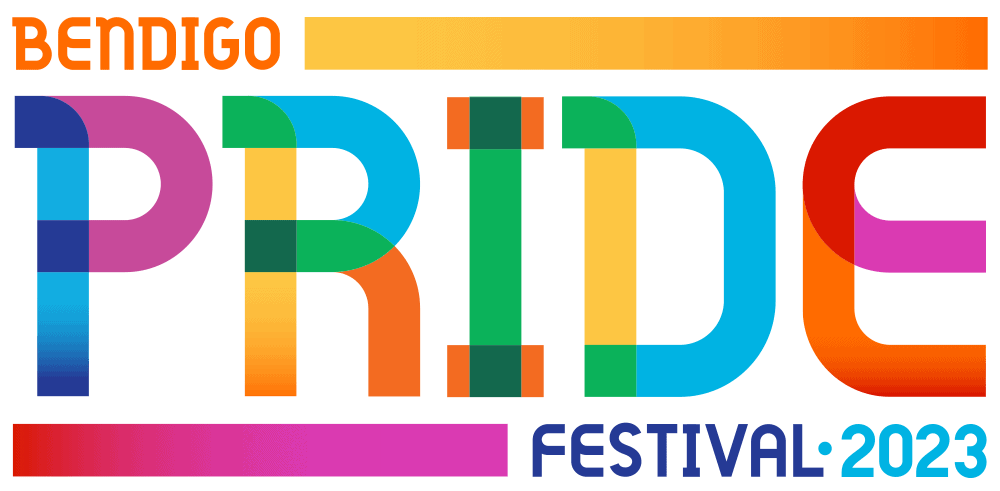 If you would like to volunteer, please contact bendigo@latrobe.edu.au.
For more information about the festival and activities visit Bendigo Pride Festival.