The winter break is finally, FINALLY upon us.

We suspect those words will be music to many people's ears, moreso this year than any other.
It's been a rollercoaster of a semester for our whole community. From bushfires to a pandemic, the universe has done it's best to knock us about.
But we've made it out the other side! Now, here's some tips to make sure you're ready and raring to go once Semester 2 begins on 20 July.
Give yourself a pat on the back
Have you stopped for a moment to think about just how much you've achieved in the last few weeks? In any given semester of university study, students complete a truckload of readings, assignments and exams. It's really a stunning achievement under any circumstances, let alone when there's a pandemic happening.
Not only have you dealt with the isolation, anxiety and employment uncertainty of COVID-19, but you've done it while working towards a University degree. We are proud and impressed.
Take this break as a chance to congratulate yourself on all that hard work. You deserve it.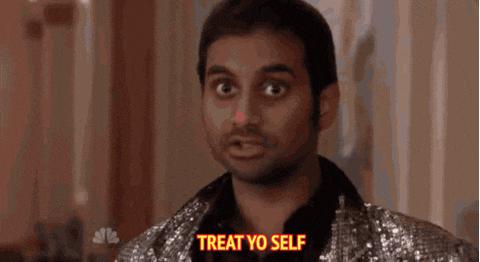 Switch off!
Please tell us you've also had enough of Zoom for the time being.
We're so lucky to have access to technologies that make remote learning easier. But spending so much time in front of our computers isn't easy on the eyes.
If you don't have any classes for the next few weeks, make sure you shutdown your computer and your phone and enjoy some screen-free time. Most of our classes in Semester 2 will be online again, so we want to make sure that by the time we come back, you're feeling refreshed.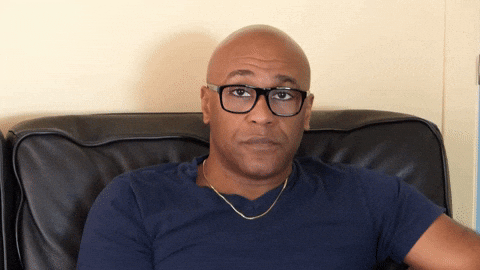 Let your hair down.
Normally, winter break might be a time for travel, big get-togethers and hitting the town.
Of course, travel restrictions, physical distancing rules and the financial repercussions of COVID-19 mean that's just not possible in 2020.
But trust us: there's still fun to be had.
It's those simple pleasures we've talked about throughout this semester: in good weather, it's a long bike ride to clear your head or taking your dog to the local park (make sure you grab a takeaway coffee on the way!).
Since we're already into winter, you might snuggle up in bed with that Liane Moriarty book you haven't read, or catch up on Schitt's Creek (trust us: it's really good!).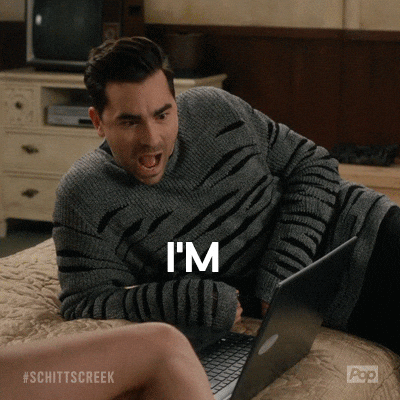 How about just a good, old-fashioned sleep in?
This downtime is for you to relax. Enjoy it.
Reconnect.
If you've been so busy rushing from one Zoom class to the next that you've barely had time to text your bestie, then you're not alone.
During semester, we can get pretty single-minded about academic study and, as a result, we can put our relationships with friends and family on the back-burner.
Fortunately, your other uni mates will soon have some free-time on their hands as well. Make sure you connect during the break. Maybe we'll still be able to enjoy a quick meal at a cafe. But if you're in an area hit hard by COVID, or you're just being cautious, then fire up the telephone and call them for a chat. It's underrated.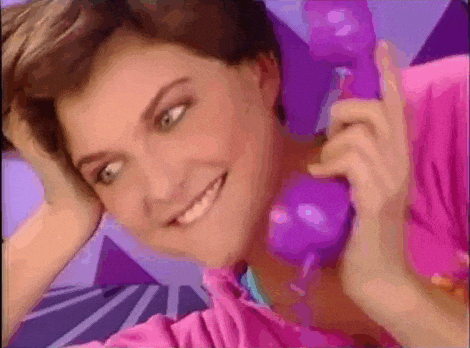 If you're lucky enough to live with family or good housemates, make the most of your time in together. Over at MyLaTrobe, we've dusted off the Pictionary: can recommend.
Get ready.
If you can't resist the temptation of peaking into your subject guides for Semester 2, then a) you deserve a medal, and b) why not make the most of that enthusiasm and get a headstart?
Do some readings that are available online to start wrapping your head around new concepts. Think about some of the main questions you'd love to answer or investigate during your study of that subject. It can't hurt to be prepared!
You might even like to do some stationery shopping, so you've got everything you need come Day One of classes for Semester 2.
Get help.
Something troubling you and not sure who to ask for help? Want a bit more support to handle the COVID-19 situation?
Remember that, so long as you are a La Trobe students, help is only a phone call or email away.
If you're finding things tough during the mid-yearbreak, reach out to our Wellbeing team, who will still be available to offer you support over winter.
All their details are in the link below: