Microsoft has applied an additional layer of security for Multi-Factor Authentication (MFA).
The new feature will replace the 'approve button' method with a number matching approval within the Microsoft Authenticator app.
You will now be presented with a number on the application you are attempting to log into and be required to match that number in the app on your mobile device.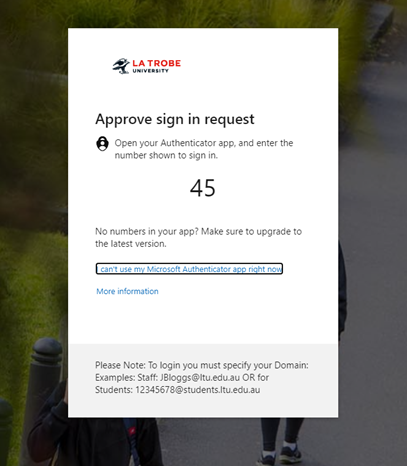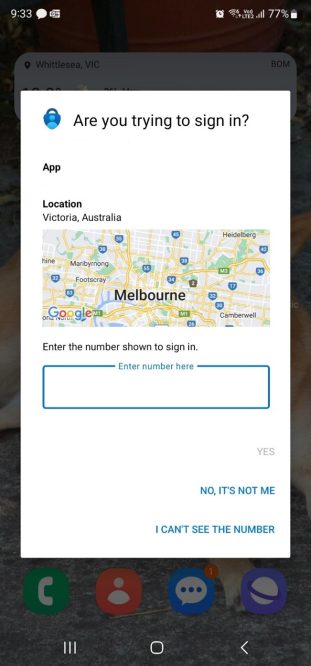 How do I set up Multi-Factor Authentication (MFA) on a new device?
If you've recently gotten a new smartphone and you still have access to the authenticator app on your previous device, you can set up your new smartphone by navigating to the MFA Setup directly. Once your new device is set up, you can remove your previous smartphone as an authenticator from your MFA device list.
If you have lost, broken or reset your previous smartphone or your authenticator app is otherwise not available, please contact Student IT Support for assistance with resetting or temporarily suspending MFA on your student account.
More information about Multi-Factor Authentication (MFA) can be found on our website.