Did you know that La Trobe Abroad offers all La Trobe students the opportunity to have an overseas study experience for a Semester or short program and we will give you funding to do it?!
As a recent graduate, and now team member of La Trobe Abroad, I know firsthand how valuable overseas study experience can be. It helped me get this job and start my career in International Education!
During my degree I completed both a semester exchange to the US and a short program to Tokyo, though I would have considered another if more than two OS-Help loans were possible during my studies.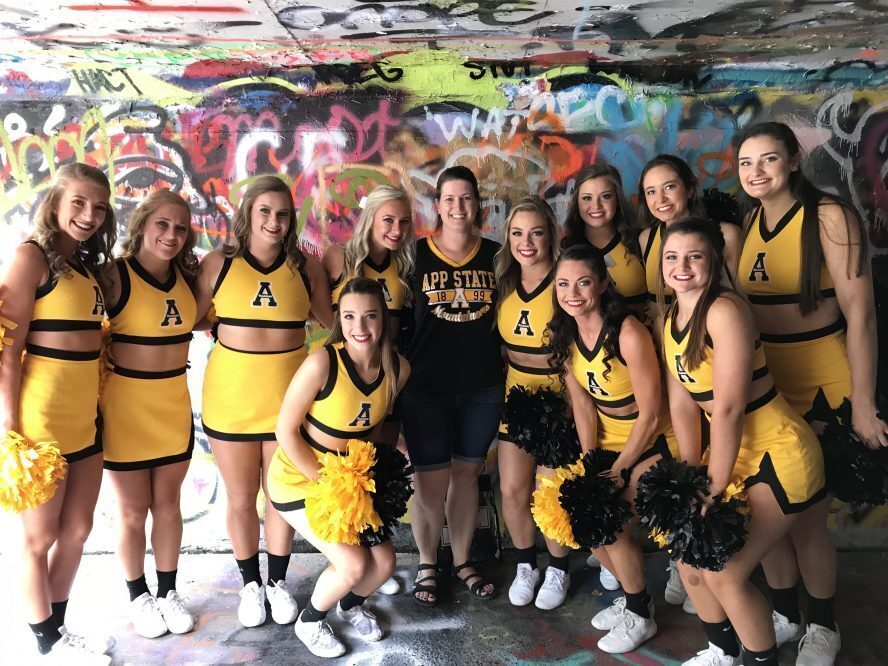 There really is a program for everyone. A semester exchange allows you to really immerse yourself into the lifestyle of your host country and live like the locals. Whereas an overseas short program is great if you are unable to go abroad for an extended period, you can complete a subject in your summer or winter break.
You might be thinking, "I can't go anywhere anytime soon" and while that might be the case, we can plan for when travel is allowed. I know I am! You do need to plan ahead for semester exchange and we are currently taking applications for Semester 2, 2021.
In the short term, there are also opportunities available right now. International Virtual Internships are a great way to experience how a business works in another country, while you gain academic credit and learn the skills deemed necessary in the new world of remote working. It would also be a great talking point in an interview on how you adapted to the current situation. Plus, you are still eligible for a mobility grant!
Find out more about our wide range of programs at one of our upcoming information sessions that run for one hour with Zoom links available on our Global Lounge page.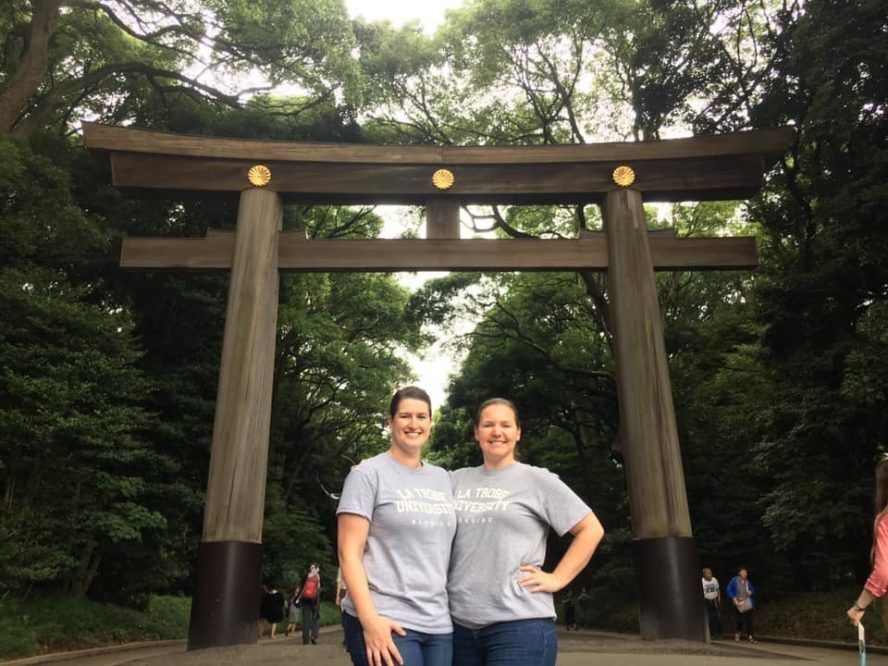 Info session: La Trobe Abroad programs and Semester Exchange
Join us to find out what overseas study opportunities are available with a focus on Semester Exchange.
When: Friday 24 July at 2 p.m. and Friday 21 September at 10 a.m.
For regional campuses: Wednesday 12 August at 12pm and Thursday 27 August at 2pm
Find the Zoom links for these sessions here.
International Student Exchange Program (ISEP) and Study Abroad
If we don't have a partner in a destination you want, then ISEP will! Join us to find out more.
When: Wednesday 5 August at 1 p.m.
Find the Zoom links for this session here.
New Colombo Plan (NCP) Scholarship and Mobility Grants
Join us to find out more about the government initiative of the New Colombo Plan. Learn the differences between the Scholarship and Mobility Grants to find out which one you are eligible for.
When: Wednesday 19 August at 1 p.m.
Find the Zoom links for this session here.
Overseas Short Programs (OSP)
No time for a full exchange? No problem! We have a range of Overseas Short Programs available from partner programs, placements, academic-led study tours, third-party programs and internships. There is something for everyone!
When: Thursday 10 September at 2pm
Find the Zoom links for this session here.
No matter what program you choose, there are lots of funding options available including government OS-Help loans. Even our international virtual options are eligible for a mobility grant!
We are here to help and you can contact us at studyabroad@latrobe.edu.au or 03 9479 2112.