Evangeline Oster was one of the six students from La Trobe Student Theatre, who had the opportunity to travel to Hong Kong and participate in a collaborative project with the students from the Hong Kong Shax Theatre Group. This is her story.
Arriving in Hong Kong
It was hotter than we had expected when we stepped off the plane in Hong Kong, I thought we were headed into winter, but it was perfectly mild, I suppose with climate change what did I expect? We were greeted by our gracious hosts from Hong Kong Shax Theatre Group, and the next day we met again for lunch to get to know each other before starting work on our joint project.
Our project – The Winter's Tale
The project, The Winter's Tale, is a collaboration with six actors from both the University of Hong Kong and La Trobe University. Our goal is to explore Shakespeare within different cultural contexts and create personal cross-cultural bonds through a creative collaboration.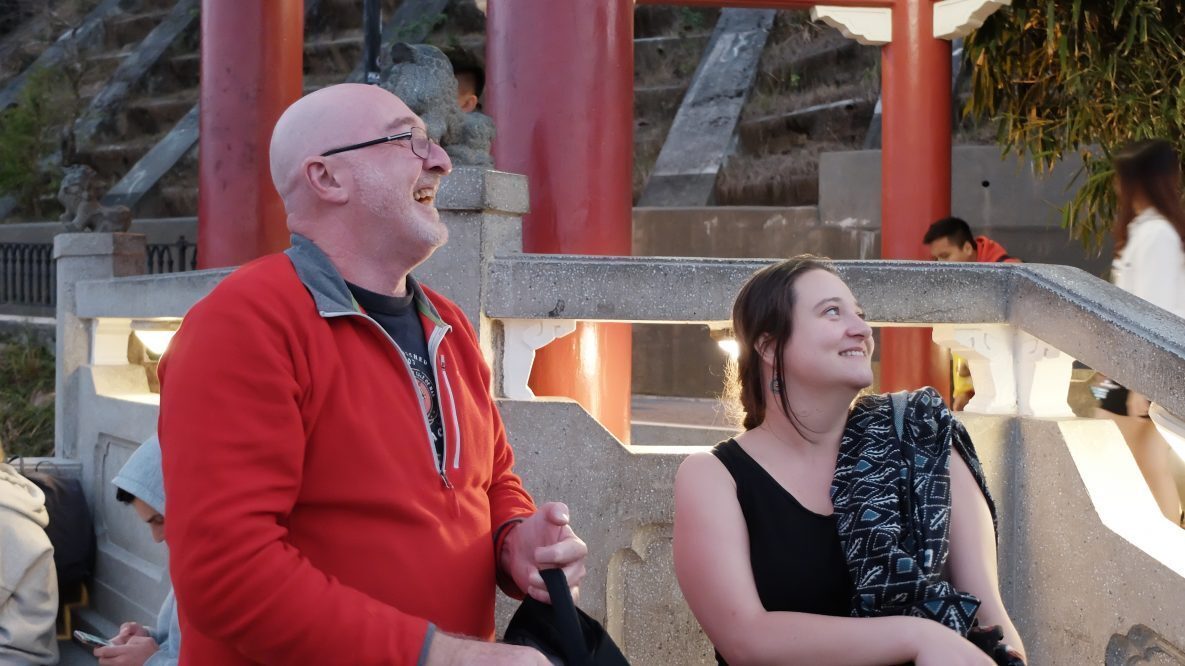 Our director and production team chose to perform The Winter's Tale, as it takes place in two different countries over different time periods. This production is set in 1920s Hong Kong, 1970s Australia, and modern-day Hong Kong, allowing us to explore several social issues through the vehicle and relationships of the play. It was extremely rewarding working with our Hong Kong counterparts and seeing their different approaches to theatre and rehearsals.
Coronavirus cancellation
Of course, this project has not been without its complications. Due to the outbreak of the coronavirus a lot of changes happened very quickly. The Lunar New Year celebrations in Hong Kong were cancelled, as were the performances of The Winter's Tale we had scheduled at the University of Hong Kong. Soon after all performances and rehearsals in Hong Kong were cancelled/disbanded and we were forced to come home weeks earlier than we anticipated.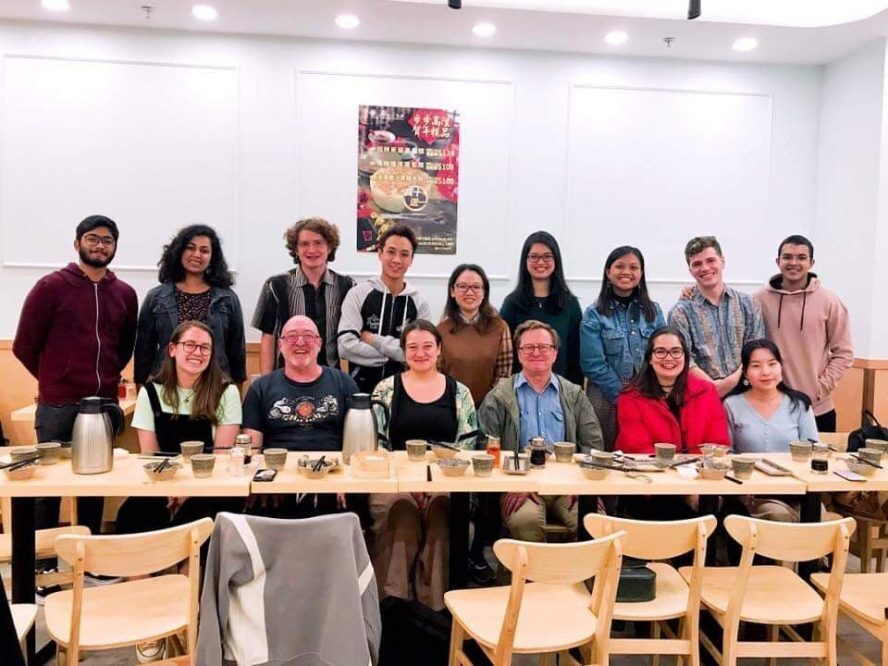 The Hong Kong experience
In saying this, we were still able to do some sightseeing, and experience the amazing city. Every day I was both surprised by the differences I saw, how comfortable I was and how much was familiar in Hong Kong. As the trip went on, there were so many fantastic moments, from exploring Cheung Chau and Lamma Island, to visiting tourist attractions like Victoria Peak. Not to mention the building the personal relationships with rooftop catch ups, the exploration of where we stayed in Shueng Wan, dinners, and excursions.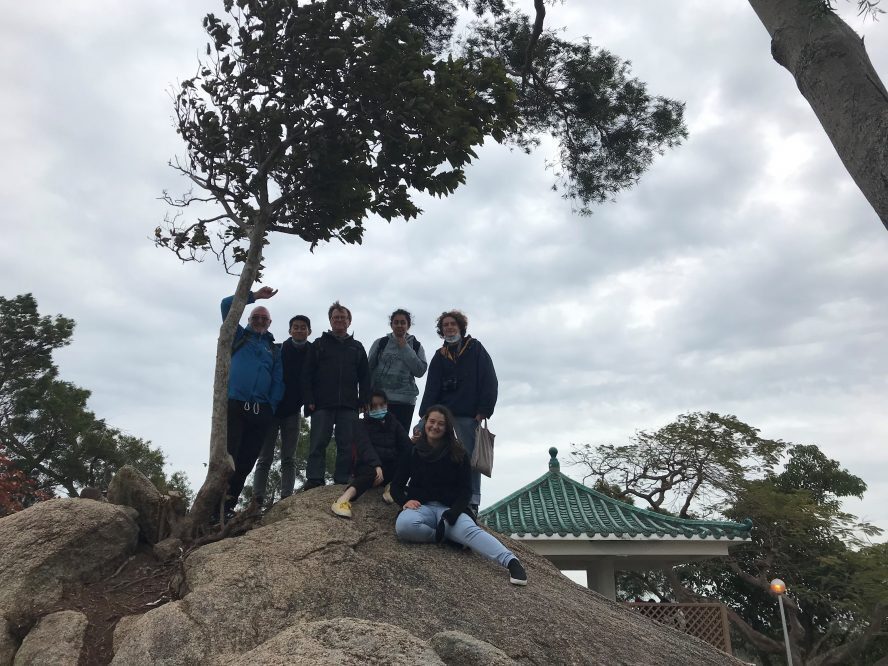 Although our trip was cut short, the few weeks we spent in Hong Kong seemed to pass in the blink of an eye, while still feeling like we had been there forever. Even with the confusion and complications surrounding this project, I could not be more grateful to La Trobe Student Theatre and Film, Hong Kong Shax Theatre Group, and Bob Pavlich for making this trip happen.
Many thanks again to La Trobe Abroad and La Trobe Student Theatre and Film. Come see The Winter's Tale to catch this incredible cross-cultural production.
Get tickets for The Winter's Tale at La Mama in Carlton here.
Get tickets for The Winter's Tale at the Moat Festival here.