We caught up with three La Trobe graduates who've launched successful careers in their respective fields. These alumni share the advice they wish they received at Uni and a few tips for students looking to get ahead.
Simon Chiarelli – Head Paralegal, Allens
I loved the small class sizes. The opportunity to engage and interact with lecturers at a direct level is so incredibly helpful to your learning.

Simon Chiarelli, La Trobe Graduate
Simon was part of the first intake of students into La Trobe's Juris Doctor (JD) program, and graduated in 2018.
He commenced work as a Senior Paralegal at Allens in February 2018, before being promoted to Head Paralegal in May 2018. In February 2019, Simon entered the graduate program at Allens and is currently rotating through the Real Estate and Development practice group.
Before transitioning into Law, Simon enjoyed a career in media and communications, working for organisations including the Collingwood Football Club, Melbourne City Football Club and BMW Group Australia.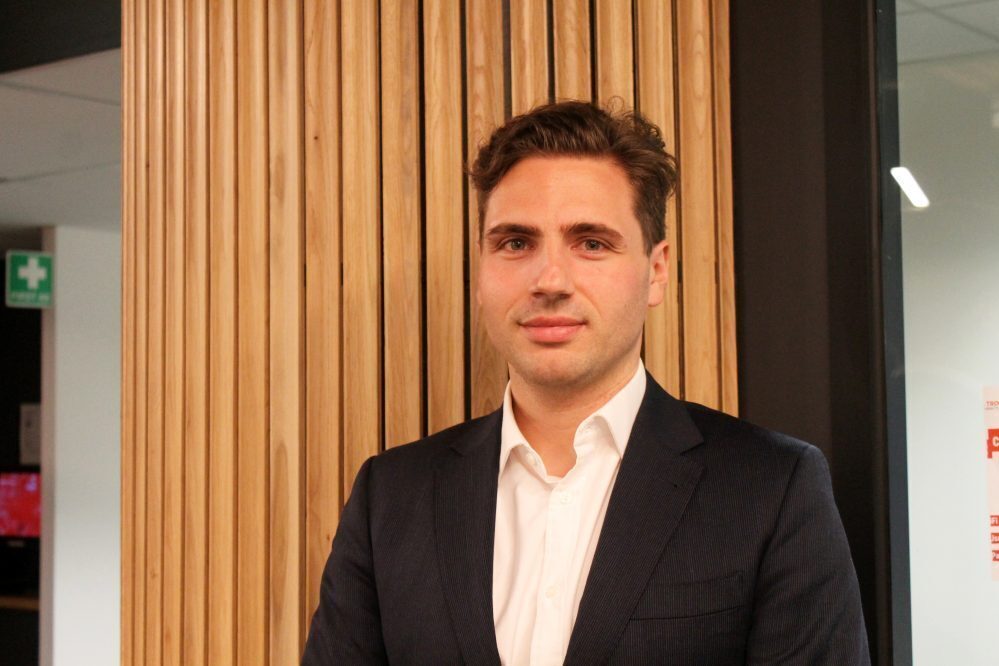 "I think what I loved most about studying at La Trobe University, and studying the Juris Doctor in particular, was the small class sizes," said Simon. "It might not seem like something that initially comes to mind when you start a program, but over the course of your time completing the degree, you realise that the opportunity to engage and interact with lecturers at a direct level is so incredibly helpful to your learning.
"It also makes you more motivated to come to class each day, because you know with each interaction you're going to grow and improve as a student and hopefully develop some skills and understanding which will improve your career prospects when you graduate. You're able to build that one-to-one connection with the academics. They're so open and welcoming to discuss their passions as well as yours.
"One thing I'd definitely highlight is if you are a JD student who's looking to pursue a career in Law, is that you're well-versed in the industry and the various pathways into the industry from day one."
Anusuya Bhuyan – Business Analyst, ANZ
Anusuya studied a Master of Business Analytics at La Trobe's City Campus. Anusuya previously completed a Bachelor of Engineering in Biotechnology in India, before working as an associate engineer with Wipro Technologies. She has also held various IT positions at Accenture and Oracle.
After completing her Masters degree, Anusuya joined ANZ Bank as an Oracle developer and currently holds a position as an Agile Business Analyst and scrum master in their technology domain.
Anusuya encourages other La Trobe students to get involved in class and say 'yes' to opportunities. "There are a lot of industry engagement opportunities, compared to other universities, that the school offers," said Anusuya. "It's just amazing. I would recommend to you all to take up all the opportunities, make the best of networking and come to class.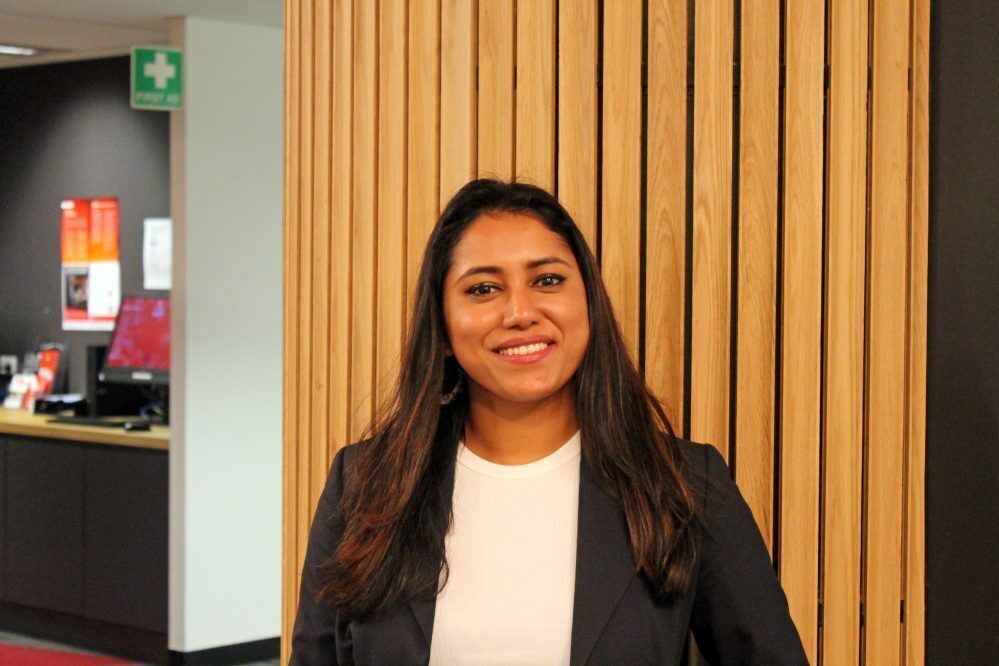 "The first piece of advice I'd give is to take your assignments very seriously. The first semester, I took it very lightly, and I thought 'yeah I'll get it there,' but when the assignment hurricane rocks up with two submissions a day, you're all over the place. So, I'd recommend everyone to take it very seriously.
"Secondly, get your resume right. Proofread it and get help from your Career Advisers. I didn't take it seriously, but then after first year I started working a lot of my resume and soft skills – this is what's required in today's work. That's my advice for you guys."
Rachel Rees – General Manager, Codeware Agency
La Trobe MBA graduate Rachel Rees secured a role as General Manager for digital agency Codeware.
Rachel has a background in media with experience in commercial sales, compliance and legal and business affairs roles in both the UK and Australia, coupled with Business and Operations Management roles in both the private and NFP sector.
Rachel encourages students to network with one another, and to see their sometimes maligned group work projects as opportunities.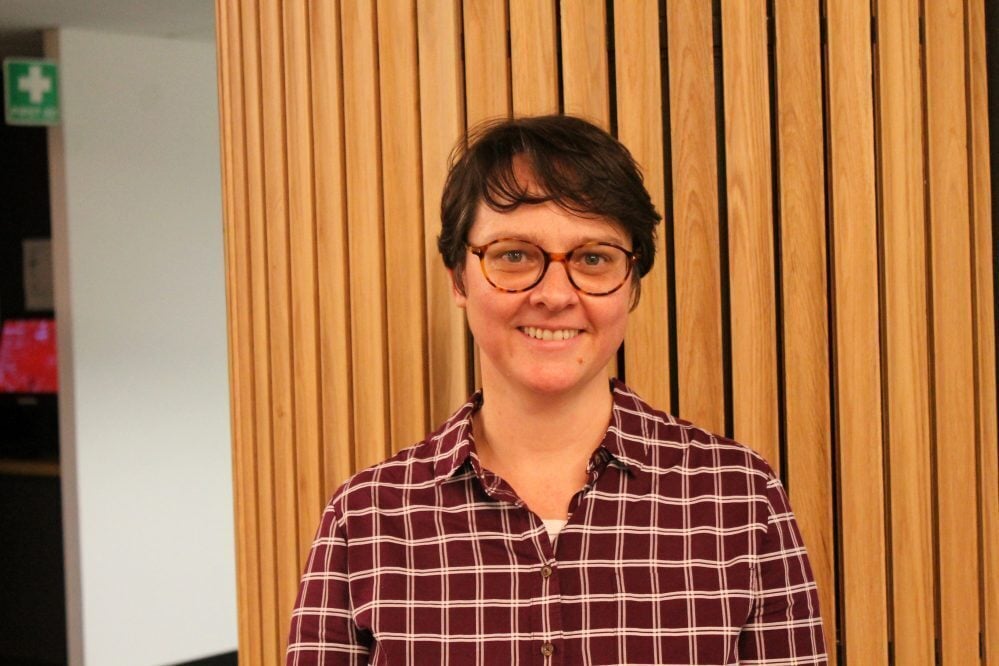 "I undertook the MBA program and graduated in September, 2018. My best bit of advice is to really tap into the skills, knowledge and experience of the cohort that you find yourself in.
"An example is group assignments. You'll naturally gravitate towards your friendship circle. I'd really encourage you to step outside of that for group assignments. They can be challenging. They can be tough. But they can also be really rewarding when you tap into other people and their skills and experience. So, take the time to get out there and meet some new folks."