With a new year and a new decade often comes New Year's resolutions. Maybe you've tried some in the past that fell through after January? Or maybe you didn't quite start your resolutions until November!? Sound familiar?
If the impact of climate change and the recent bushfires experienced across our country in the last few months have kept you thinking about ways you can help to reduce your footprint… then here are three New Year's resolutions for 2020 that are a little bit different to what you might be used to…
Goal 1: BYO coffee cups and food containers
In case you missed it, coffee cups aren't recyclable. And our love of coffee isn't going away any time soon. Add these together and you've got around 2.7 million single-use coffee cups going in to landfill each day. That's why La Trobe has partnered with Skip Zero – a reusable cup swap program.
Once you've subscribed to Skip Zero and received your reusable cup and lid, all you need to do is pre-order your coffee using the Skip app (i.e. skip the queue and avoid waiting in line while the person in front orders an 'extra hot, decaf, almond milk, ¾ latte with half an equal'), head on over to your participating Skip Zero café, return your cup base and pick up your liquid gold in a fresh, clean cup (you get to keep your lid). Then just repeat by continually swapping your cup.
Skip Zero annual subscriptions normally cost around $20, but La Trobe has 500 free 12-month subscriptions to give away, so get in touch with sustainability@latrobe.edu.au to get your hot little hands on one and get your first resolution underway.
If Skip Zero isn't for you, why not BYO any cup/mug/vessel for your caffeine hit? You can even BYO a container for your takeaway lunch. All food and drink providers at La Trobe offer discounts if you BYO a cup or container…so you'll save money while saving the environment. Bonus!
Goal 2: Recycle organic waste
Did you know we have an on-site composting unit at the Melbourne Campus? It recycles all the organic waste from our cafes and turns it into fertiliser for our gardens. Nice!
We're hungry for more waste so organic recycling bins are now being rolled out in some locations in staff areas so that your organic waste can be recycled too. Keep a lookout as we'll be bring new green organic bins to the Agora in coming months. An identical system is planned to be operational at our Bendigo Campus in March, and food waste collected at the Albury-Wodonga Campus is already taken off-site and composted at a commercial facility in regional Victoria.
But wait, there's more! From 1 March, food and drink providers at the Melbourne, Bendigo and Albury-Wodonga Campuses will only supply plant-based, compostable single-use packaging. This means that if you can't BYO a container or cup, you can dispose of your single-use cutlery, coffee cups or takeaway containers using the new organic bins.
That's 2 out of 3 goals so far… we're on a roll.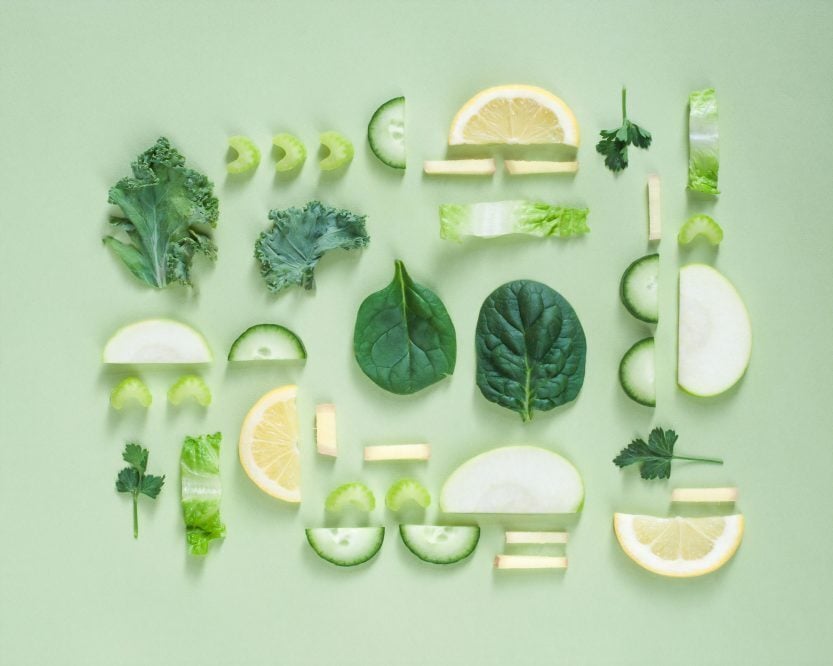 Goal 3: Recycle soft plastics
Have you heard of the scrunch test? If you've got soft plastic waste that can be scrunched into a ball, that means it can be recycled! Introducing our new soft plastics recycling bins – now available in central/communal areas on the Melbourne, Bendigo and Albury-Wodonga campuses.
Use these bins to dispose of soft plastic packaging such as bread bags, confectionery packaging, biscuit packaging (wrapper only), cereal box liners, plastic bags and old green reusable supermarket bags.
Remember you can also recycle your household soft plastic waste by disposing of it at the soft plastics recycling bins located at your local supermarket.
So there you have it, three New Year's resolutions that sound achievable, right? And the good news is, La Trobe is right here with you…