The 'SHE blog' is written by SHE College student Mel. As an intern for the college of SHE and a Peer Learning Advisor, Mel is passionate about sharing ideas and highlighting the services available to you in order to make Uni life just a little easier.  
Your heart beats a little faster, your palms feel sweaty. You sit staring at the computer screen waiting for the time to tick over so you can see that link…  Your tummy feels queasy, and you are full of anticipation of what questions will be asked. The time ticks over, the link is there! Here we go! 
Online assessments and exams are here. We have a condensed exam block – so there is a lot to fit in over the next two weeks. At one stage there during week 5 of semester, I looked ahead thinking – the end of semester feels so far away. Well – I wish I still had all that time up my sleeve. But it is time for us to prove that we have paid attention and are proactive with our learning!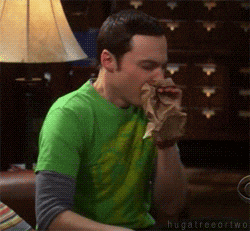 Dealing with the exam period can be very overwhelming. This is the most important part of the semester when it comes to our marks. The pressure to do well is real, and it can generate a lot of stress and anxiety. Learning how to deal with these feelings is an essential life skill to have. It can help us do so much better in our assessments!  
Now if this is your first University Exam experience and you want to know exactly how much it will demand of you and how to handle it.  You might not have thought about 'game day' strategies to help settle your nerves and support you through the day. So, here are a few ideas to help you on exam day!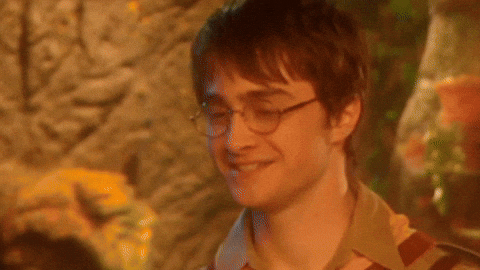 Preparation 
The best way to avoid stress on exam day is to be prepared. Get your study done, and sleep well the night before if you can. Then, on the day before your exam, check your timetable again. Make sure you know what time to be online. Check the link is in your LMS and any other instructions from your teaching staff. If you have any issues/questions, don't wait to reach out to them for help.  
On the day: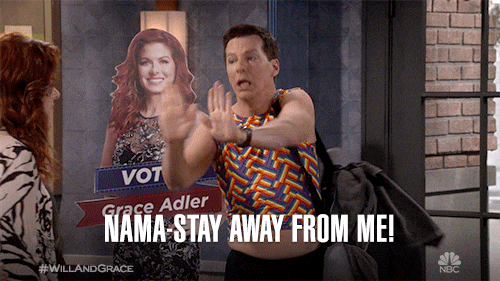 Avoid last-minute chats with other students 
There is nothing worse than getting on the group chat with your friends talking about or asking about content.  It can lead you to doubt your own preparation. But really, who is to say they are on the right track, and you aren't?  Get ready to block these conversations.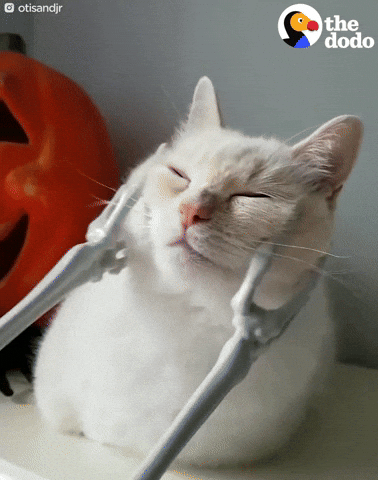 Do something to relax 
On exam day and this includes our online exams, I pop in my headphones, keep my eyes down and go for a walk.  If it is raining, I turn on the radio at home and have a dance – anything to keep me distracted from my nerves.  I ask family not to talk about it with me, and try and relax, have breakfast, and treat it like most other days. It is just my way of keeping calm, relaxed, and ready to show all the things I have learnt in my exam.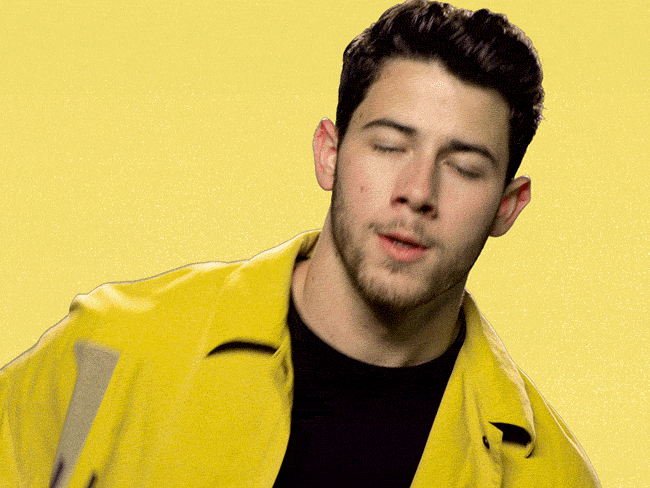 Nail it! 
Exams are not testing you to trick you, they are providing you with an opportunity to let them know what you know.  This is the one thing that has stuck in my head over the last few years. It has really helped me relax before an exam. They want us to succeed!  It is our time to show our subject coordinators that we have listened, processed, and can apply what we have learnt. 
 
It has been said to show all your working out and write out the complete process.  If you are unsure, it is best to do as much as you can in a question.  You might be able to receive part marks etc. Don't just think the question is all too hard, have a go and write something – you never know – you might just be on the right track. 
Help is here: