The SHE blog is written by SHE College student Mel. As an intern for the SHE College and a Peer Learning Advisor, Mel is passionate about sharing ideas and highlighting the services available to you in order to make uni life just a little easier.
Sometimes we need a bit of help deciding what majors, minors or electives to choose as we move into the second year of our study. Or perhaps you might be a second-year student, struggling to choose electives for your third year.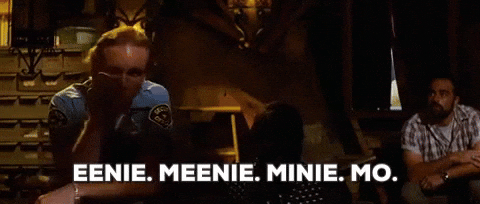 When I started, I had it in mind that I needed to get into the anatomy and physiology major in the second year of my course. I thought it would give me a better chance of getting into the postgraduate studies I wanted to do.
I was way off with that information. Somewhere along the way, I had picked up the wrong advice and clung to it nervously as I wished I could explore the rehabilitation counselling major.
Thank goodness I sought guidance with careers, who set me straight about the different pathways to becoming a Speech Pathologist. That meant I could choose the major and minor that I was enjoying, and let me tell you, all of those skills work well together to support my career as a clinician.
There is so much support for us to help guide our subject choices.
LTU2EXPO – Second Year Expo
During the year, the colleges held a second year expo for those degrees where you need to choose a major, minor or electives. After all this is your degree, for you to choose your direction heading into your career. If you missed it, there is an LMS site set up with recordings to guide you. Hear firsthand from the course coordinators and alumni about the course structure moving forward and what options are available to you. Take some time to look at the recordings (10-15mins long) and the Q & A sessions that took place for your course.
There are loads of other resources on this LMS too:
Course transfer information
Academic skills advice on stepping up to second year – drop in and see a PLA anytime!
Study abroad
Postgraduate options
Keeping well and motivated
Student hacks for second year
Book an appointment with careers
Career planning is something that takes time, good advice and an understanding of what your future career needs in order for you to successfully transition into it. Don't be misguided like I was earlier on. Thank goodness I checked in with careers and got the 'right' information to make an informed decision. Check out their website for ways in which they can help you. And book an appointment to plan your career with expert advice!
Checklist for re enrolling:
Our Student Advisors put together a checklist to keep your re-enrolment on track. Here is what they suggest:
1. Find the hand book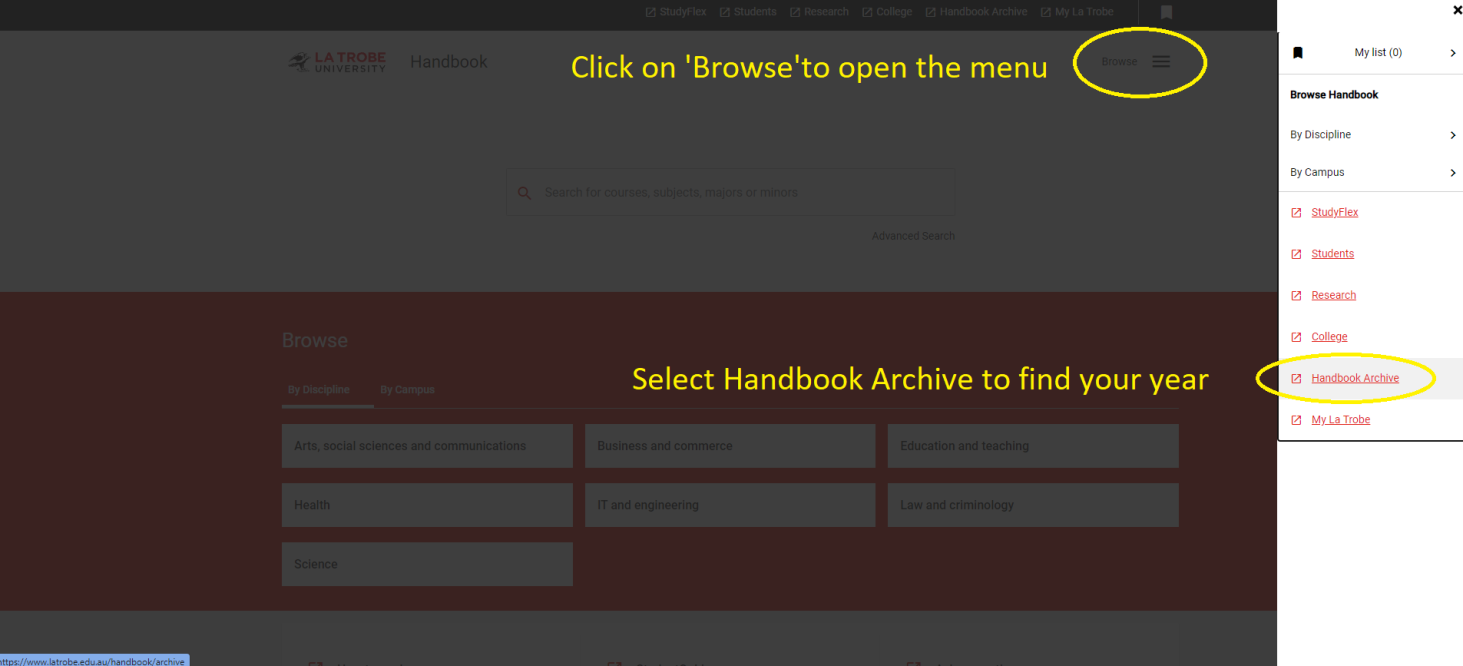 2. Check your study plan in Student Online
Assess the subjects you have completed by referring to the course structure in the Handbook.
Check you have completed the degree core and/or major core subjects up to your current year of study.
Determine what subjects you need to complete in the next year.
Use the Handbook subject filters to help you find relevant elective subjects.
Find out what study period are they running
Check if they have any prerequisites.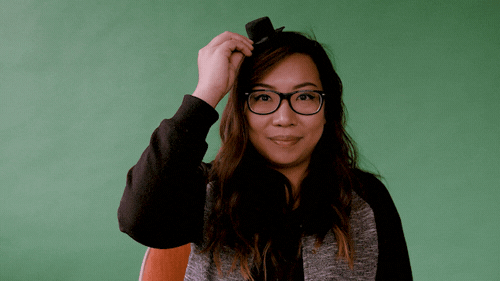 Remember… help is here: