The SHE blog is written by SHE College student Mel. As an intern for the college of SHE and a Peer Learning Advisor, Mel is passionate about sharing ideas and highlighting the services available to you in order to make uni life just a little easier. 
Week 11 – we really don't have long to go. Only two more teaching weeks, SWOT Vac, and exams! The countdown is on!
It's so hard sometimes to stay focused when we can see the end of a very long year in sight. I have been struggling to stay focused and getting excited that I am almost finished my studies.  The problem is, I still have a few assessments and exams to hurdle before I can cross that finish line.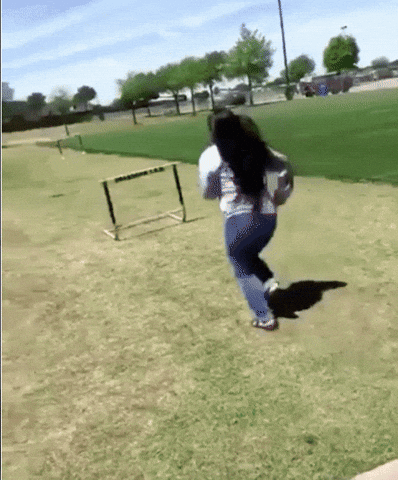 The things I have been trying to balance in my own life over the last few weeks prompted me to make sure I am keeping a check of how I am travelling.  I really feel like I have not kept on top of everything this semester, with a full-time study load, my family responsibilities, placements, and work. Like most of us, I am juggling lots of things daily as I work my way through the final stages of my studies. On top of that, lockdown six has seen me slip into some bad habits.  Staying up late to have time to myself (after the kids go to bed), reaching for the snacks and giving in to the lethargy of lock down.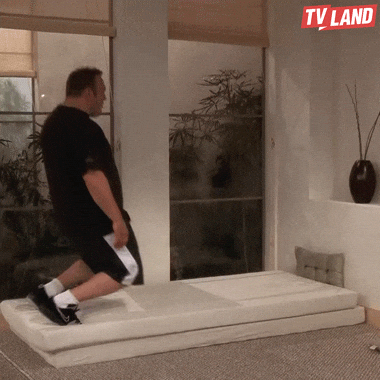 This feeling really began to overwhelm me last week, however I took my own advice from a previous blog, sat down, and planned out what I needed to do, made a list and schedule to stick to.  It has worked! I am feeling less stressed about my 'perceived workload' as I have an actual list on the go and I am slowly but surely ticking it off.   
I really slipped into poor time management, spending too much time thinking and worrying about what I needed to do, instead of doing it. 'Perceived workload' may not always be our actual workload, so it is important for us to take a self-check, a reality check, and write down what we actually need to do.  Trust me, once you see it and you have a plan, it helps it feel less overwhelming, and more achievable. So, here are 3 tips for keeping in check.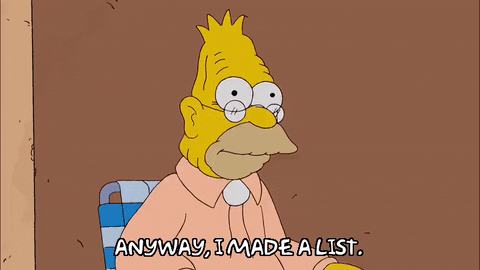 1. Make a list (I know – I love a list)
When I make a list, the actual workload seems less daunting than the perceived work load I had going on in my head.  Often, we feel overwhelmed at 'ALL' the things we need to do, when in fact we may not have a realistic list of what that actually includes. Making a list helps me adjust my expectations on what I need to do and when. I find it so useful in managing stress and it helps me stay motivated to get things done. It is also useful when planning my study time.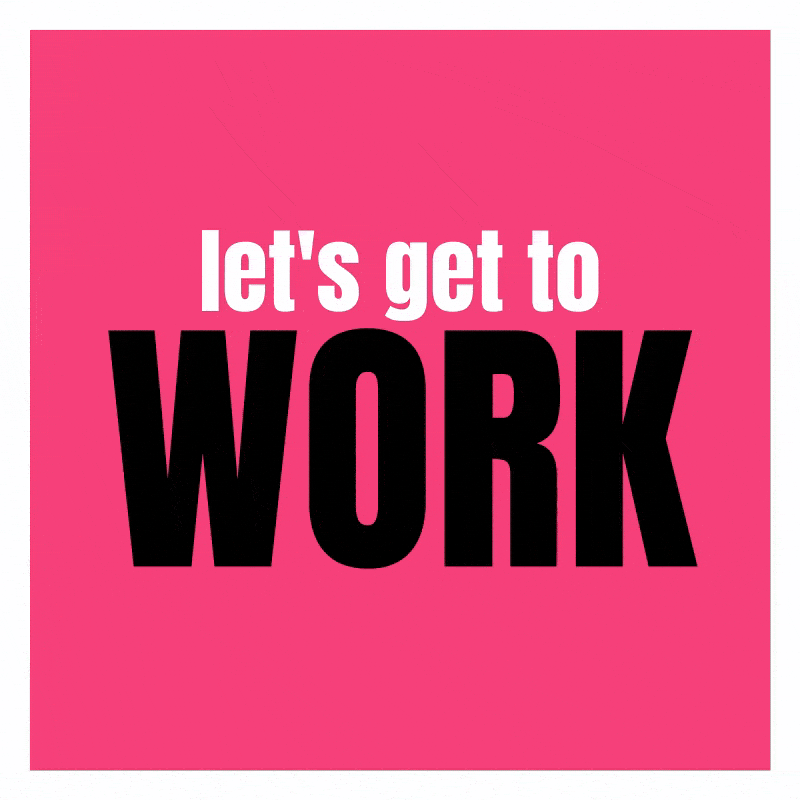 2. Make a plan to get it done
This is important when we are busy. Even in lockdown we need to plan to get things done, and also plan to have some 'me time'. Keep you plan realistic, have fun time, time for working and time that isn't planned so you can relax. I love keeping my weekends free; for you, it may be that you prefer to catch up on uni work over the weekend.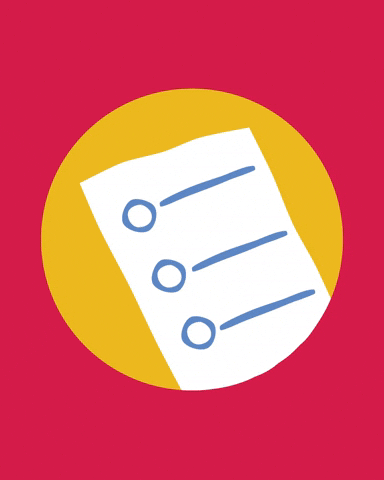 3. Tick it off as you go
Have your list on your desk and celebrate with a reward as you tick things off. For me it means an episode of the show I am currently binge watching. When restrictions ease it will be brunch with some friends.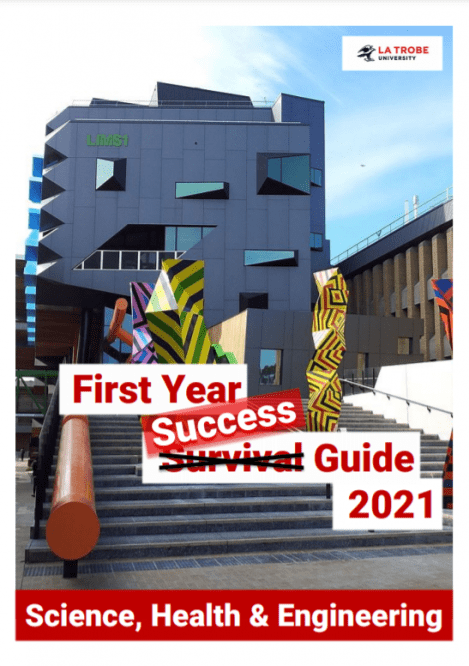 Remember… help is here:
For help with time management or planning out your week, La Trobe has loads of support and workshops in place.