The 'SHE blog' is written by SHE College student Mel. As an intern for the college of SHE and a Peer Learning Advisor, Mel is passionate about sharing ideas and highlighting the services available to you in order to make uni life just a little easier.
It's now SWOT Vac (Study Without Teaching Vacation) – so we are sort of on vacation… but don't switch off just yet. We have a few more weeks to go before exams are over.  I do love SWOT Vac – it's that feeling of 'we have almost made it'.  Such relief!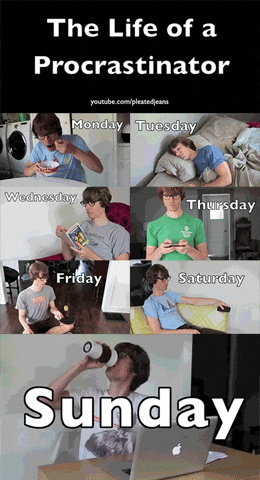 I am no master of SWOT Vac – in fact I remain the master of procrastination, but I have a few tips for maintaining your motivation and focus during SWOT Vac. After all, it isn't a vacation, but a time for us to revise and study before our exams without the distraction of our regular uni timetable.
Here are a few ways we can make the most out of SWOT Vac!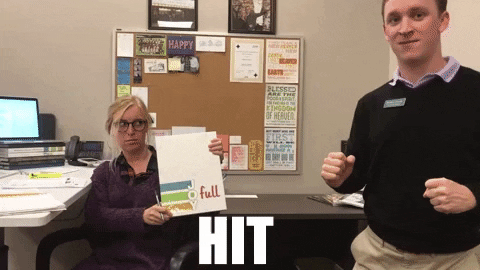 Chunk Your Study Time
We can't study the whole day and expect we will retain the information.  Work out which part of the day you work best and use this time to do the harder work.  Maybe you work best mid-morning, so use this time to go over your notes. Keep it to short spurts with breaks in between.  We are all different, but I find I work well for about 30 minutes then I take a 5-10 min break before getting back into it.  I usually repeat the same thing a few times so that the information sinks in.  Earlier this semester I had a fair bit to consolidate for an exam.  I found taking my study cards out with me on a walk and learning while walking helped me stay focussed. heck out the Pomodoro method too, for more ways to chunk your study time and use their handy clock timer.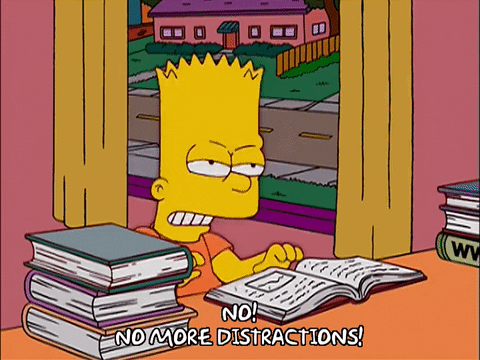 Take away distractions
Mobile phones, social media, binge watching TV – these are all distractions we can switch off for a few hours each day.  We don't have to eliminate them and go into hibernation for the whole week, maybe save them for your reward time.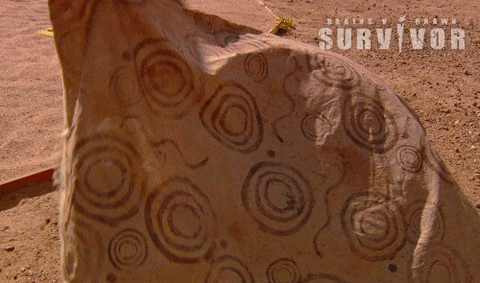 Reward Yourself
I don't know… sometimes late in semester I feel a little like a contestant on Survivor… there are things I have to go without to prioritise my studies. So, after we have finished our study for the day, it's time to reward ourselves!  Binge on some TV, check in with your social media, go for a picnic or catch up with a friend online. It's good to reward yourself with a good break doing something you love.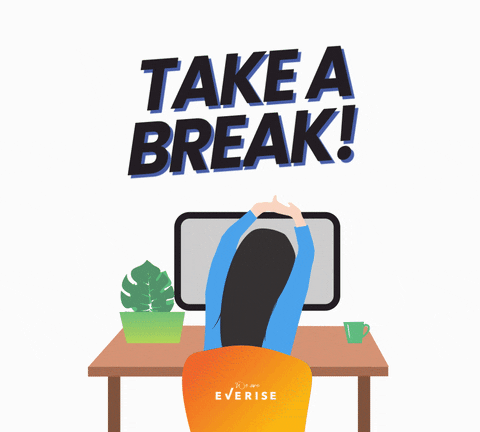 Look after your physical self
This one is common sense, but when we get busy and tired, it can be so easy to go for the 'take away' option.  If you have to eat take away, then choose something nutritious. Keep moving and take some time to go for a walk or bike ride. I like to walk while I study, but for a lot of us this is not an option.  Give your back and legs a much-needed break from sitting in front of your computer/notebooks for long periods of time. Lastly, get some good sleep. Treat yourself to early nights. You know what works for you – try and stick to this during study and exam time.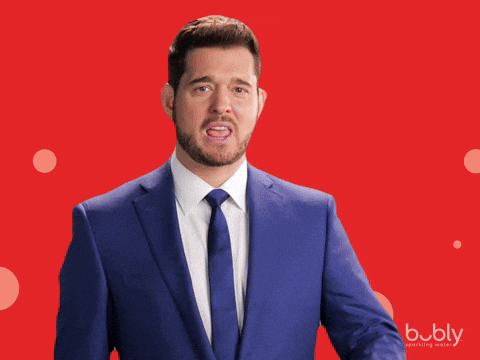 Check your exam timetable
Double check the exam timetable and make sure you have the right day and time; also check that your connection requirements are all good. My power will be off next week, is yours? If you need to organise a place to sit your online assessments, contact your subject coordinator or, follow this link to find out what to do. Finally, keep checking your student emails. You might have information from your subject coordinators, so it is good to keep checking in with these regularly too.
Good luck and make this week count!
Help is here:
We have a range of support services available to students to help you prepare and remain relaxed in the lead up to exams.