The 'SHE blog' is written by SHE College student Mel. As an intern for the college of SHE and a Peer Learning Advisor, Mel is passionate about sharing ideas and highlighting the services available to you in order to make Uni life just a little easier. 
I cannot believe this is the last blog I will write at La Trobe. I am excited, teary, and there is a little disbelief.
Yes, that is right, I finish my studies this year. This week, I have looked back on a lot of the blogs I have written over the last five and a half years. Many of them included timely support, advice, and ideas. I shared with you my culture, my family and some of my bad habits (yes, procrastination is still haunting me). Somewhere along the way, I even admitted to attending online dance classes during lockdown. Unfortunately, I still have a lot to learn there.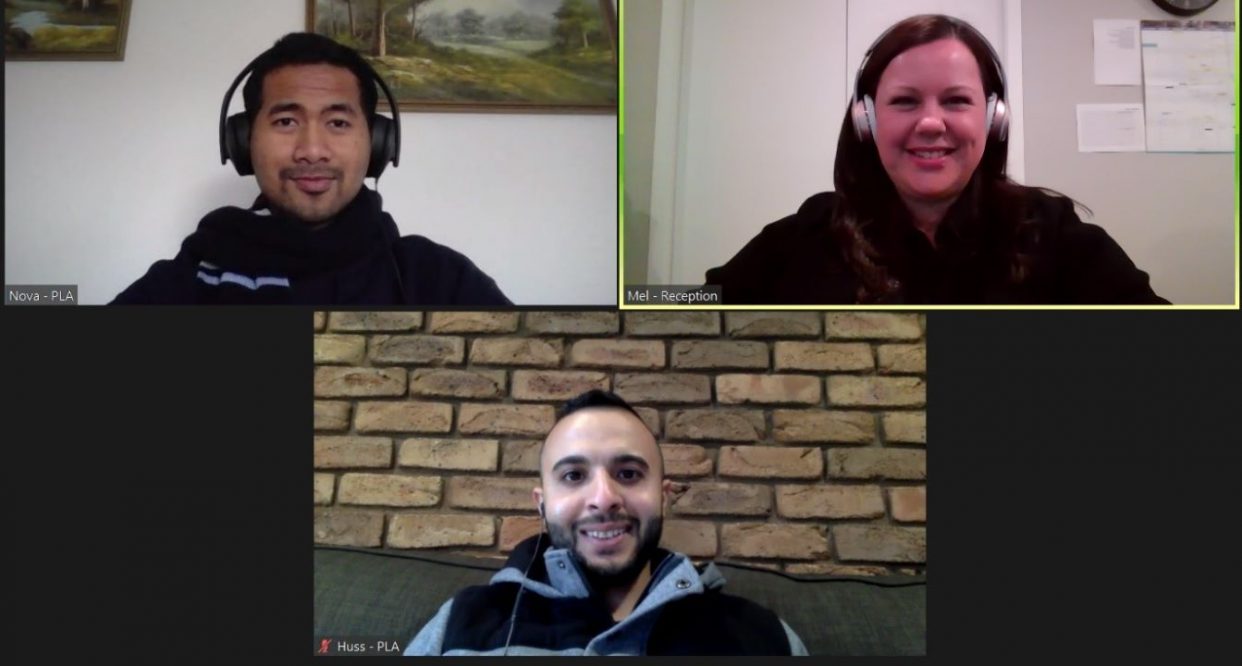 My time at La Trobe has been packed with loads of experiences. I have loved many of those, loathed others, but would not change a thing about any of it. I have made lifelong friends (study group, you know who you are) and worked with some amazing students as Peer Learning Advisors (PLAs). The team I have worked with the longest, the STARs, have been family – seriously, there are some amazing people supporting students in the background. Everything they do and plan is with students in mind – the SHE STAR team are 3 of those people – absolute super stars!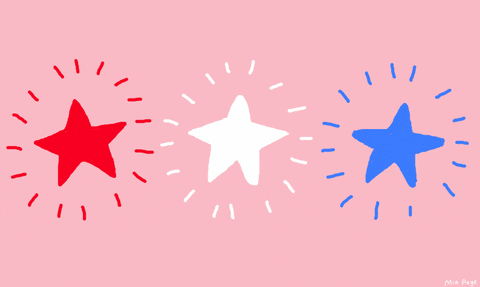 Connecting with students via this blog has been not only to support other students, but the content I have researched or written about has supported my own well-being at uni. Why might you ask? Well, let me break it down for you.  
I found my confidence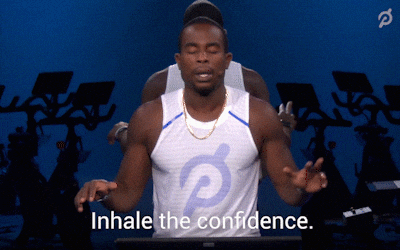 We all have those inner thoughts at times telling us distorted facts about ourselves. The opportunities and support I have found at uni through work, study and placements have helped me to see that I have a lot to offer others. I needed this time to grow my resilience and find the confidence I previously lacked.
I learnt to be flexible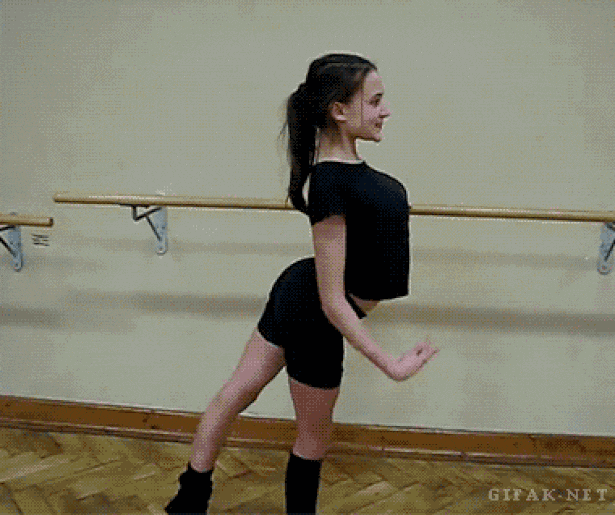 Okay, not that flexible… but seriously, anyone who has studied this year and last has learnt to adapt along the way too. Previously, if things did not go to plan, I would get a little anxious. Learning to be flexible is one of the invaluable take-away skills I am going to cherish.
It is okay to ask for help. It is okay to need support. It is okay if something does not go to plan. We don't have to have it together all the time. I have even learnt to be flexible with my own expectations – something I was reminded of again just yesterday on placement.  
I learnt how to reflect and take on feedback
This is a large part of my Masters course – reflective practice. We say we reflect and take on feedback, but uni has truly taught me to do this in a way that is meaningful. I have learnt to reflect on my performance, take on feedback and use this to improve for next time. I know this seems like common sense, but it really is a skill if we are to do it effectively. In the past I found feedback difficult; uni has taught me that it is not personal, but instrumental if I am to be the best clinician I can for my future clients.
I grew my gratitude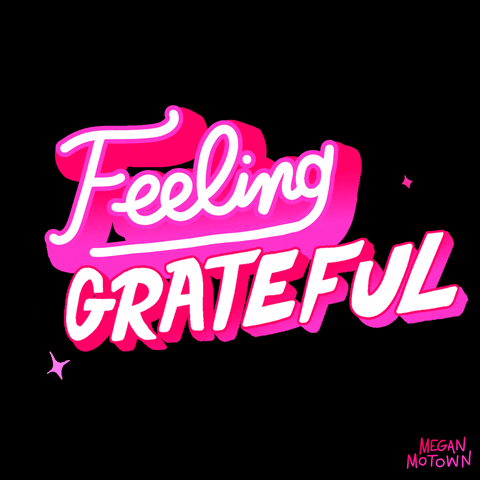 For those of us studying in health-related disciplines and have been on placement, you will understand this one. I am so grateful to my educators and placement providers that I have been able to continue. At times this meant telehealth or delayed starts, but I am grateful that I still progressed, even if it means finishing a bit later. I am so grateful for the supportive teams I have worked with; without them I would not have stayed and finished.
I am committed to lifelong learning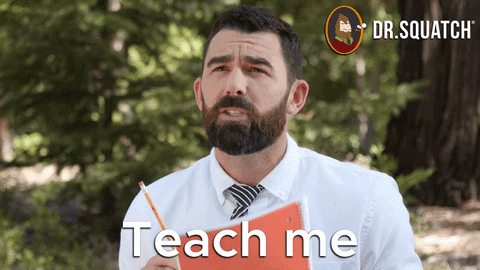 That is the message I want to leave you with… we still have a lot to learn. I may have been at uni and completed a degree and moved into postgraduate studies, but really, the thing I have learnt the most about studying is that I have so much more to learn. The good thing is though, I know how to research my knowledge gaps. I know how to ask for help. I have developed a love for problem solving to help my future clients. I know that lifelong learning is something I crave to fulfill in my career.
Thank you!
A big thank you to you for reading and feeding back ideas. This might be your last year too! Congratulations! Or you might be struggling to find that motivation to keep going. Please, don't give up. Uni is overwhelming sometimes, especially these last couple of years. But if you stick with it, open yourself up to new opportunities and connect with other students, you can make it through!