The 'That's what SHE said' blog is written by SHE College student Mel. As an intern for the college of SHE and a Peer Learning Advisor, Mel is passionate about sharing ideas and highlighting the services available to you in order to make Uni life just a little easier.
---
Are you like me and feeling the weight of assessments and much needed study? Trying to do it all and work? If I am being honest, all I want to do is curl up and watch a movie, eat pizza and rest. Sound familiar?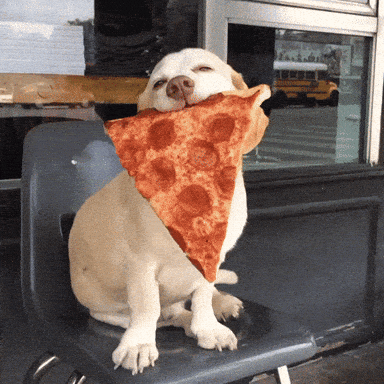 As students we have this strange intense period of work load, stress, lack of sleep and even the most organised of us can still feel overwhelmed. The lure of Semester break keeps me pushing forward, telling myself, I can rest up over Christmas, but really with all the things we juggle as students, this is not always realistic. I confess, I have overdone it this week. I have had too many late nights, worked, helped others out when I should have set boundaries, and simply not looked after myself.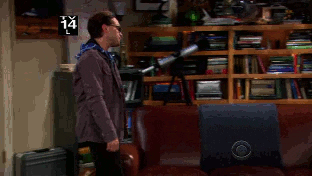 I had a chat with a friend, and her advice was simple… don't over do it – you won't learn anything when you are exhausted anyway. You know what? She is right. It was a real reality check, because normally I seem to have it all together. It was such a relief to admit and chat to someone that I just felt like a mess. As soon as I acknowledged it, relief came.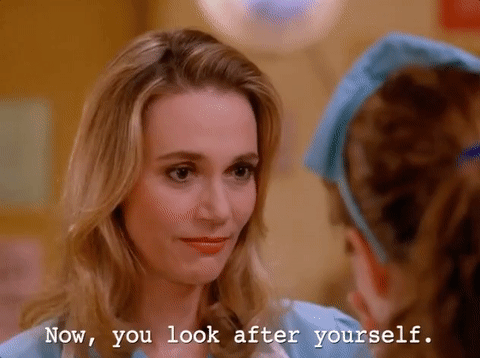 So Here is what I am going to do:
Block out longer breaks
Ensure I am in bed at a reasonable time
Ask for help when I need it
Admit that I do not have it all together
I am taking Friday off and not making any plans!
Saturday is catch up day but come dinner time, its me and Netflix for a few hours.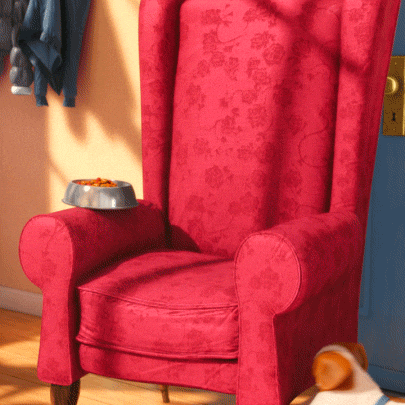 These may not work for you, but whatever helps you relax, whatever helps you feel like you are getting a break away from the pressure end of semester brings… it's time to do it.
Practice a little mindfulness or begin to acknowledge some of the things you are grateful for each day to help change your mindset, and increase feelings of happiness and reduce stress. I have been sticking up post-its on my mirror for the things I am grateful for, and reading these this morning reset my attitude for the day. So it really helps!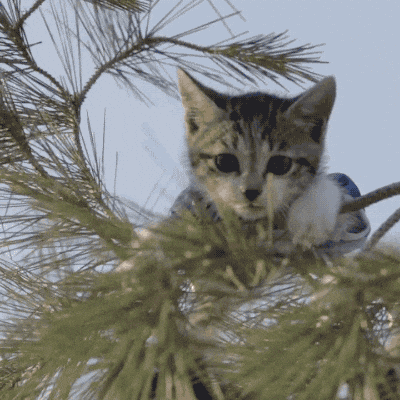 Ask for help if you need it – it is okay not to have it all together – none of us do. Help is available here on campus at the counselling service and The Learning Hub for academic support if you need it.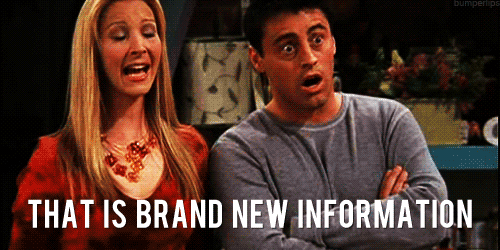 Ok this is not new information but… Get good sleep, eat well and go for that walk – you will feel better for it, have more energy and when it comes time to study you will be more alert.
We are so close and with a little self love and rest at the right times, we have got this!