The 'That's what SHE said' blog is written by SHE College student Mel. As an intern for the college of SHE and a Peer Learning Advisor, Mel is passionate about sharing ideas and highlighting the services available to you in order to make Uni life just a little easier.
When I started Uni (a few years ago), I felt like I had entered the world of the unknown. I had NO IDEA what I was doing!
I had no idea…
where to go
what to expect
how to print in the library
where to get help
what I needed to buy or, what text books were really necessary?
where to get the best coffee or the cheapest toasties!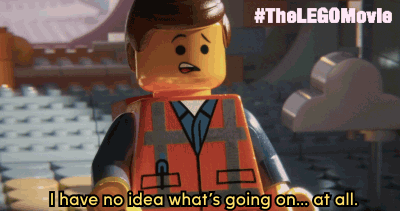 The Agora felt like the hub of a new city. I had attended orientation, but mine was mostly located in the West Lecture Theatres away from the hub, so I didn't really venture into the Agora until the fist day of Week 1.
So, here is what I wish I knew. I thought it just might help a few of us out who might be feeling the same 'unknowns' that I felt.
1. Where to go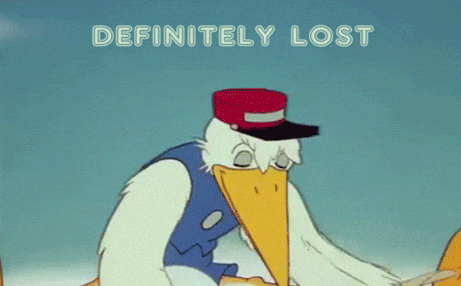 It's alright if you don't know where to go – no one does! Getting lost is okay and you can use the My LaTrobe app to help you – the campus maps tool to help you find where you are going – it even links to good maps to give you step by step instructions. Download it here.
2. What to expect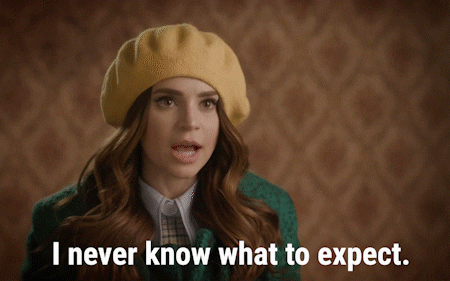 Uni is not as overwhelming as you might expect. We get a little information overload in the beginning, but then, as long as you keep up with each week's lectures and start to plan your study time, you can do this!
3. How to print in the library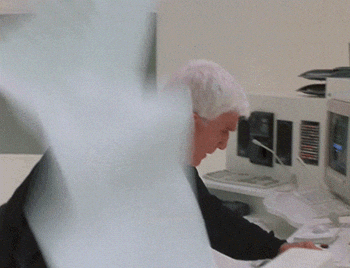 Your student card is all you need. Open a MyPrint account. Add credit to your online account, and use your student card at the printers to log on. To print you can do this from a computer in the library, or to use your own device, follow this link to get the instructions.
4. Where to get help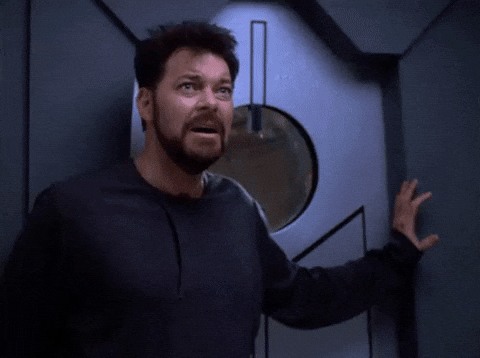 ASK La Trobe is where to get help for anything La Trobe. They can put you in the queue for The Learning Hub, or Student IT support, or simply help you with enrolments and other student admin. If you don't know what to do, what help is available, or where to go – ASK La Trobe! Online, in person or call 1300 LA TROBE (1300 52 8762).
5. What I needed to buy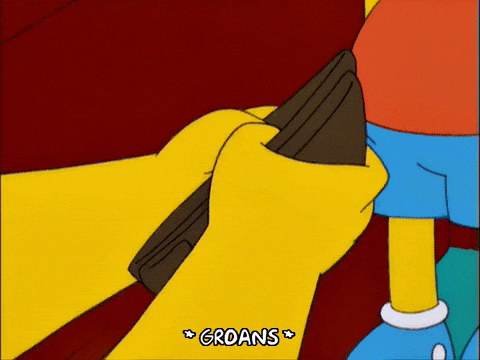 Don't buy every book listed in your learning guides! Check in with your lecturers which text books are prescribed for your subjects. Often times there are multiple copies in the library, or an eBook available for you to use instead of buying the text book. Save your money for the weekends!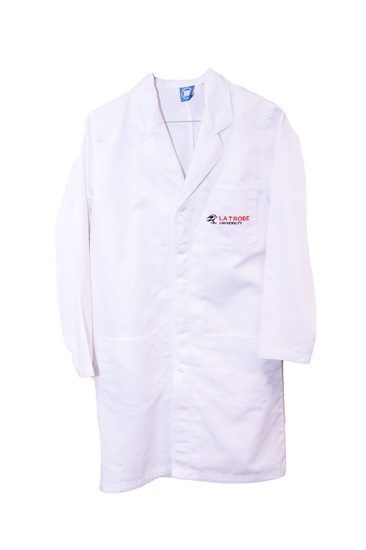 The LTSU sell labcoats, safety glasses and dissection kits a lot cheaper than other places and often times you will see students advertising second hand textooks for sale around the university so read behind those toilet doors! It can save you money!
6. Where to get the best coffee or the cheapest toasties!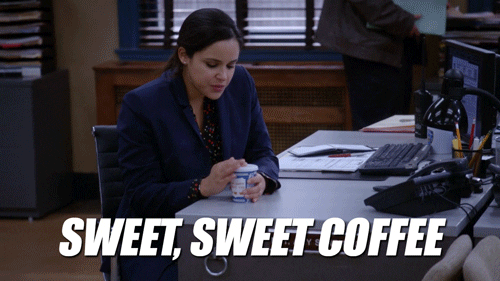 Well there are a few great coffee places around campus, and the toasties are all pretty cheap! But if you are looking for a place to heat up your lunch, sit, relax and catch up with friends head to Therapy in the Agora. The seating is comfortable and there is a wall of microwaves and they are kept really clean!
Good luck during your first week!