The 'That's what SHE said' blog is written by SHE College student Mel. As an intern for the college of SHE and a Peer Learning Advisor, Mel is passionate about sharing ideas and highlighting the services available to you in order to make Uni life just a little easier.
"Okay," she said. "Study hard," and then she hung up. This was the most recent end to a phone call with my mum this week. It got me thinking… why hard? Sure it can be challenging, but that is a good thing. I associate hard work with a negative context. I'd rather study smarter!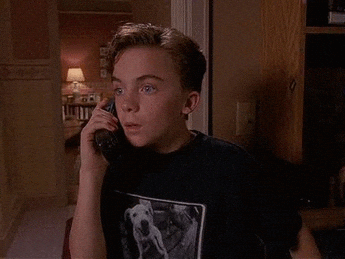 It's not about how long or how hard you study. It's about studying the right way, using the tools that work for you – this is called studying smarter!
Being at home, having less travel time and the ability to let everything go is really tempting while we are online and have less accountability. So, if like me you need a little routine and a plan to stay on track, here are a few tips on how to study smarter.
Be organised ahead of the week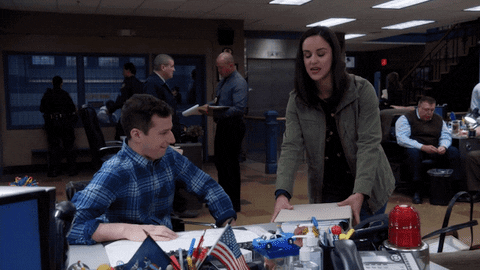 Double check what you have on, do any pre-recorded online content, read the required readings (and recommended if you have time), print anything you need for your Zoom classes, write the Zoom meeting ID on the top of each set of lecture notes, charge your laptop, set up your work space for the next day and then get a great sleep! I have been doing this for week two of Zoom workshops and I feel so much better than last week.
Study in short chunks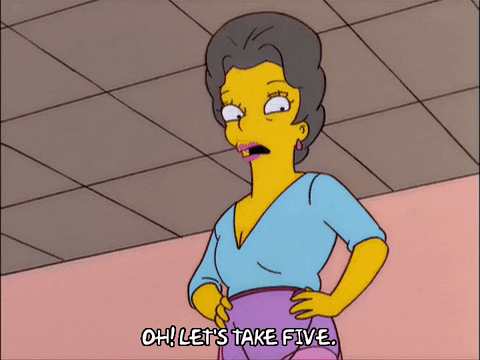 I like using the Pomodoro method which breaks down study sessions into 25 minute intervals. I take a short break for five minutes in between and then set a new task and study again. Personally I am more likely to absorb information as I am not tiring myself out and taking a quick stretch or grabbing a coffee in between. It helps me stay focussed, and after a few 25 min sessions I take a longer break. You can find a few online timers to use. I like this one on YouTube and I can set it on my phone. If I stick to my plan, I reward myself with NETFLIX!
Have a 'task focus'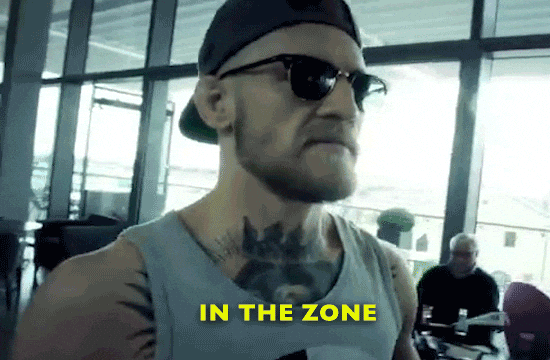 When I study I have a 'task focus' to help me get in the study zone. Often times, after going through lectures, I feel a little clueless about some things. So I write myself a list of questions, or terms I need to define. I break up researching these into smaller study sessions. You can also use the learning objectives for the week and spend time answering those. Can you talk about each of them? Could you explain the concepts to another person?
Write flash cards or use mind mapping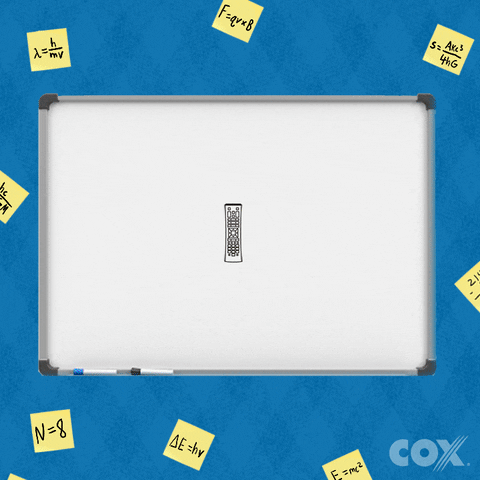 I love mind mapping! Especially for my anatomy classes. It helps me remember and understand the 'why', 'what' and 'how' much better. I have had to adjust the way I do mine this year as my study is a little different and the style I was using wasn't working. Find what works for you and you will be amazed at how you can condense your content into a visual cue. You can google mind mapping software, and you will find lots of free options for you to download.
Or you can keep it simple – one of my classmates used her bathroom wall and a whiteboard marker to get her mind mapping going at home – very clever! She inspired me to use my glass sliding doors and glass markers – the possibilities are endless! I'd just limit the writing on anything permanent like a painted wall if you are renting.
Form a study group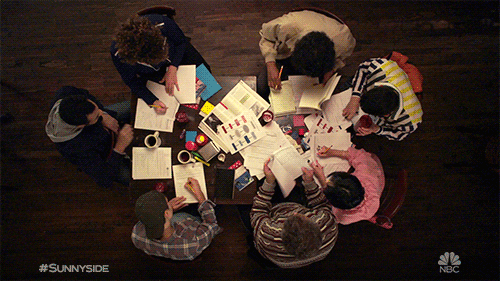 Study groups are a great way to consolidate your learning. You can break up tasks amongst the group, research a topic and then take turns teaching each other. You can still do this via Zoom and in fact, ours has a WhatsApp group chat going to keep each other on track and fill in any blanks on information we might need for the week.
Use the Universities study support services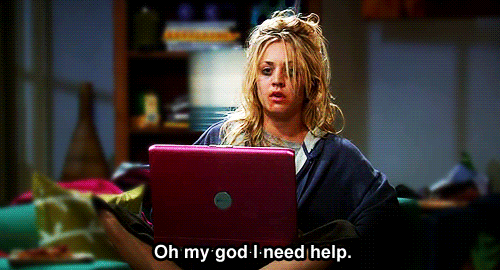 They are still in action and available for free to all current La Trobe students. The Learning Hub, Maths Hub, Science Hub, Library Chat Service, Career Hub, ASK La Trobe, Student Wellbeing are all still in action and supporting us online or by phone. Click on each of their links to view their services.
Getting help early is definitely studying smarter!