The 'That's what SHE said' blog is written by SHE College student Mel. As an intern for the college of SHE and a Peer Learning Advisor, Mel is passionate about sharing ideas and highlighting the services available to you in order to make Uni life just a little easier.
It might feel like your semester is never going to end when you still have exams left later in the exam block. So, what can we do to keep motivated?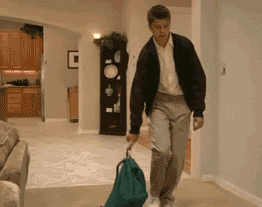 Study with friends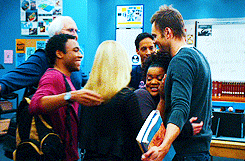 Studying in a group helps, as you can spend time teaching each other concepts, discussing them, writing up notes and checking your understanding with each other. It is also a great way to catch up on anything you may have missed during semester.
Stay Organised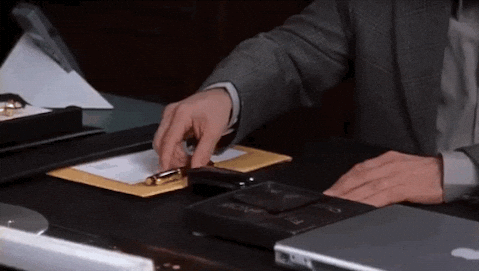 I keep each subjects' notes in their own piles. They each have study cards that I can take with me if I work and can review during my breaks. I make a plan at the beginning of each week, accounting for work and family commitments and I keep it. Being organised is less work than feeling stressed and having stuff all over the place. Give it a go, organise your day the night before and stick to it. You will be amazed at what you can achieve.
Plan and divide up your day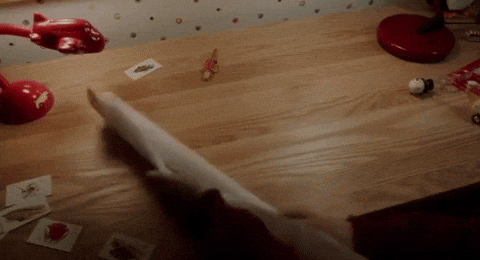 I like to study in blocks – you will know what works for you. I divide them up with 20 minute breaks and an hour over lunch where I get out of the house for a walk, or a drive to get a coffee. My last study block for the day starts at 2 p.m. ensuring I get a really good break before the next day. I also love to take my notes and walk while I revise. This is why study cards are so useful! Who says you need to stay behind your desk to study? This works for me, but we are all very different, so do what works for you.
Enjoy yourself! Take time to relax!
If I have stuck to my schedule, it is easier for me to relax at night. I am less distracted by my thoughts around study and exams, because I know I have a plan in place. The down time for me to relax and have fun, is just as important as the study time. I find I function so much better making time for myself and enjoying a movie or two.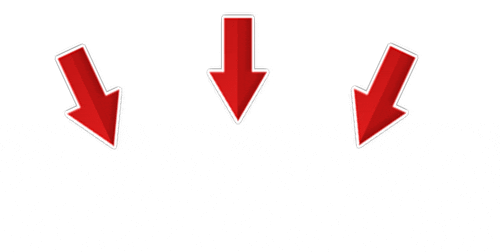 Help is always here – Health and Wellbeing are here to support you. Click on this link to connect and get the help you need.
Other Services:
After-hours Counselling – 1300 687 327 (5pm – 9am weekdays, 24 hours weekends, and public holidays)
Lifeline – 24/7 telephone counselling on 13 11 14, or chat online (7pm – 4am, 7 days)
Kids Helpline – available if you are 25 years old or younger. 24/7 telephone counselling on 1800 55 1800
Good luck!