The 'That's what SHE said' blog is written by SHE College student Mel. As an intern for the college of SHE and a Peer Learning Advisor, Mel is passionate about sharing ideas and highlighting the services available to you in order to make Uni life just a little easier.
One of the things we do a lot of here at Uni is referencing! You will have to reference extensively in your assignments and there will be a specific style that your subject will require you to use.
Whether its APA6, Harvard, Oxford or AGLC you need to ensure you are citing your ideas using the correct style and format.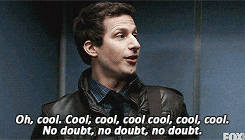 It's okay though, thankfully we aren't expected to memorise this and the Library has developed the Academic Referencing Tool (ART) to help us out. You can use this as your cheat's guide to referencing!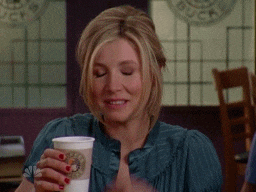 Click here to go the Library's home page. Under quicklinks menu on the right side of the page, you will see Referencing Tool. Click on that. That will take you to the first of the images below. You simply click on the style you want to use then you'll have to pick which type of resource are you referencing may it be a book, a journal article, the World Wide Web, and so on.
Just follow the prompts and an example of how to reference will be given to you, like this: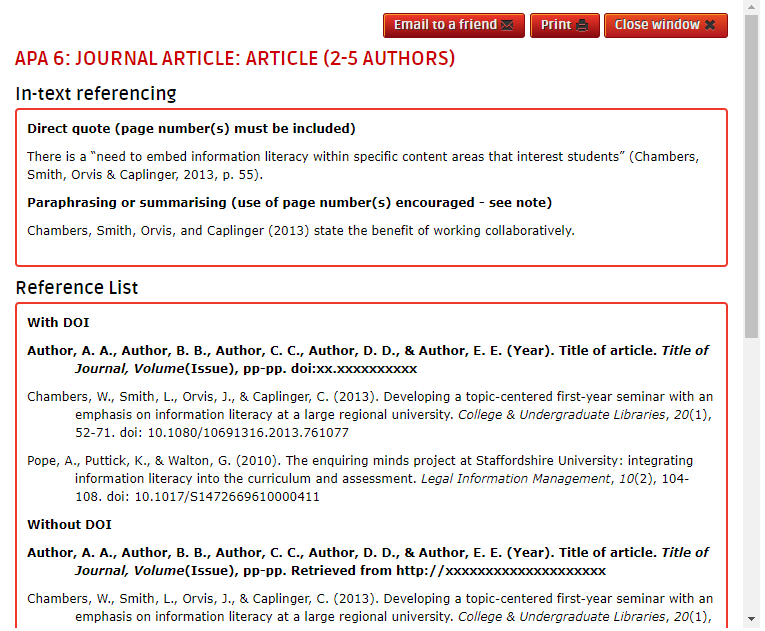 There are also style notes and formatting tips to ensure you are presenting your assignment it the correct format.
Use this checklist to help you get your referencing right