The 'That's what SHE said' blog is written by SHE College student Mel. As an intern for the college of SHE and a Peer Learning Advisor, Mel is passionate about sharing ideas and highlighting the services available to you in order to make Uni life just a little easier.
At the end of Semester 1, during my first exam week, I had two exams. I walked in, sorted my pencils and pens, made sure my eraser had the cover off it, turned off my phone and sat waiting ready to go. Reading time began and what happened next got me thinking. So many students came in late to our exam room. During my second exam, one of them slid through the door just before the cut off time.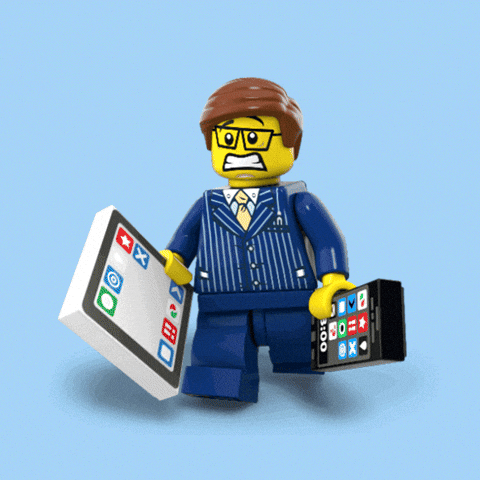 After the second exam I caught up with a few friends and found out that there was a car accident causing massive delays, and for another, public transport was not running on time either.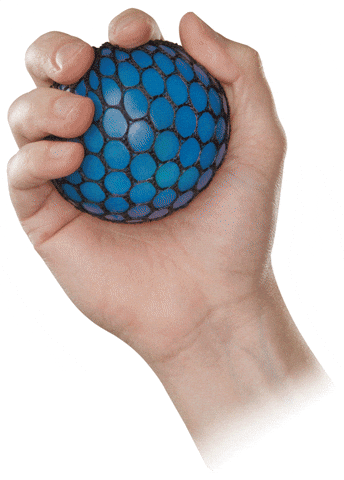 I can't imagine how stressed you would be running late or potentially missing an exam – no stress ball is designed for that kind of torment. Then to have to sit and focus after rushing to get there, it wouldn't help you prepare yourself to perform at your best during an exam.
This is why we need to plan for the unexpected, and check we have everything we need.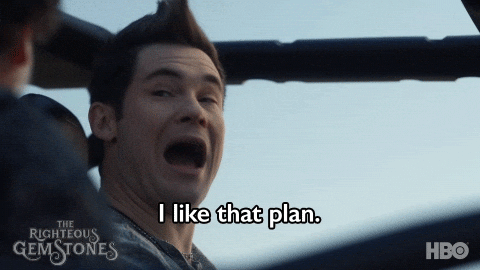 Driving at peak hour? Get there early – leave earlier than you need to in case of delays.
Catching public transport? Taker the earlier option – you'd rather be waiting at the end of your journey before going into your exam, rather than waiting for the delayed tram!
Check the PTV website for any planned public transport works or delays for the day of your exam.
Double check your exam timetable for the time, location and what you are allowed to take into your exam. Changes can occur, and usually you will receive an email to indicate these, but it never hurts to check.
Pack your exam kit the night before – sharpen those pencils, make sure your pen works and that the battery in your calculator is ready to go.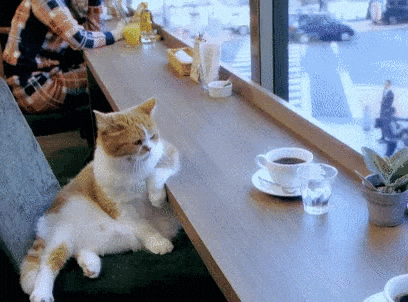 If you do find yourself with time to spare before your exam, take a walk around campus, listen to music, enjoy a coffee to relax before hand. Whatever helps you feel exam ready!
Good luck this week!