The 'That's what SHE said' blog is written by SHE College student Mel. As an intern for the college of SHE and a Peer Learning Advisor, Mel is passionate about sharing ideas and highlighting the services available to you in order to make Uni life just a little easier.

NAIDOC Week is not a celebration for Aboriginal and Torres Strait Islander people, but for ALL Australians and ALL people of ALL cultures. This year, the theme acknowledges that Aboriginal and Torres Strait Islander people were the first! First farmers, first scientists, first astronomers, first artists, first engineers, first explorers…. First!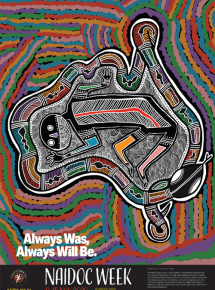 I have shared in a blog before that I grew up, not knowing anything about my heritage. My Aboriginal heritage was kept secret for a long time. In my late 20's, my Dad shared his story with me. It all made sense; I finally understood my fascination with this culture. I have been learning with my children, but I have a long way to go. My mob at Uni embrace me, help me, acknowledge me and accept me. However, I still feel like I could never truly understand what our first nation peoples have experienced. It doesn't mean I can't celebrate the history, the culture and the achievements. This is why I chose to write this blog to you, to encourage you to do the same. Support, acknowledge and fight for this rich history that is so important to our present and future.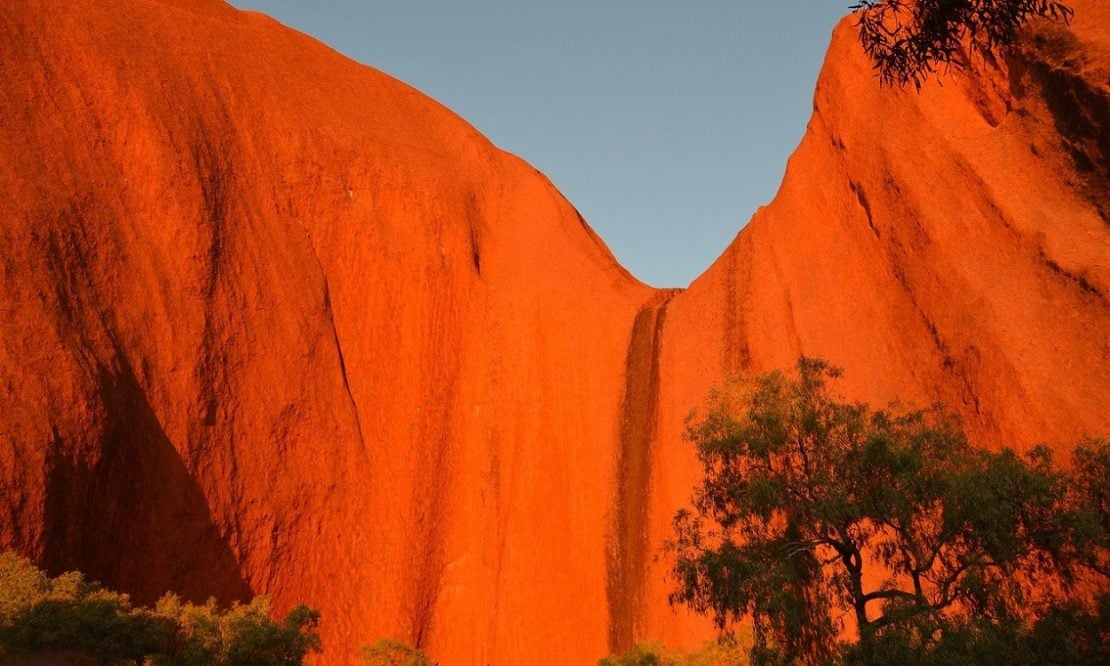 Acknowledging our History
NAIDOC is a reminder for all that the history of Australia did not begin with its discovery by European and Dutch explorers. Instead it cherishes that our land was first walked upon by feet that nurtured, farmed, explored and populated by First Nation peoples.
Acknowledging our Culture
It is more than acknowledging culture, it is fighting to maintain it. The connection to country revitalizes us, gives us strength and so returning and reconnecting is essential for our culture. I am still learning, still trying to understand why my body physically reacts when I have my shoes off, and my feet hit the dirt. You see, my connection to my culture is strong even though my knowledge of it still has a long way to go.  I am finding my way back to my culture and my history, that is my story so far. You can explore the Indigenous culture too. 

Acknowledging our achievements
Here at La Trobe we have some amazingly brilliant high achievers from our Indigenous community.  Brianna is one of them!   Brianna is studying a Bachelor of Human Services/ Master of Social Work.  We asked Brianna why she chose this degree. "I've wanted to be a social worker since I could first remember. Growing up with a single mother and being faced with a lot of disadvantage and challenging circumstances hasn't been easy. Because of this I have always wanted to become a child protection worker to be able to work with children that have gone through similar situations to me. I want to help them to live a better life and I want them to know that they have a bright future and can achieve anything they put their mind to."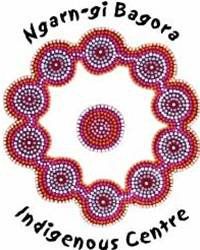 Brianna is so inspiring.  We asked her what the highlight of her studies has been so far. "I've made the best friendships with so many other Mob that are studying at La Trobe. This is something that I don't take for granted because being Aboriginal we are faced with so many disadvantages. Seeing so many of us mob there is really exciting. I've also been so lucky to have been given so many opportunities in the social work field that I'm so grateful for."
Celebrating Brianna, Celebrates our Mob
Well guess what Brianna, celebrating you, celebrates our Mob. You represent the grit, determination and passion that so many of our Indigenous students have. Brianna was chosen for a place in the Aurora Internship Program for 2020/21. She has received 4 scholarships whilst at La Trobe including the Santa Singh and Balwant Kaur, La Trobe Access, Indigenous Commonwealth Accommodation Costs and the La Trobe Indigenous Student Scholarships. Brianna not only volunteers to support new Indigenous students during orientation, she has also represented us in Netball and Basketball during the University Games.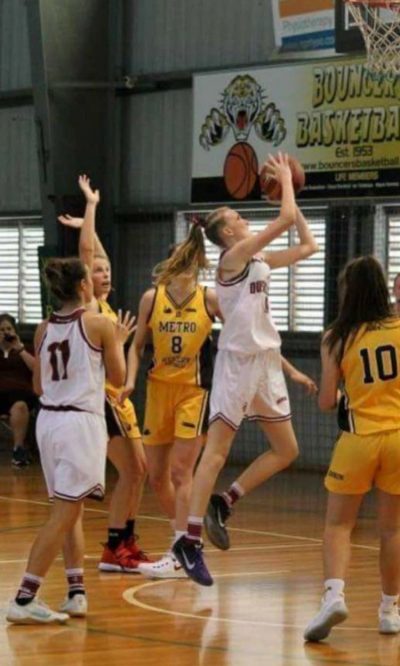 Our Mob has a lot worth celebrating. Brianna is just one of many students flourishing due to the support of our Indigenous Support Centres like the Ngarn-gi Bagora. If you are Indigenous, and you haven't connected with us yet, get in contact and let us support you.
Check out the NAIDOC Week website for details of how to get involved in your local communities.