The 'That's what SHE said' blog is written by SHE College student Mel. As an intern for the college of SHE and a Peer Learning Advisor, Mel is passionate about sharing ideas and highlighting the services available to you in order to make Uni life just a little easier. 
We know the benefits of staying connected with other students, especially those who have similar experiences to us. We are more likely to succeed at Uni, finishing our degrees if we feel connected to others and make friends. A great way to do this, especially with more online learning taking place, is connecting with a club or society.
We reached out to MASO, and great news, this one is for those of us who are mature aged students.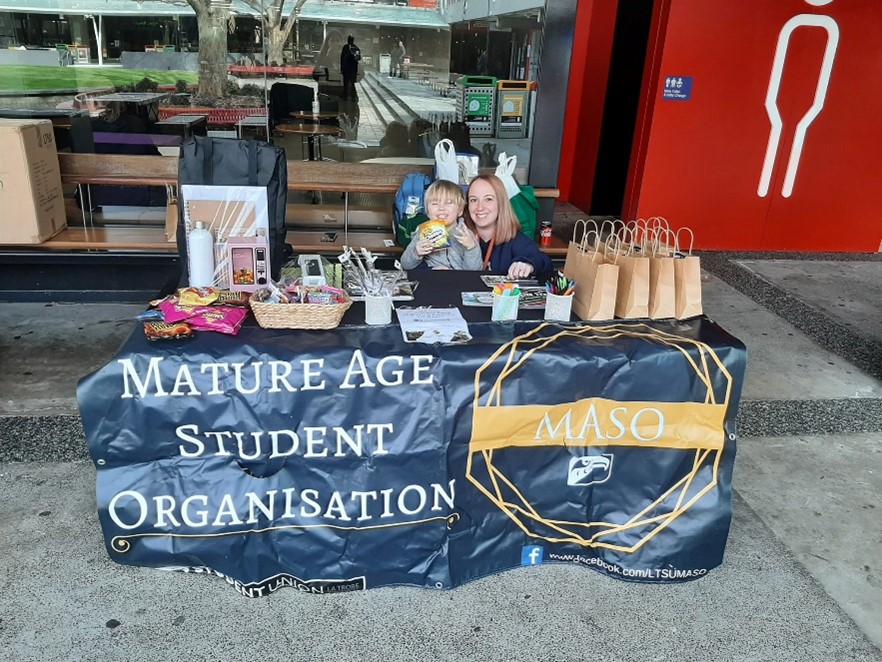 Meet MASO!
MASO stands for the Mature Age Student Organisation, and they are based on the Bundoora campus. They are for students of all ages who started studying their course at the age of 21 years or (shhhhh) older. For those of us who started our studies later in life, or are returning to study, we know how stressful this can be. Often as mature age students we have many other things going on to balance. Work, families, partners, caring responsibilities and dare I say the 'home schooling' words (I literally just got goosebumps).
MASO is quick to acknowledge this. They want us to know:
"La Trobe understands that attending or returning to university as a mature age student can be challenging socially and quite daunting! MASO is designed to help that transition be much easier and to provide a network which can help and support students during their tertiary studies."
They are an active, friendly group of students who a keen to connect mature age students with each other. They also work with students to refer them to La Trobe's advocacy and welfare services. But they are more than this. They also love to have fun!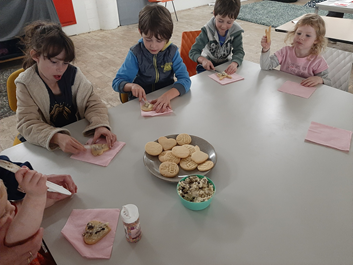 "We run free and fun events and activities throughout the semester such as Morning Tea, Karaoke, Bowling, Murder Mystery Night and much more. MASO also has a dedicated Lounge on campus (Level 1, Union Hall, down the stairs and through the glass doors) which has free tea and coffee, tables, couches, a fridge and microwave and a pool table for all your study and social needs! It also has a dedicated kids space that children can draw and play games in (under your supervision)."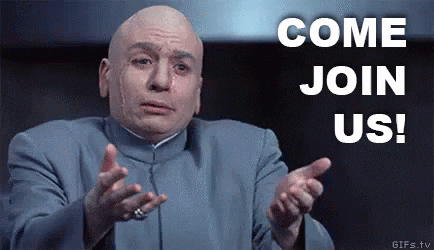 How to get involved?
All students who commenced their current course at the age of 21 years or older are automatically included in the MASO family!
If you like their Facebook page (www.facebook.com/maso.ltsu), this will keep you up to date with all their events! Feel free to message the MASO page for any issues you have.
MASO are keen for more students to connect and help! What are you waiting for, get in contact and find out about their next event.
MASO writes: "We are looking for committee members to join our awesome team! If you want to add something special to your resume, be a part of a great group of other mature age students, and help plan and organise fun events, then we want to hear from you! Please message MASO on Facebook!"
How often do you meet?
MASO runs usually 4 or 5 events throughout the semester. But our team are all studying on campus ourselves, so we are often catching up for coffee or meeting in the MASO lounge.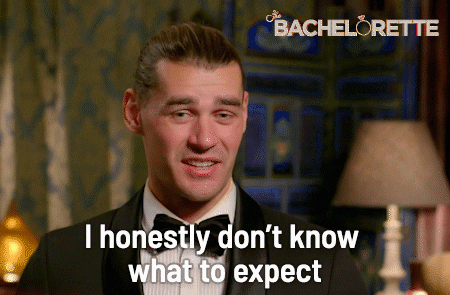 What can a student expect when they join up?
Networking, free, and fun events both on campus and off, help with connection to advocacy services, access to the on-campus MASO lounge and all the perks that come with it!
Being a part of the MASO family ensures that you are getting the most out of your university experience, staying connected and getting the support you need.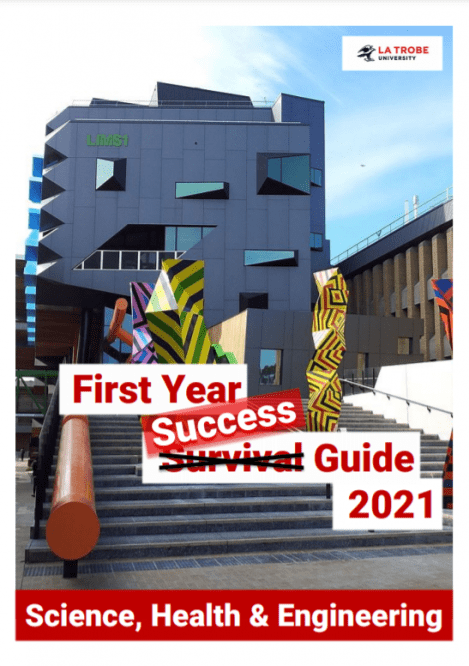 Remember:
If you are looking to get more involved and connect with other students?  Search the LTSA clubs and societies pages to find one that interests you.  Or start your own and talk to the LTSA and let them support you in setting up your own club or society. 
There are other ways to connect with students to get the support you need and make friends.   
Peer Mentor Meet ups - connect with other students from your discipline. Check out the Peer Mentor LMS here.
Start a social media chat with your fellow students (course/subject/placement group/prac groups). This is a great way to share volunteering, placement, available job opportunities, or support each other through a massive assignment.
For more ideas on how to connect with other students at uni, check out the First-year success guide.